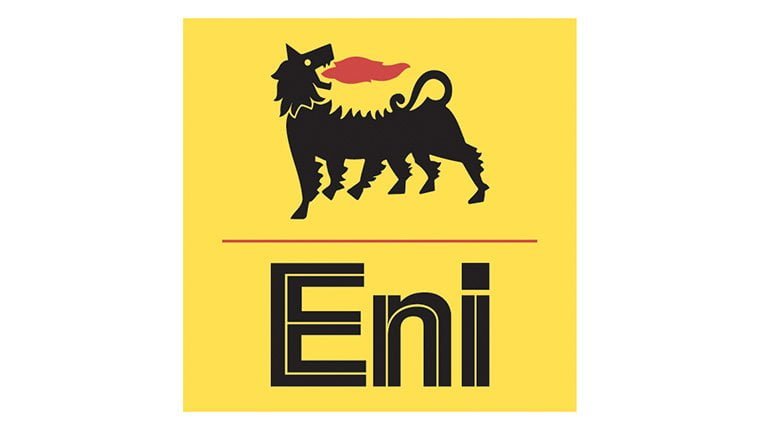 Eni
IRC220407 – OIL & PRODUCTS FUNDAMENTALS ANALYST
At Eni, we are looking for an Oil & Products Fundamentals Analyst within ETB in London. You will be responsible for analysing fundamentals of crude oil and products markets of responsibility, understanding trends and providing regular assessments and in-house views of global commodity fundamentals and prices. Test and support the findings.
About ETB
Eni is one of the leading integrated energy companies with activities in exploration, production, transport, and marketing of oil and natural gas. Eni has a market capitalisation of €66 billion and has a near €100bn turnover. It is not only a leading international upstream Company but also Europe's largest natural gas Company.
In keeping with Eni's overall strategy in respect of the global energy transition, starting from January 1, 2021, Eni Trade & Biofuels SpA ("ETB"), fully owned by Eni SpA, will be the sole entity responsible for the international trading of crude oil, petroleum products, bio-fuels and related financial derivatives for the Eni group.
In particular, ETB will be responsible for marketing Eni's oil equity productions, sourcing hydrocarbon and bio feedstock and marketing the resulting productions of its traditional and green refineries and of its petrochemical arm Versalis.
ETB's activities further include the sourcing and management of maritime transportation and logistical services, and the provision of oil risk management services, for itself and on behalf of the whole Eni group, by trading commodity derivatives on the main regulated and over the counter markets.
ETB's integration with the wider Eni businesses ensures a global and integrated approach that is further reinforced by Eni's relationships and broad portfolio of global assets.
ETB is present in the UK, in Italy, in Singapore and through a subsidiary, in Houston – USA.
As a member of the CFO team at ETB you will be responsible for:
Developing and maintain a flow of proactive information exchange with colleagues of the analytics team and trading desks of responsibility, providing support and views about fundamentals in real time.

Highlight trading opportunities based on timely and accurate fundamentals analysis and reports.

Discussing with internal customers and colleagues in the analytics team key assumptions and methodologies of proposed models, lead their development and maintenance, make sure they are technically sound and provide consistent results.

Contributing to tools improvements, information provider selection, data gathering and management to optimise them in terms of quality, efficiency of results and costs.

Writing accurate and timely reports both on a regular and ad-hoc basis.

Preparation of ad hoc material and presentations for management when required
This is the opportunity for you if you have these skills and requirements:
Preferably a degree in statistics, economics, finance, engineering

Previous working experience in crude and products markets fundamentals analytics. Actual skills and experience in data scouting and models building necessary. Specific knowledge of the middle distillates market fundamentals a strong plus.

Additional experience in oil and products related roles like, but not limited to, operations, trading assistant appreciated.

Capability to autonomously search and identify the most suitable data to support the business, perform their continuous update, verification and improvement

Effective time management capability to meet deadlines and willingness to put extra commitment when necessary to support the team

Comfortable and skilled in handling large quantities of information and data is a must. Proven modelling capabilities required (i.e. build and maintain complex models, develop queries, work with languages like SQL, Python). Python at least basic skills would very much be an asset and will be tested,

Fluency in English is required; ability to speak/write other languages appreciated.
Location:
London
Contract type:
Permanent
At Eni, people are the key to our success, which is why our values are focused on diversity, and lifelong learning.
Eni evaluates applications regardless of candidates' personal and cultural characteristics or orientations. If your application is among those most in line with the required profile, you will be contacted to continue the selection process.
Together we have greater energy.
#LI-EIRL