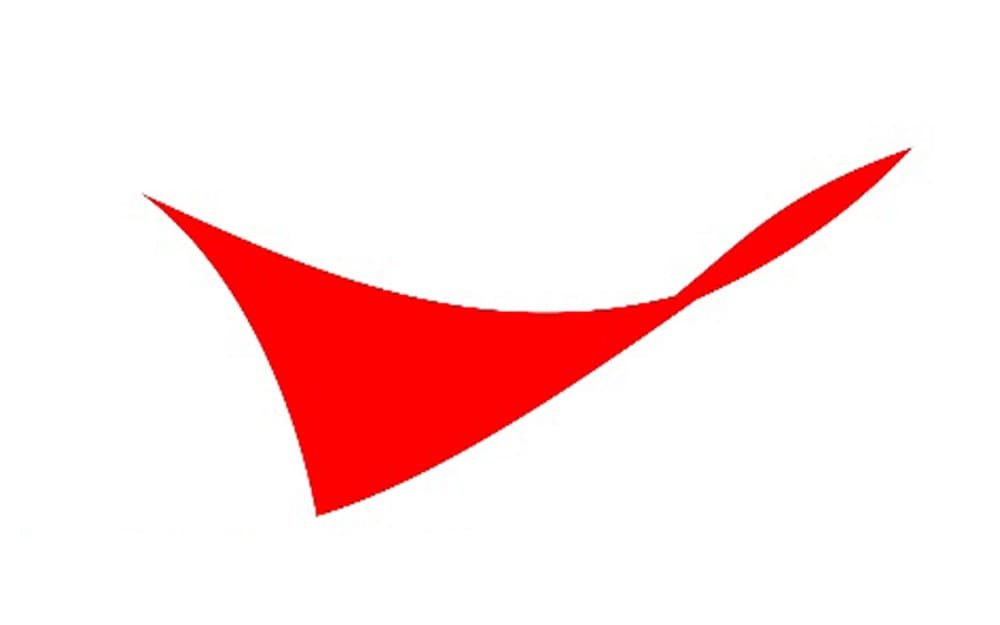 Conoco Phillips
Who We Are
We are one of the world's largest independent exploration and production companies, based on proved reserves and production of liquids and natural gas. With operations and activities in 13 countries, we explore for, develop, and produce crude oil and natural gas globally. We are challenged with an important job to safely find and deliver energy to the world. Our employees are critical to our success, and with them we power civilization.
We're grounded by our SPIRIT Values – safety, people, integrity, responsibility, innovation, and teamwork. These values position us to deliver strong performance in a dynamic business – but not at all costs. We believe it's not just what we do – it's how we do it – that sets us apart.
We strive to make a significant difference in the communities where we live and operate. We create an inclusive environment that values all voices and opinions. Together, the different backgrounds, experiences, ideas, and perspectives of our employees drive our success.
Description
The IT Security Staff Architect holds an integral role in defining and assessing the current and future ConocoPhillips security architecture to ensure solutions are deployed with safety and security best practices in mind. The IT Security Staff Architect will report to the Manager of IT Security Architecture to help build reference architecture for the entire organization.
If you are selected as the IT Security Staff Architect, you will be required to efficiently translate business objectives and risk management strategies into specific security processes enabled by security technologies and services. IT is imperative that this position work alongside other Subject Matter Experts (SME) to review solutions desired by the business to provide safe, reliable, and secure operations
This position will be based in Houston, TX. and is eligible for standard, flexible, or hybrid office work schedules.
Your responsibilities may include:
Provides technical advisement to project teams to ensure compliance with IT security processes and standards.
Ensure that security of the solutions/systems developed in support of the business are aligned with ConocoPhillips Enterprise Architecture, technical standards, and technology roadmaps.
Communicates a shared security architectural strategy across a group of related systems or within a capability.
Demonstrates either a wide breadth of security architectural experience across multiple technical domains (e.g. network security, identity security, endpoint security, cloud security) or is recognized as an expert in a specific domain.
Collaborates with Architecture Review Board peers on review of broad technology programs.
Ensures security solutions will work together as a zero-trust fabric to achieve intended risk based business outcomes.
Plays a critical role in pre-planning of new and existing security architectures
Engages in use of Agile methodologies to execute activities
Interpret business needs and requirements when designing and developing technical security architectures to deliver the desired business capabilities
Develops reference security architectures (high level and detailed), sample data flow diagrams and interacts with compliance team to update relevant security standards
Leverages security architectural experience and expertise across a wide variety of technology domains including infrastructure, data management, systems integration, and application development, cloud, and endpoint
Defines and communicates a shared security architectural strategy and process across groups that create or handle IT systems
Collaborates between IT Security architecture colleagues for continuous learning and is curious to learn from peer architect colleagues for extending self-knowledge base
Basic/Required:
Must be legally authorized to work in the United States as a U.S. citizen or national, or an alien admitted as a permanent resident, refugee or asylee
CISSP certification
7+ years of experience across multiple technical disciplines: API Management, Cloud Security Architecture, Identity Management/Multi-factor/Directory Services, Routers/switches, Firewalls/VPN client, VPN tunnels, Endpoint Security Tools, Operating System Best Practices, Cloud Management Gateway, Patching, Mobility, or Device Management (MDM)
5+ years of experience in IT Security Architecture and services
Willing and able (with or without reasonable accommodation) to travel 10% of the time on a yearly basis
Preferred:
Bachelor's degree or higher in Computer Science, Information Technology, Management Information Systems, other related business discipline, other related technical discipline, foreign equivalent
IT Security certifications such as TOGAF, CSSLP, SCRUM Master, SAFe Architect, Network Security, PCNSE, Wireless, IAM/ADM, Cloud (Cloud Solutions Architect Expert and Cloud Security Engineer Associate
1+ years of experience with Visio and/or similar architectural design systems
Advanced proficiency in authentication, authorization, and security policies
Intermediate proficiency in researching new solutions to document best practices to ensure they are implemented and documented as part of the IT Security Reference Architecture
Advanced knowledge of the practical ways to apply security standard methodologies in new situations
Advanced knowledge of Cloud best practices on leveraging the capabilities to secure by design
Intermediate knowledge of API service architectures and how to secure them through WAF deployed at the Internet edge
Intermediate knowledge of cloud security products as part of a cloud strategy
Intermediate knowledge of on-prem and cloud Directory Services, SSO, SAML, and MFA
Intermediate knowledge of network switches, routers, firewalls, DMVPN, S2S IPSEC VPN, and HTTPS client VPN
Basic knowledge of SASE solutions to provide least privilege/RBAC access
Basic knowledge of OT systems as they pertain to the IE62443 for ICS Security
Takes ownership of actions and follows through on commitments by holding others accountable and standing up for what's right
Delivers positive results through realistic planning to accomplish goals
Builds effective solutions based on available information and makes timely decisions that are safe and ethical
To be considered for this position you must complete the entire application process, which includes answering all prescreening questions and providing your eSignature on or before the requisition closing date of March 16, 2023.
Candidates for this U.S. position must be a U.S. citizen or national, or an alien admitted as permanent resident, refugee, asylee or temporary resident under 8 U.S.C. 1160(a) or 1255(a) (1). Individuals with temporary visas such as A, B, C, D, E, F, G, H, I, J, L, M, NATO, O, P, Q, R or TN or who need sponsorship for work authorization in the United States now or in the future, are not eligible for hire.
ConocoPhillips is an Equal Opportunity/Affirmative Action Employer. All qualified applicants will receive consideration for employment without regard to race, color, religion, sex, sexual orientation, national origin, age, disability, veteran status, gender identity or expression, genetic information or any other legally protected status.