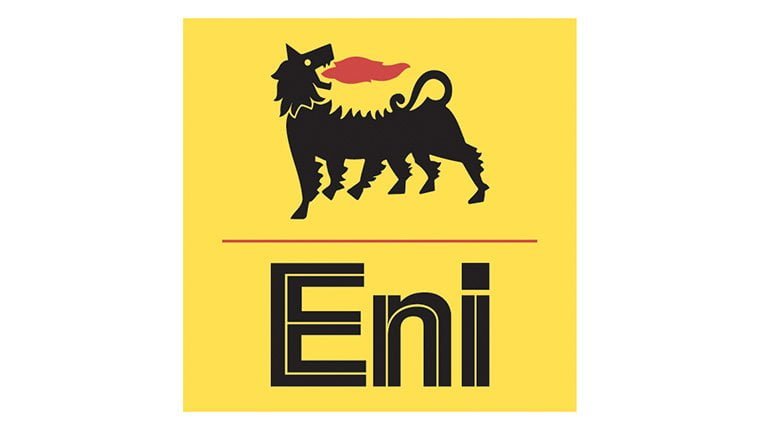 Eni
JUNIOR PORTFOLIO OPTIMIZER, IRC217386
At Eni, we are looking for a Junior Portfolio Optimizer within Eni Spa Belgian branch in Brussels. You will be responsible for supporting the managing portfolio of contracts and allowing traders to maximize asset value in the liquid markets.
As a member of Eni Spa Belgian branch, you will be responsible for:
Understanding all contractual specifications of assets, in particular all elements having a commercial value/risk

Setting up and maintaining the portfolio position using the appropriate (ETRM) systems

Monitoring market risk exposure derived from different commodity indexations and foreign exchange positions

Supporting the implementation of risk reducing hedging actions for the gas portfolio and provide the required information to the traders

Suggesting improvements to the tools and procedures related to the objective of maximising the value of the gas portfolio in a compliant way

Liaising with the Gas Logistics and Gas Operations teams to ensure smooth operations during delivering
This is the opportunity for you if you have these skills and requirements:
Experience in the energy or the finance market (in portfolio or risk management, market valuation, commodity trading, commodity middle office…);

Fluent in English, any other language is a plus

Able to work with a large amount of data, at ease with Quantity complexity

Proficient in Excel; knowledge of VBA / Python / Matlab is a plus

Able to work in a fast pace, challenging / demanding environment

Good communication skills

Able to work within a team and independently
Location:
Belgium, Brussels
Contract type:
Permanent
At Eni, people are the key to our success, which is why our values are focused on diversity, and lifelong learning.
Eni evaluates applications regardless of candidates' personal and cultural characteristics or orientations. If your application is among those most in line with the required profile, you will be contacted to continue the selection process.
Together we have greater energy.
#LI-EIRL