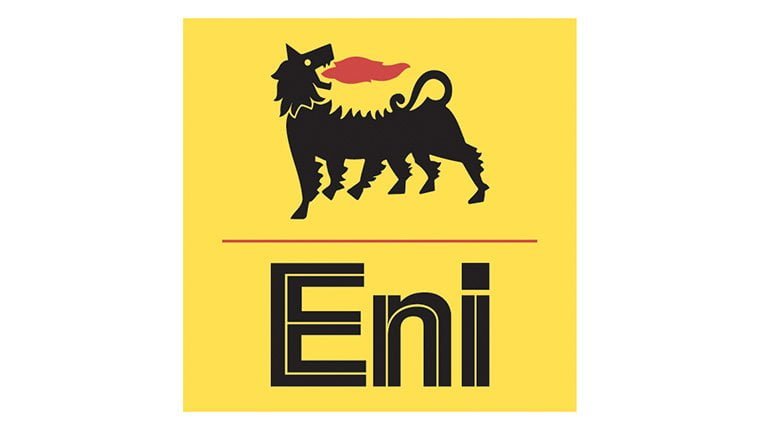 Eni
At Eni, we are looking for a Joint Venture Accountant within Eni Mexico in Mexico City. You will be responsible for ensuring the correct operation of the joint ventures that Mizamtec has in México, with good management between the Partners and the internal departments of Mizamtec (and all other stakeholders that could be involved).
About Eni Mexico
We have been working in Mexico since 2006 and our wholly owned subsidiary, Eni Mexico S de RL de CV, was founded there in 2015. Eni Mexico is developing the Amoca, Miztón and Tecoalli discoveries in the shallow waters of the Gulf of Mexico. In 2015, we acquired Area 1, located 200 kilometres west of Ciudad del Carmen and at a depth of 33 metres, and in July 2019 we began production. An estimated 2.1 billion barrels of oil equivalent (boe) are in place (90% oil) in the Amoca, Miztón and Tecoalli fields.
Full field production will commence in early 2021 with the installation of a floating production, storage and offloading facility (FPSO). The Area will reach a daily plateau of 100,000 boe. We will also construct and install two additional platforms on the Amoca field and one on the Tecoalli field. As one of the first overseas energy companies to begin successful exploration and operations in Mexico, joining us means you could develop your career with a company applying deep knowledge, expertise and technological innovation to everything we do.
As a member of the Finance department at Eni Mexico, you will be responsible for:
Responsible to ensure operated joint venture accounts receivable and payable are current.

Responsible for being Eni Mexico's contact for operated joint interest billing queries, as well as written and oral communication with joint venture partners.

Prepare assigned monthly account reconciliations.

Liaise with procurement, drilling, exploration & all the departments involved in the joint venture operability.

Ensure that Eni Mexico is compliant with all signed operating type agreements.

Joint Venture billing maintenance; experienced SAP and Mexican Systems user issues invoices to partners (i.e. Contpaqi).

Analysis of monthly Joint Venture charges including overhead and allocated costs.

Assist in the management of the Joint Venture "Cash Call" run process.

Other duties as assigned by the Joint Ventures Accounting Coordinator.
This is the opportunity for you if you have these skills and requirements:
Degree in Accounting, Administration, Finance or equivalent.

Some years of accounting experience. Preferable experience in Oil & Gas Joint Venture Operated Accounting.

Strong knowledge of the Mexican Tax Regulations (SHCP, SAT, FMP, CNH, among others).

Strong knowledge of the Mexican GAAP and IFRS rules.

Intermediate ability in the Microsoft Office suite, specifically Excel.

System utilization of SAP is required.
Location:
Mexico City, Mexico
Contract type:
12 month FTC. Residential. Local (non-expatriate)
At Eni, people are the key to our success, which is why our values are focused on diversity and lifelong learning. Learn more:
Training & Development

Rewards, Benefits and Welfare

Our Mission
Eni evaluates applications regardless of candidates' personal and cultural characteristics or orientations. If your application is among those most in line with the required profile, you will be contacted to continue the selection process.
#LI-EIRL
Together we have greater energy.