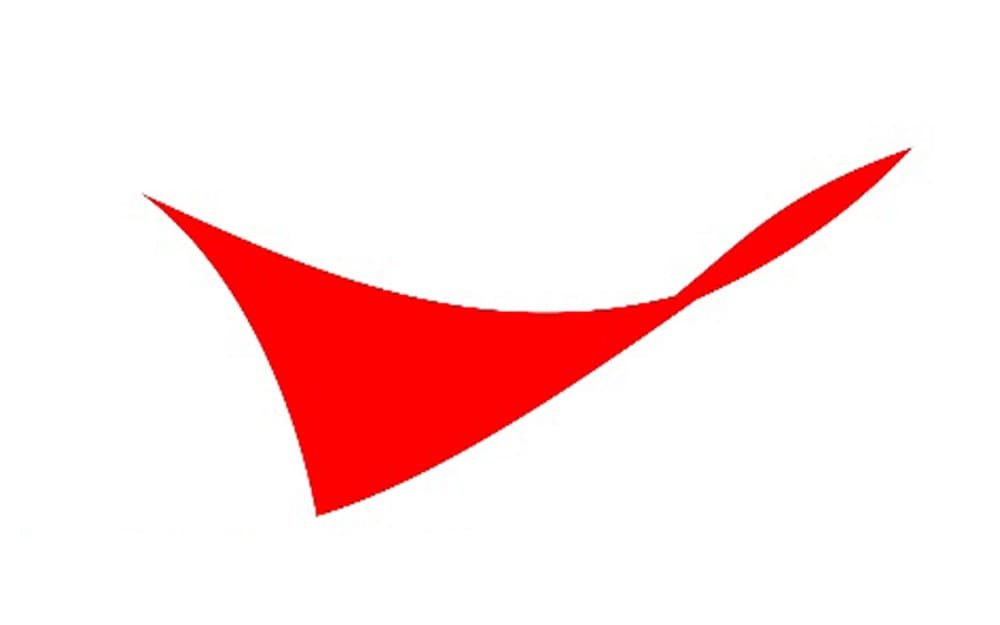 Conoco Phillips
Who We Are
We are one of the world's largest independent exploration and production companies, based on proved reserves and production of liquids and natural gas. With operations and activities in 15 countries, we explore for, develop, and produce crude oil and natural gas globally. We are challenged with an important job to safely find and deliver energy to the world. Our employees are critical to our success, and with them we power civilization.
We're grounded by our SPIRIT Values – safety, people, integrity, responsibility, innovation, and teamwork. These values position us to deliver strong performance in a dynamic business – but not at all costs. We believe it's not just what we do – it's how we do it – that sets us apart.
We strive to make a significant difference in the communities where we live and operate. We create an inclusive environment that values all voices and opinions. Together, the different backgrounds, experiences, ideas, and perspectives of our employees drive our success.
Permian Overview
ConocoPhillips and its heritage companies have operated in the Permian Basin for almost 100 years. Across New Mexico and Texas, the company holds conventional positions in the Northwest Shelf and Central Basin Platform, and an unconventional position in the Delaware Basin. At year-end 2020, the company held about 750 thousand net acres across the basin, with net production of 85 thousand barrels of oil equivalent per day. ConocoPhillips is committed to being an innovative and environmentally responsible operator, and the new technologies and practices that it is using in this area exemplify that.
In January 2021, ConocoPhillips completed the acquisition of Concho Resources Inc., greatly expanding the company's position in the Permian Basin. The addition of 550,000 net acres complements the company's position in the Delaware and Midland Basins and created a sizeable Permian presence.
Description
If you are selected as the LACT Technician, you will be responsible for Crude oil measurement on LACT Unit operations, maintenance and record keeping on LACT Units at the facilities. This position requires Programmable Logic Controller (PLC) experience and be up to date on API crude oil measurement standards.
This is a Safety Sensitive position.
Your responsibilities may include:
Assisting in developing and maintaining an in-house LACT Unit program to ensure that crude oil measurement variances meet or exceed accepted industry standards
Participating in LACT Unit maintenance and keep repair records
Providing experience on down loading and writing PLC programs for LACT Units
Providing continued on-the-job training on LACT Unit repairs to other Gaugers to ensure proper measurement occurs for oil sales
Communicating with crude oil purchasers on existing issues or repairs needed on LACT Units
Evaluating existing ConocoPhillips Pipeline or truck LACT equipment and make recommendations to upgrade production equipment to maximize oil sales
Evaluating LACT related security/theft risks and make recommendations to upgrade equipment as needed
Supporting all company initiatives and applicable safe work policies and procedures
Communicating with company and contract personal, vendors, and regulatory agencies
Basic/Required:
Must be legally authorized to work in the United States as a U.S. citizen or national, or an alien admitted as a permanent resident, refugee or asylee
Current/Valid driver's license
Basic knowledge of LACT Units (lease automatic custody transfer)
Basic proficiency with Microsoft O365 applications: Excel, Outlook, PowerPoint, SharePoint, Teams and Word
Willing and able to perform/align with following (with or without reasonable accommodation):

Work in temperature extremes or adverse weather conditions
Work in several different geographic locations every single day
Work both in and out of a company-owned vehicle
Wear appropriate special safety equipment
Walk, bend, stoop, lift, push, and pull
Use hand tools to make minor repairs
Work weekends and be on call
Preferred:
Effective oral & written communication skills
Team Building – Strong teammate; committed to safety, environmental and regulatory compliance
Delivers positive results through realistic planning to accomplish goals
Builds effective solutions based on available information and makes timely decisions that are safe and ethical
Listens actively and invites new ideas for exchanged opinions, then influences and acts to drive positive performance and achieve results
Takes ownership of actions and follows through on commitments by holding others accountable and standing up for what's right
To be considered for this position you must complete the entire application process, which includes answering all prescreening questions and providing your eSignature on or before the requisition closing date of August 04, 2022.
Candidates for this U.S. position must be a U.S. citizen or national, or an alien admitted as permanent resident, refugee or asylee. Individuals with temporary visas such as A, B, C, D, E, F, G, H, I, J, L, M, NATO, O, P, Q, R or TN or who need sponsorship for work authorization in the United States now or in the future, are not eligible for hire.
ConocoPhillips is an Equal Opportunity/Affirmative Action Employer. All qualified applicants will receive consideration for employment without regard to race, color, religion, sex, sexual orientation, national origin, age, disability, veteran status, gender identity, or expression, genetic information, or any other legally protected status.