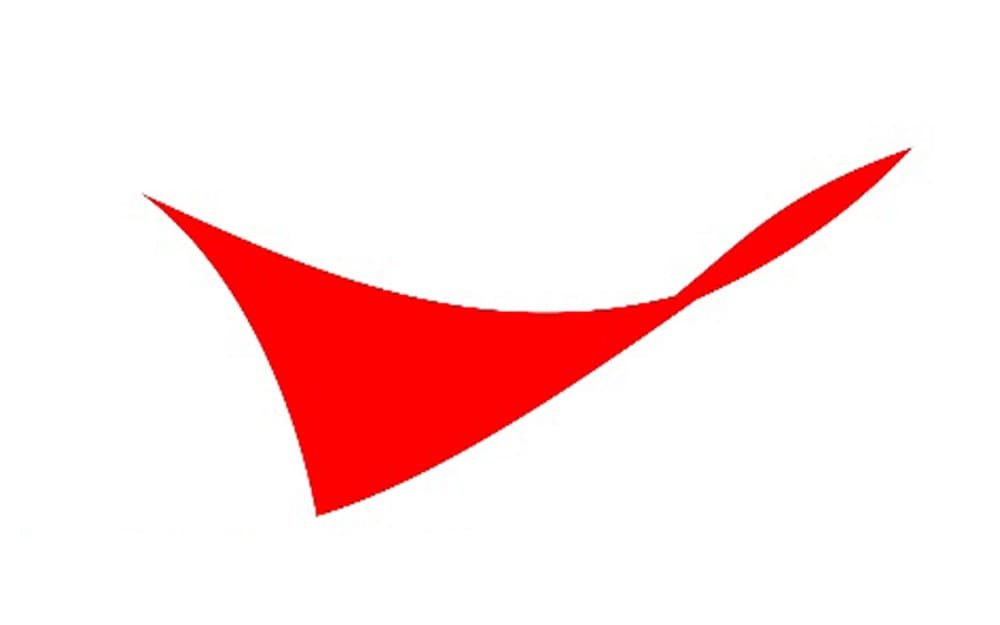 Welcome to ConocoPhillips, where innovation and excellence create a platform for opportunity and growth. Come realize your full potential here.
Who We Are
We are one of the world's largest independent exploration and production companies, based on proved reserves and production of liquids and natural gas. With operations and activities in 13 countries, we explore for, develop, and produce crude oil and natural gas globally. We are challenged with an important job to safely find and deliver energy to the world. Our employees are critical to our success, and with them we power civilization.
We're grounded by our SPIRIT Values – safety, people, integrity, responsibility, innovation, and teamwork. These values position us to deliver strong performance in a dynamic business – but not at all costs. We believe it's not just what we do – it's how we do it – that sets us apart.
We strive to make a significant difference in the communities where we live and operate. We create an inclusive environment that values all voices and opinions. Together, the different backgrounds, experiences, ideas, and perspectives of our employees drive our success.
Job Summary
Permian Basin Overview
ConocoPhillips and its heritage companies have operated in the Permian Basin for almost 100 years. Across New Mexico and Texas, the company holds conventional positions in the Northwest Shelf and Central Basin Platform, and an unconventional position in the Delaware Basin. Permian saw significant growth in 2021 with the acquisition of Concho Resources Inc. in January 2021 and the addition of Shell's Permian acreage in December 2021. At year-end, the company held approximately 1.5 million net acres in the Permian Basin.
Net production for the Permian in 2022 was 461 MBOED.
Job Description
If you are selected for the Land Analyst position, you will partner with the Permian Land Asset Teams in acquiring and maintaining oil & gas leases and Exploration & Production contracts. In addition, you will be a key contact for mineral owner questions, issues or demands.
Responsibilities may include:
Research and analyze leases and contracts
Calculate oil and gas mineral interest ownership
Research leases, contracts, and mineral title and provide recommendations to Land Negotiators
Prepare draft oil and gas agreements and exhibits
Input and ensure accuracy of data entries in well planning systems to set up operated and non-operated wells, this includes calculating and determining working interest and net revenue interest in various projects
Input and ensure accuracy of data entries for lease and contract information in Quorum Land System (i.e. ownership, burdens, payment, legal descriptions, depths, obligations, expirations, and payments)
Gather and analyze data for monthly lease and contract obligation reports
Maintain databases that track working interest ownership in wells and units
Create various reports from Land Systems, Spotfire and Business Objects pertaining to critical leases, contracts, agreements, acreage reporting, and cessation of production, etc
Emphasis is on research, creating various reports, and analysis of data
Advise and make decisions on due diligence efforts to cure title when divesting or acquiring acreage
Make recommendations to internal groups such as Finance, Land and Asset Teams on managing budgets as it relates to Lease Acquisitions, Exchanges, and other related land transactions
Develop and maintain network relationships with government agencies, lessors, mineral owners, and co-owners
Develop and maintain network relationships with other groups within the company, i.e., Asset Teams, Legal, Finance, Accounting, Tax, Production, and Audit
Basic/Required:
Must be legally authorized to work in the United States on a full-time basis for anyone other than current employer
Intermediate level of proficiency with common industry Land systems i.e. SAP, Quorum, ArcMap, etc.
Intermediate proficiency with Microsoft O365 applications: Excel, Outlook, PowerPoint, SharePoint, Teams and Word
Intermediate level of proficiency with financial and reporting systems i.e. SAP, Business Objects, Spotfire, etc.
Preferred:
Bachelor's degree or higher in Business, Accounting, Finance, Economics, or other technical discipline or foreign equivalent
5+ years of experience in oil and gas Land and/or in a Financial Analyst role
Professional Lease or Title Analyst Certification
Proactively seeks opportunities for improvement
Well organized and detail oriented
Encourages new ways of looking at problems, processes, or solutions
Actively seeks out diverse people and organizations to collectively achieve business goals
Consistently demonstrates high integrity, behaves ethically
Builds effective solutions based on available information and makes timely decisions that are safe and ethical
Takes ownership of actions and follows through on dedications by holding others accountable and standing up for what's right
Builds positive relationships based on trust and seeks collaboration across organizational boundaries to achieve goals
Apply Before: September 15, 2023Sponsorship:
ConocoPhillips' sponsorship for employment authorization in the U.S. is NOT available for this position.
EEO:
In the US, ConocoPhillips is an Equal Opportunity/Affirmative Action Employer. All qualified applicants will receive consideration for employment without regard to race, color, religion, sex, sexual orientation, national origin, age, disability, veteran status, gender identity or expression, genetic information, or any other legally protected status.