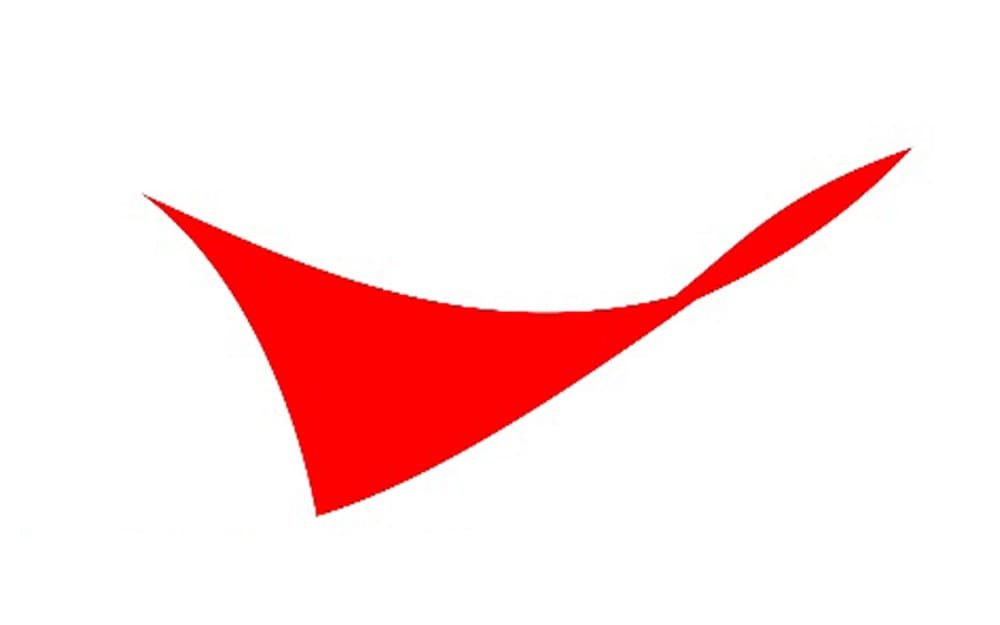 Conoco Phillips
The Company
We are one of the world's leading exploration and production companies, based on proved reserves and production of liquids and natural gas. With operations and activities in 13 countries, we explore for, develop, and produce crude oil and natural gas globally. We are challenged with an important job to safely find and deliver energy to the world. Our employees are critical to our success, and with them we power civilization.
We're grounded by our SPIRIT Values – safety, people, integrity, responsibility, innovation, and teamwork. These values position us to deliver strong performance in a dynamic business – but not at all costs. We believe it's not just what we do – it's how we do it – that sets us apart. 
We strive to make a significant difference in the communities where we live and operate. We create an inclusive environment that values all voices and opinions. Together, the different backgrounds, experiences, ideas, and perspectives of our employees drive our success.
Europe Commercial
Based in Angel Court in London this team is actively involved in the crude oil, NGL and natural gas markets. Their business is the marketing and trading of these commodities, including production from Norway.
The group aims to increase profitability by optimising existing assets and infrastructure, entering into short-term and long-term commodity agreements, opportunity trading that complements ConocoPhillips' equity position and providing commercial input for the company's business development activity.
London is also the centre for ConocoPhillips' global merchant LNG business.
Key Responsibilities 
Reporting directly to the Managing Counsel, we are seeking an experienced Legal Administrator on a permanent basis to provide administrative and company secretarial support to the Legal and Compliance team and other members of the London office as required.
As a member of the team, you will be responsible for ensuring that all statutory requirements for the UK incorporated ConocoPhillips subsidiary companies are fulfilled, including maintaining statutory records, drafting corporate documents, carrying out filings with the Registrar of Companies at Companies House, liaising with the Teesside, Norway and Houston offices to answer queries and fulfil requests regarding the UK entities.  The desired candidate will have experience in company secretarial and legal administrative support, ideally gained from working within the Oil & Gas sector.
Ensure that the UK incorporated ConocoPhillips entities are compliant with current statutory requirements and each individual entity's Articles of Association.
Maintain and update each entity's statutory records, which are located at the London office.
Assist the Managing Counsel, Europe Commercial with legal and company secretarial matters.
Manage requests for documentation/information/corporate verification from internal departments and external parties.
Arrange and host Board meetings for each entity. Draft Board minutes and ensure officers receive meeting documents in a timely manner.
Provide general administrative support to the Legal and Compliance functions and other support to the London office as required.
Provide administrative support to, take minutes of board / committee meetings for the ConocoPhillips pension plans and provide company secretarial support as for the other UK entities.
Process Legal invoices
Provide cover for the Contract Analyst role
Qualifications, Key Skills & Competencies: 
•    Excellent reporting, communication and workload management 
•    Proficient planning and organisational skills 
•    Attention to detail and problem-solving skills 
•    Highly organized with the ability to prioritize and multi-task 
•    Conscientious and willingness to work as part of a team and help out on all matters
•    Ability to work with tact and diplomacy and with highly sensitive and confidential information 
•    Proficient in Microsoft packages 
•    Prior company secretarial administrative support experience is desirable 
•    Experienced in SAP and Companies House portal is desirable
 
To be considered for this position you must complete the entire application process, which includes answering all prescreening questions and providing your eSignature on or before the requisition closing date of Wedneday 16th November 2022. ConocoPhillips is an Equal Opportunity Employer.