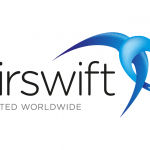 Airswift
Airswift Brazil is looking for an
Linepipe Manufacturing Quality Inspector
to work with one of out clients in Rio de Janeiro, Brazil.
The Inspector will be responsible for the quality inspection for manufacturing of linepipe including milling, welding, NDT, coating of the Company's project during the whole project execution from detailed engineering phase and until first oil.
It's a 1 year contract with possibility of extending for 2 more periods of 1 year each.