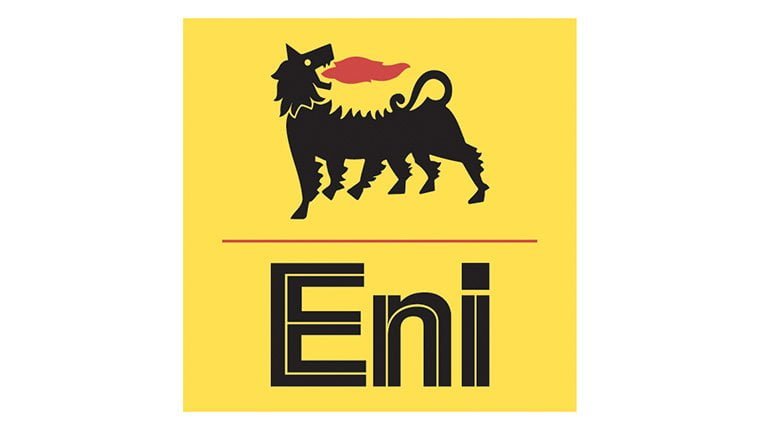 Eni
IRC220186 – MATERIAL SPECIALIST (O&M)
At Eni, we are looking for a MATERIAL SPECIALIST (O&M) within Eni Mexico in Mexico City. You will be responsible for ensuring a proper physical material management process thus ensuring material availability in terms of quantity, quality and timing granting in the meantime a correct issue of material according to material requests. Managing all material related issues (Receipt, Storage, Quarantine, etc.) assuring safe and efficient material storage, effective inbound and outbound operations according to the Company procedures and the accuracy of stock levels reports and inventory.
As a member of the logistics Team at Eni Mexico you will be responsible for:
Supporting the Material Supervisor (O&M spare parts) in accomplishing his tasks relevant to Material Management

Setting up MRP (Material Requirement Planning) and execution of replenishment policies according to Technical Unit Needs

Supporting the Technical Units to carry out the material requests (MRF) ensuring the correct traceability of the materials and equipment in the base.

Controlling the requisition of materials issued by Requesting Units

Granting the item storage in an orderly and accessible manner in warehouse

Marking stock items using identification tags, stamps, electric marking tools, or other labelling equipment.

Manage materials workflow in Company's storage location (Paraiso centralized warehouse for O&M spare parts) and with the places of final consumption ensuring proper tracking and preservation of all equipment and materials and collecting physical accounting documents accordingly to Material Supervisor instructions.

Performing monthly reports on inventory and warehouse management (Inbound / Outbound Materials).

Ensuring stock management policy is correctly applied, including the monitoring of stock levels in accordance with the management parameters

Technical support during inventories

Managing all inventory control functions including cycle counts of coded items, inventory procedures and training, user department requests and checking physical data alignment with SAP Reports.

Regularly pro-actively interfacing with user department and site personnel to facilitate the delivery of requested materials.

Ensuring all Hazardous Material (HAZMAT) are well documented by suppliers in compliance with Company HSE procedures and local regulation, and stock them in a proper way accordingly to Company Procedures.

Promoting safety culture and ensure that all HSE&Q requirements related to materials handling and storage are fully understood and met.
This is the opportunity for you if you have these skills and requirements:
Completion of an undergraduate degree in Materials related subject, Business Administration or similar discipline is preferred. Professional or institute based equivalent qualification, is also acceptable.

Previous experience in receiving/storage supervision during which time has been gained a basic Knowledge of Logistic & Materials Management process.

Team player able to work in a multi-cultural environment.

Experience with SAP SYSTEM is preferred

Knowledge of English

Knowledge of petroleum materials & equipment

Knowledge of inventory management

Basic Knowledge of contract management, cost controlling, accounting principles, international transport and INCOTERMS

Ability to work under pressure in an environment which expects the highest levels of customer service, confidentiality and ethical behavior.

A significant knowledge of HSE issues related to operations requirements for material handling, transportation, warehouse and pipe yard, datasheet certificates and material safety data sheets (MSDS).

Good personal computer skills including electronic mail, record keeping, routine database activity, word processing, spreadsheet, graphics etc.
Location:
Paraiso storage warehouse with possible occasional missions to other regional locations in Mexico and abroad.. Temporary, Monday to Friday
Contract type:
Temporary
At Eni, people are the key to our success, which is why our values are focused on diversity, and lifelong learning.
Eni evaluates applications regardless of candidates' personal and cultural characteristics or orientations. If your application is among those most in line with the required profile, you will be contacted to continue the selection process.
Together we have greater energy.
LI-EIRL