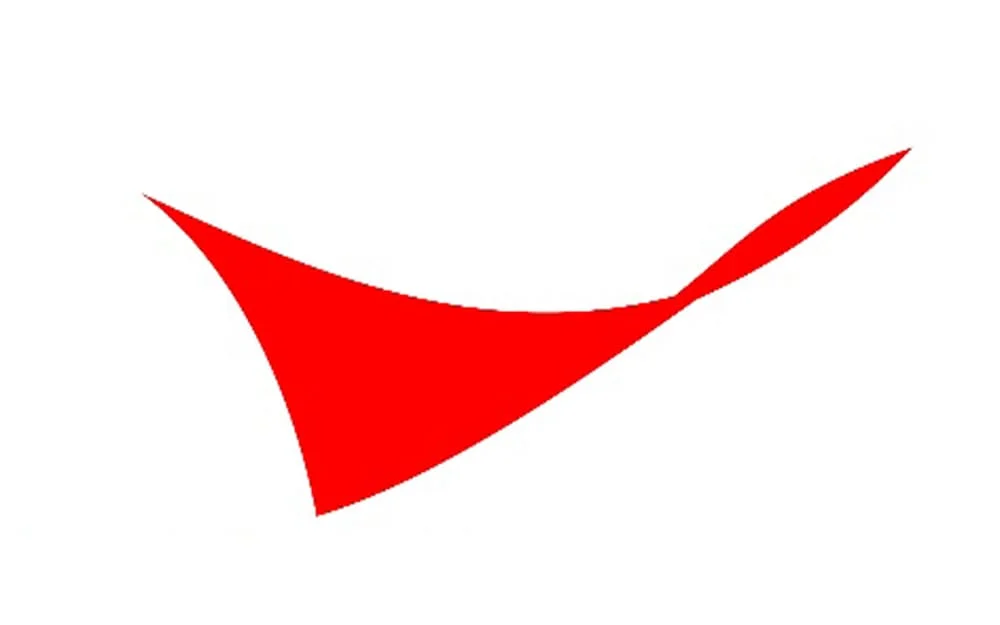 Who We Are
We are one of the world's largest independent exploration and production companies, based on proved reserves and production of liquids and natural gas. With operations and activities in 13 countries, we explore for, develop, and produce crude oil and natural gas globally. We are challenged with an important job to safely find and deliver energy to the world. Our employees are critical to our success, and with them we power civilization.
We're grounded by our SPIRIT Values – safety, people, integrity, responsibility, innovation, and teamwork. These values position us to deliver strong performance in a dynamic business – but not at all costs. We believe it's not just what we do – it's how we do it – that sets us apart.
We strive to make a significant difference in the communities where we live and operate. We create an inclusive environment that values all voices and opinions. Together, the different backgrounds, experiences, ideas, and perspectives of our employees drive our success.
Bakken Overview (Include Quality of Life paragraph for specific location)
The Bakken is a large shale play located in the Williston Basin, which stretches across portions of eastern Montana and western North Dakota. The company's position in the Bakken development area is comprised of approximately 560,000 net acres, which include 382,000 net mineral acres and 178,000 net leasehold acres.The company focuses on unconventional tight-oil play development and production in the most prolific portion of the basin. Operational and capital efficiencies continue to improve in the basin through the use of multi-well pad drilling, completion optimization, facility design changes and data analytics. In 2021, net production from the Bakken averaged 94 thousand barrels of oil equivalent per day.
Quality of Life Incentives
ConocoPhillips' offers additional benefits to support employees living and maintaining a primary residence in the Watford City, ND area. For more details visit: Living in the Bakken and view the Living and Working in Watford City video.
Description
If you are selected as the Multi-Skill Operator (MSO), you will be responsible for monitoring and optimizing production and costs and performs most of your responsibilities at the well site.
You will need to currently reside or be willing to relocate within a 40-mile driving radius of Watford City, ND
This is a Safety Sensitive position.
Your responsibilities may include:
Operating gas lift wells and compression
Inspecting gas and oil wells, tanks, meters, separators, compressors, and attached piping components for leaks or unusual conditions and taking corrective actions
Accessing remote locations to check wells, maintain normal operating levels, pressures and flow on separation equipment, adjusting automatic and manual controls
Gauging tanks for sale or transfer of crude oil and water
Operating rod pumping wells, electric submersible pumps (ESPs), flowing wells, and well test systems
Utilizing electronic remote well supervision to optimize production and reduce safety and environmental impact
Maintaining chemical injection rates, start up and shut-in wells
Entering daily volumes, well tests, downtime, and injection information into a computer database
Monitoring daily production inputs into electronic data gathering software and comparing input data with output data for correctness
Supervising and optimizing production and costs within area of control
Being responsible for minor hands-on production equipment repairs
Operating a company-provided vehicle to perform job duties in a safe manner
Aligning with all safety, environmental, and company policies and procedures outlined in the ConocoPhillips Management System
Basic/Required:
Must be legally authorized to work in the United States as a U.S. citizen or national, or an alien admitted as permanent resident, refugee or asylee
Current/Valid driver's license
1+ year direct experience with oil and gas production practices, equipment, and terminology
Willing and able to perform/align with following (with or without reasonable accommodation):

Work in temperature extremes or adverse weather conditions
Work in several different geographic locations every single day
Work both in and out of a company-owned vehicle
Wear appropriate special safety equipment
Climb heights up to 24 feet to gauge tanks
Walk, bend, stoop, lift, push, and pull
Use hand tools to make minor repairs
Work weekends and be on call
Ability to work a rotation of nights
Ability to work 8-6 schedule

Willing and able (with or without reasonable accommodation) to travel 10% of the time on a yearly basis
Preferred:
Associate degree/Trade certification or higher in Production Technology, Process Technology, other related technical field or foreign equivalent
3+ years direct experience with oil and gas production practices, equipment, and terminology
1+ year of experience with gas lift methods
Basic level of proficiency with Microsoft O365 applications: Excel, Outlook, PowerPoint, SharePoint, Teams and Word
Bi-Lingual in Spanish and English
Ability to build accurate and legible reports
Ability to read and understand production and financial reports
Ability to react to visual and aural signals, alarms, and instructions
Takes ownership of actions and follows through on commitments by holding others accountable and standing up for what is right
Delivers positive results through realistic planning to accomplish goals
Builds effective solutions based on available information and makes timely decisions that are safe and ethical
Drives thoughtful and pragmatic change, encourages innovative thinking and continuous improvement, and models adaptability through resourcefulness, flexibility and positivity
To be considered for this position you must complete the entire application process, which includes answering all prescreening questions and providing your eSignature on or before the requisition closing date of June 30, 2023.
Candidates for this U.S. position must be a U.S. citizen or national, or an alien admitted as permanent resident, refugee or asylee. Individuals with temporary visas such as A, B, C, D, E, F, G, H, I, J, L, M, NATO, O, P, Q, R or TN or who need sponsorship for work authorization in the United States now or in the future, are not eligible for hire.
ConocoPhillips is an Equal Opportunity/Affirmative Action Employer. All qualified applicants will receive consideration for employment without regard to race, color, religion, sex, sexual orientation, national origin, age, disability, veteran status, gender identity, or expression, genetic information, or any other legally protected status.