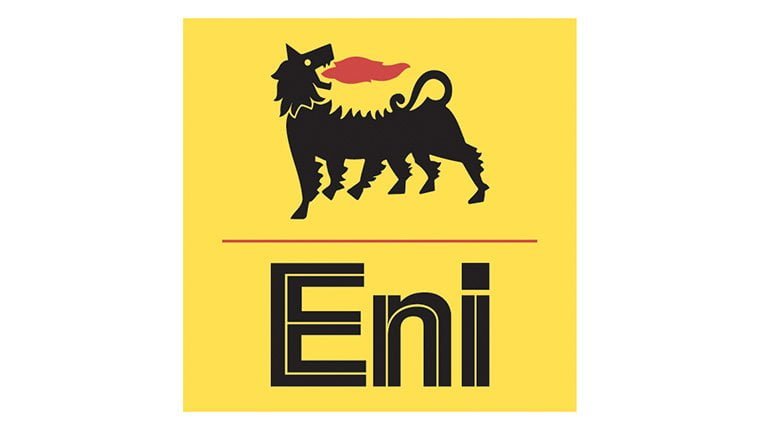 Eni
IRCSHAN04 – OFFSORE FLNG HSE COORDINATOR
At Eni, we are looking for an Offshore FLNG HSE Coordinator within Eni Congo in Shanghai, China. You will be responsible for providing expertise in the field of environment, health, and safety in support to the Offshore FLNG Division Manager and project development team, identifying and setting standards and procedures according to Company guidelines, international best practices, and local regulations during the various project phases. Verifying and auditing contractors to ensure activities are executed in line with Company HSE expectations, closely monitoring and reporting HSE performances.
As a member of the development team at Eni Congo you will be responsible for:
Supporting the Offshore FLNG Division Manager and Project HSE Department Manager to ensure the full implementation of HSE requirements during the project execution.

Coordinate the site HSE team in implementing the HSE management system in during all execution phases, ensuring compliance with contractual requirements.

Developing HSE plan for project execution activities and ensure contractors' HSE plans are aligned to it.

Promoting growth of a genuine HSE culture among company and contractor's staff

Preparing and rolling out intensive HSE awareness program.

Ensuring cascading and implementation of Company HSE lessons learnt.

Ensuring contractors conduct HSE Risk Assessment for all activities in line with Eni procedures and good practices.

Ensuring development of the project in line with annual plan and budget.

Developing, maintaining and disseminate accurate HSE statistics reflecting project HSE performance.

Planning and executing frequent surveys, assessments and audits to operating sites and prepare specific technical reports.

Participating in both internal and external HSE Audits

Identifying workplace hazards associated directly or indirectly with operations.

Assessing any potential social and community health impact associated with project operations.

Making recommendations in respect of controlling exposure by engineering means as well as procedural and personal protective equipment requirements.

Conducting surveys/assessments to verify that industrial hygiene conditions of all project locations and premises follow HSE requirements and associated standards.

Ensuring adequate emergency response preparedness in all operating sites

Acting in compliance with Eni code of ethics and model 231.

Ensuring Contractors implement a solid management system to identify and assess environment, health and safety risks in their activities, providing technical support and recommendations to reduce risks to as low as reasonably practicable.

Coordinating Company Site HSE team during construction and commissioning activities.

Closely liaising with Project HSE Department Manager to ensure full alignment with HSE-QR Division.
This is the opportunity for you if you have these skills and requirements:
Energy Industry experience.

HSE practice experience in projects development.

Recognized Occupational Hygiene qualification and professional affiliation.

Previous experience of onshore and offshore operations and construction yards.

Fluent English (mandatory)

French (preferentially)

Italian (preferentially)
Location:
Shanghai, China
Contract type:
Residential
At Eni, people are the key to our success, which is why our values are focused on diversity, and lifelong learning.
Eni evaluates applications regardless of candidates' personal and cultural characteristics or orientations. If your application is among those most in line with the required profile, you will be contacted to continue the selection process.
Together we have greater energy.
#LI-EIRL