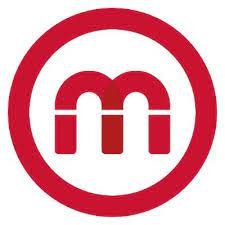 Morson
Morson have a long term contract opportunity for an OHL Site Manager. Ideally someone who has knowledge and experience in all aspects of transmission overhead lines works preference given to having operated within a Licenced Transmission Operators environment.
Negotiable day rate good site locations conveniently located to allow most Site Managers to commute from their home location sites located in Glasgow Edinburgh Fife Dumfries and Galloway etc
Role will involve:
Working as part of a team who are responsible for the construction of new build, replacement, refurbishment major transmission projects. The site manager will be responsible for delivering projects and is the primary on-site representative.
The candidate should have significant experience in planning and management of transmission overhead line works including new build construction 132/275/400kV construction (wood pole and towers) / accesses / foundation installation and remediation works / re-insulation / re-spacering / re-conductoring / tower painting / catenary support systems / condition assessment and enabling works packages.
• Strong leadership & planning skills.
• Experienced in the management of NEC Option B & EPC type contracts.
• Contract management including variations and claims.
• Ability to implement and monitor quality assurance and environmental processes.
• Candidate should have significant experience in all current Health and Safety and Environmental legislation
• Proven ability to lead and work in a team and contractor's environment.
• Excellent negotiation and influencing skills