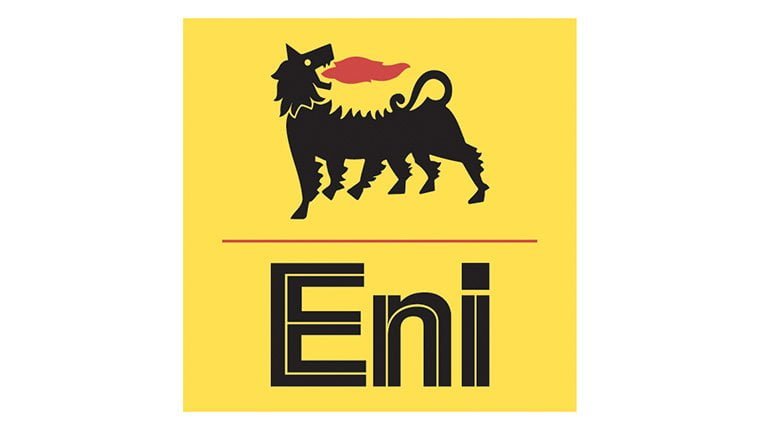 Eni
At Eni, we are looking for an Oil Logistic Projects & Initiatives Analyst within Eni Trade & Biofuels in London. You will be responsible for contributing to the development and execution of logistics initiatives for Oil & Oil Products.
About Eni Trade & Biofuels (ETB)
Eni is one of the leading integrated energy companies with activities in exploration, production, transport, and marketing of oil and natural gas. Eni has a market capitalisation of €66 billion and has a near €100bn turnover. It is not only a leading international upstream company but also Europe's largest natural gas company.
In keeping with Eni's overall strategy in respect of the global energy transition, starting from January 1 2021, Eni Trade & Biofuels S.p.A. (ETB), wholly owned by Eni S.p.A., is the sole entity responsible for the international trading of crude oil, petroleum products, bio-fuels and related financial derivatives for the Eni Group.
In particular, ETB is responsible for marketing Eni's oil equity productions, sourcing hydrocarbon and bio feedstock and marketing the resulting products from our traditional and green refineries and from our petrochemical arm, Versalis.
ETB's activities further include the sourcing and management of maritime transportation and logistics services, and the provision of oil risk management services, for itself and on behalf of the whole Eni Group, by trading commodity derivatives on the main regulated and over the counter markets.
ETB's integration with the wider Eni businesses ensures a global and integrated approach that is further reinforced by Eni's relationships and broad portfolio of global assets.
ETB is present in the UK, Italy, Singapore and through a subsidiary in Houston, USA.
As a member of the Scouting, Storage & Integrated Projects team you will be responsible for:
Evaluate Oil Terminals globally for Crude Oil and Oil Products that meet the

strategy for ENI Trade and Biofuels (ETB).

Draw main Peers' logistic positions

Negotiate terms and conditions for the storage of crude oil and oil products

Model the storage agreements to highlight economic value of the deal

Participate in Joint Study teams to evaluate new markets where logistics is involved

Develop economic models to assist in decision-making processes with respect to

new storage projects.

Negotiate and contribute to the conclusion of storage agreements functional to the

trading desks' commercial activity

Ensure that all transactions are approved through the agreed deal approval

process.
This is the opportunity for you if you have these skills and requirements:
MBA or PhD is desirable

Proficient in the use of Microsoft Excel and Microsoft PowerPoint

E

xperience in oil trading or refining activity or logistics optimisation is desirable

Proactive approach to problem solving and ability to identify and set priority actions.

Broad knowledge of contracts and legal structures
Location:
London
Contract type:
Permanent
At Eni, people are the key to our success, which is why our values are focused on diversity, and lifelong learning.
Eni evaluates applications regardless of candidates' personal and cultural characteristics or orientations. If your application is among those most in line with the required profile, you will be contacted to continue the selection process.
Together we have greater energy.
#LI-EIRL