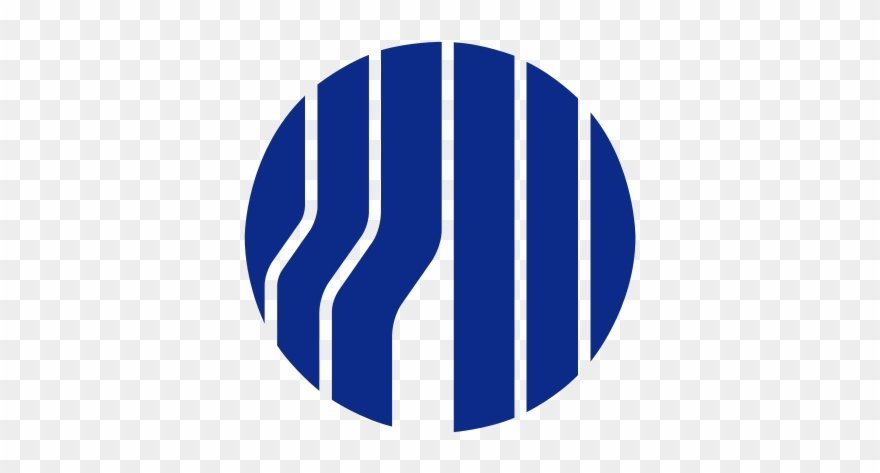 Nabors
Operations Engineer- ODESSA, TX
–
(
Requisition ID
: 2300002W)
Are you seeking an opportunity to show your exceptional skills and knowledge?  Are you looking for a company which provides you with dynamic and challenging work environment every single day?  If yes, look no further…. We are probing for individuals who are skilled, knowledgeable and are ready to work in a fast-paced environment to deliver top notch solutions to cater business needs.
Company Overview
Nabors Industries owns and operates one of the world's largest land-based drilling rig fleet and is a provider of offshore drilling rigs in the United States and multiple international markets. Nabors also provides directional drilling services, performance tools, and innovative technologies for its own rig fleet and those of third parties. Leveraging our advanced drilling automation capabilities, Nabors' highly skilled workforce continues to set new standards for operational excellence and transform our industry.
Nabors is committed to providing equal employment opportunities to all employees and applicants and prohibiting discrimination and harassment of any type without regard to race, religion, age, color, sex, national origin, disability status, genetics, protected veteran status, sexual orientation, gender identity or expression, or any other characteristic protected by federal, state or local laws.  This applies to all terms and conditions of employment including recruiting, hiring, placement, promotion, termination, layoff, recall, transfer, leaves of absence, compensation and training.  To learn more about our Fair Employment practices, please refer to the Nabors Code of Conduct.
JOB SUMMARY
Assist business managers by providing engineering/technical and related analytical support to operations, executive management, and marketing. Responsible for ensuring compliance with applicable Company, State, and Federal Standards for drilling rig equipment use.
DUTIES AND RESPONSIBILITES
Assist with the completion and/or review contracts as required.

Assist with preparation of bids.

Assist in resolving operator disputes. Make recommendations to management for such resolutions.

Attend meetings with customers, vendors, district personnel, and senior management as needed.

Assist districts with engineering support in coordination with management and the Engineering and Technical department as needed.

Make recommendations for drilling process improvements. (new equipment, changing rig layouts, modifying existing equipment) and assist management in assuring quality, consistency and timeliness across all district lines.

Assist with process/equipment improvements. Report on success/failure of such improvements.

Assist management with the preparation of budgets and forecasting and associated preparatory/research work.

Assist with the analysis of monthly rig maintenance costs and highlight any excessive expenditures.

Assist with special projects for operators as needed.

Assist with rig activation and utilization of stacked rig equipment in coordination with Engineering and Technical Services.

Attend district meetings as required.

Provide other engineering/technical support as required
MINIMUM QUALIFICATIONS / SKILLS
1-2 years of general land drilling operations experience preferred.

Knowledge of commonly used concepts, practices, and procedures in drilling operations.

Must be capable of working under, and meeting project deadlines.

Capability of working both in a team and individual environments required.

Must possess strong interpersonal skills and the ability to communicate effectively at all levels of the organization.

Must possess flexibility and the capacity to handle wide range of situations and personalities.

General knowledge of applicable codes and standards (ANSI, API, ASME, etc.), and the ability to research codes and standards if needed.

Must demonstrate competency in business software packages such as Word, Excel, Access including charting, graphing and macros.

Must be able to travel as needed.

Bachelor of Science degree in mechanical or petroleum engineering
Primary Location
: United States Of America-Texas-Odessa-(Nabors Drilling, USA) West Texas