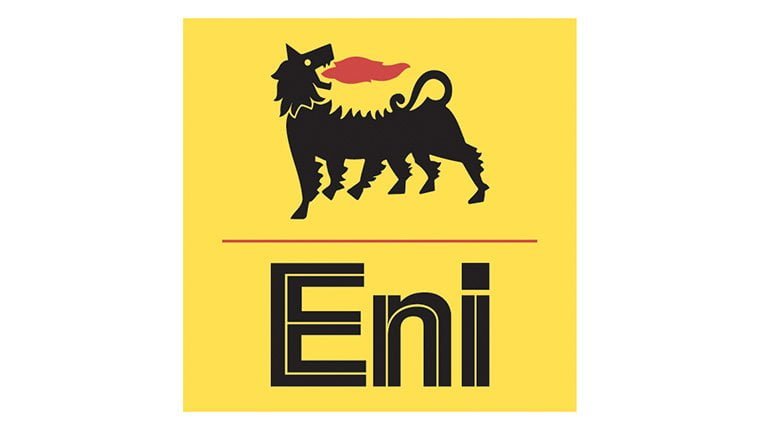 Eni
At Eni, we are looking for an Operations FPSO – ORF Interface Superintendent within Mizmatec in Mexico. You will be responsible for coordinating the daily activities, logistics request by FPSO, Area 1 Platforms, maintenance needs, of Floating Production and Storage vessels (FPSO) equipment. Ensuring an effective and positive interaction between different areas in the Unit.
About Eni in Mexico
We've been working in Mexico since 2006 and our wholly owned subsidiary, Eni Mexico S de RL de CV, was founded there in 2015. Eni Mexico is developing the Amoca, Miztón and Tecoalli discoveries in the shallow waters of the Gulf of Mexico. In 2015 we acquired Area 1, located 200 kilometres west of Ciudad del Carmen and at a depth of 33 metres, and in July 2019 we began production. An estimated 2.1 billion barrels of oil equivalent (boe) are in place (90% oil) in the Amoca, Miztón and Tecoalli fields.
Full field production will commence in early 2021 with the installation of a floating production, storage and offloading facility (FPSO). The Area will reach a daily plateau of 100,000 boe. We will also construct and install two additional platforms on the Amoca field and one on the Tecoalli field. As one of the first overseas energy companies to begin successful exploration and operations in Mexico, joining us means you could develop your career with a company applying deep knowledge, expertise and technological innovation to everything we do.
As a member of Eni Mexico you will be responsible for:
Ensuring that operations are conducted, in FPSO, satellite platforms and ORF, efficiently and in strict compliance with the standards, rules and procedures of the Company, and in accordance with the laws of the country of the operation unit;

Effectively managing the operations the units and all activities under its control, Production / Gas Compression, water injection system, utilities, equipment and all maintenance activities through the superintendents and supervisors of departments;

Support Production Manager in emergency situations in the Units;

Ensuring efficient operation, proper and safe facilities for Production, Process, Gas Compression, Water Injection Systems, Machinery, Equipment, and Central Control Centre Instruments;

Monitoring maintenance activities with the support of Maintenance Department, verifying they are performed in accordance with the recommendations of producers and based on experience operating the equipment;

Overviewing the measurements obtained from Oil and Gas facilities and verify consistency with the production records;

Liaising with Logistics to ensure efficient supply chain and optimizing logistic costs;

Monitoring chemicals utilization, ensure effectiveness and pursue the related OPEX optimization with the support of Production Chemist;

Ensuring communication with all the involved departments during operation, SIMOPS, project activities, off-loadings, transportation of materials to/from FPSOs;

Supporting the monitoring of process safety indicators in order to ensure asset integrity compliance with applicable internal and external regulatory requirements;

Monitoring FPSO Contractor's performance with specific regard to contractual KPI's verification and implementation of incentive scheme mechanism;

Managing well head platforms operations through FPSO Eni personnel, and Contractors though under the umbrella and responsibility of the Company, considering the high degree of complexity of the facilities installed in the Area 1 Amoca Project;

Leading the day to day optimization exercise developing appropriate simulations aimed to maximize production performance, attaining support from all the relevant Production Engineers in the office as well as the expertise,

Following up offshore team, whilst bridging with the relevant other departments such us Reservoir, Development, Commercial, etc.
This is the opportunity for you if you have these skills and requirements:
Diploma or Degree level or higher in the area of Chemical, or Petroleum, or Mechanical, or Industrial Engineering.

Professional experience of at least 8 years with previous coverage as Field Manager or OBR in FPSO role.     

Good knowledge of Spanish and English, spoken and written;

Good knowledge of Production Engineering;

Very Good technical knowledge of machinery and equipment used in upstream operations;

Standards and Safety Procedures;
Location:
Mexico City
Contract type:
Fixed term contract
Rotation pattern:
Residential
At Eni, people are the key to our success, which is why our values are focused on diversity, and lifelong learning.
Eni evaluates applications regardless of candidates' personal and cultural characteristics or orientations. If your application is among those most in line with the required profile, you will be contacted to continue the selection process.
Together we have greater energy.
#LI-EIRL