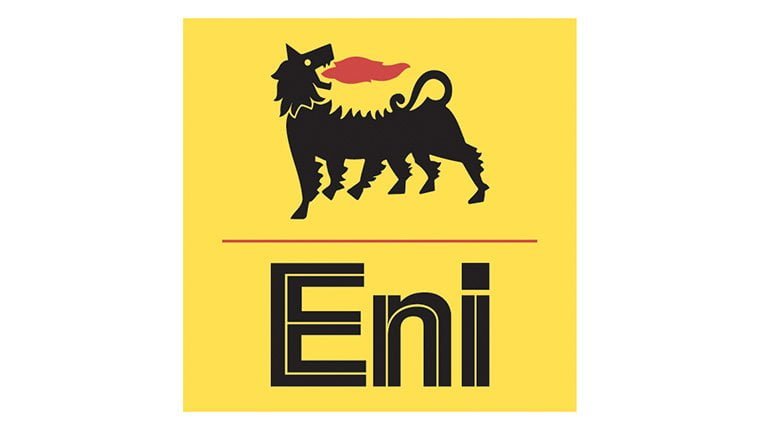 Eni
At Eni, we are looking for an Operations Services Coordinator within Eni Mexico in Mexico City. You will be responsible for supporting the Operation Director and the Production and Maintenance manager to manage the services provided by the contractors for the activity in the field. In addition, to prepare all the analysis required to optimize the operation activity 
About Eni Mexico
We have been working in Mexico since 2006 and our wholly owned subsidiary, Eni Mexico S de RL de CV, was founded there in 2015. Eni Mexico is developing the Amoca, Miztón and Tecoalli discoveries in the shallow waters of the Gulf of Mexico. In 2015, we acquired Area 1, located 200 kilometres west of Ciudad del Carmen and at a depth of 33 metres, and in July 2019 we began production. An estimated 2.1 billion barrels of oil equivalent (boe) are in place (90% oil) in the Amoca, Miztón and Tecoalli fields.
Full field production will commence in early 2021 with the installation of a floating production, storage and offloading facility (FPSO). The Area will reach a daily plateau of 100,000 boe. We will also construct and install two additional platforms on the Amoca field and one on the Tecoalli field. As one of the first overseas energy companies to begin successful exploration and operations in Mexico, joining us means you could develop your career with a company applying deep knowledge, expertise and technological innovation to everything we do.
As a member of the Operations department at Eni Mexico, you will be responsible for:
Prepare the KPI standard for the services evaluation;

Realize monitoring of the performance of the Contractor;

Prepare the analysis required to optimize the operation activity;

Ensuring the accomplish of the contractor obligation in terms of KPI

Prepare the meeting with the contractors for the periodic performance check

Prepare presentations for the Operation Department

Custody of all the Operation Manual received by HQ to ensuring the implementation among the Operation Deps
This is the opportunity for you if you have these skills and requirements:
Extensive experience in oil & gas industry providing Engineering Support to production operations both onshore and offshore including supervision of field staff and contractors.

Fluent knowledge of English and, preferable, Spanish

Strong understanding of Oil & Gas production processes

Good knowledge Petroleum & Production engineering

Knowledge of Planning Activity

General Economics knowledge
Location:
Mexico City, Mexico
Contract type:
12 months FTC. Residential. Local (non-expatriate)
At Eni, people are the key to our success, which is why our values are focused on diversity and lifelong learning. Learn more:
Training & Development

Rewards, Benefits and Welfare

Our Mission
Eni evaluates applications regardless of candidates' personal and cultural characteristics or orientations. If your application is among those most in line with the required profile, you will be contacted to continue the selection process.
#LI-EIRL
Together we have greater energy.