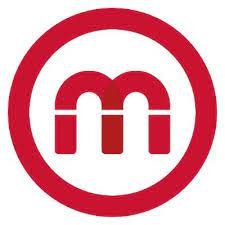 Morson
Our client requires a Principal or Lead Designer to work either remotely or on a Hybrid basis. The role will site outside IR35. Role description as follows:-
Responsible for the preparation of specific design documentation, ensuring that this documentation is prepared efficiently, accurately and in accordance with the project requirements.
Your responsibilities could involve:
Providing safe, practical and economic designs for clients to a high standard of professional competence and in compliance with Company procedures
Producing drawing office deliverables such as single line diagrams, block cable diagrams, schematic diagrams, 3D models
Production of related documentation including bills of materials, cable schedules and design packs and material requisitions
Acting as the Senior Designer on proposals as assigned by the Chief Electrical Engineer and to carry out design work for such proposals.
Checking of drawings in accordance with Company Procedures.
Liaising with other disciplines as required.
Ensure all work is carried out in a manner that will produce a safe and operable design, and that all personnel assigned work in a safe manner in particular ensuring that all personnel assigned to the worksite are adequately briefed and trained.