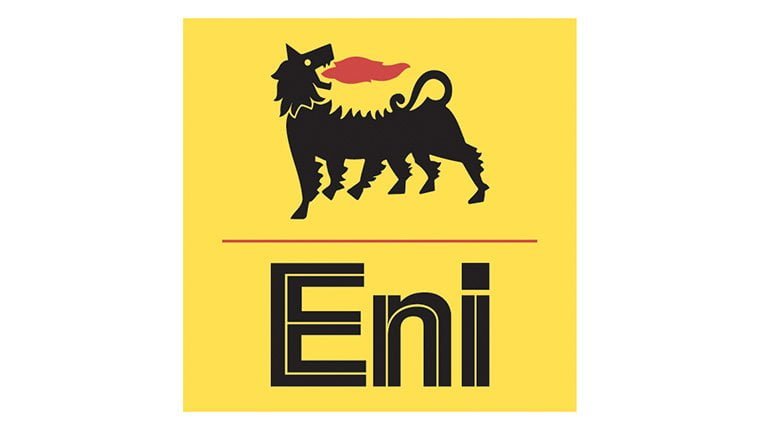 Eni
IRC221558 – PROCUREMENT AND ORGANIZATION OFFICER
At Eni, we are looking for a Procurement and Organization Officer within Eni International in Amsterdam, Netherlands. You will be responsible for ensuring the Vendor Management process, providing a comprehensive, up-to-date and qualified vendor lists for Eni International BV.
As a member of the human resources team (responsible for procurement activities) at Eni International you will be responsible for:
Ensuring the Procurement Planning process, identifying the objectives, strategies and actions in order to meet the needs of the different requesting units of Eni International BV.

Ensuring the correct and timely procurement of Service Agreement between Eni SpA and other Eni's group companies and Eni International BV.

Ensuring the regulated steps and activities of the procurement process, such as procurement planning, bid requests, contract award and post-award contract management.

Ensuring the Feedback Management to acquire information on the performance and conduct of the various vendors.

Ensuring maintenance database implementation Eni's Management System Guidelines and ensure preparation of documents for adoption Annexes to Management System Guidelines for Eni International B.V. and its Dutch subsidiaries without branch.

Ensuring yearly reporting of implementation Management System Guidelines and Annexes for Eni International B.V. and its Dutch subsidiaries without branch.
This is the opportunity for you if you have these skills and requirements:
Location:
Amsterdam, Netherlands
Contract type:
Permanent
At Eni, people are the key to our success, which is why our values are focused on diversity, and lifelong learning.
Eni evaluates applications regardless of candidates' personal and cultural characteristics or orientations. If your application is among those most in line with the required profile, you will be contacted to continue the selection process.
Together we have greater energy.
#LI-EIRL