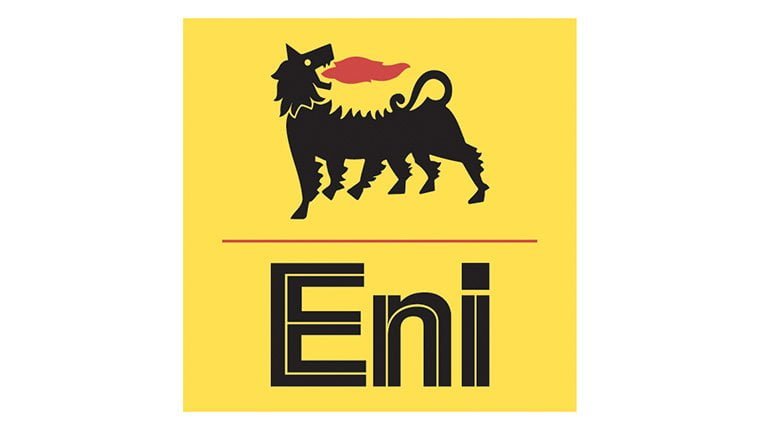 Eni
At Eni, we are looking for an Operation Procurement Team Leader within Eni Iraq in Basra, Iraq. You will be responsible for assisting the Contracts & Procurement Manager, enhancing the efficiency of the procurement activities carried out for EIVB and the Zubair Project, organizing, monitoring and facilitating all day to day procurement activity of EIBV within the Operations area of responsibilities, as organized and required by the department management.
As a member of Eni Iraq you will be responsible for:
Supervise and  manage the whole bidding process, tender evaluation, and negotiating activities to ensure timely and cost effective availability of goods and services of the required quality, in line with ZUBAIR PROJECT Procurement Policies and Procedures

Ensuring that confidentiality is maintained during the procurement process and the contractual terms and conditions are defined in accordance with EIBV requirements and standards

Manage the procurement process to ensuring the cost recoverability though the compliance with TSC

Ensuring a proper data entry into GPS system for all the ITTs / Contracts / Amendments as per management instructions, including Local Content and a weekly update of all his/her workload

Managing all activities in full compliance with Company's Code of Ethics and the procedures in use by the company

Assist the Compliance Unit in the formation, review and approval of the departmental Procedures, Guidelines and OPI

To conduct commercial evaluations and finalize all contractual terms and conditions to award Contracts for Goods, Works and Services even with high level of complexity.

To contribute and review the Action Plans and Contract Award Recommendations
This is the opportunity for you if you have these skills and requirements:
Education preferable in Engineering, Law or Economics

Extensive experience in oil and gas projects

Extensive experience of contracts and procurement area

Experience in managerial positions
Location:
Basra, 28/28
Contract type:
Fixed Term Contract
At Eni, people are the key to our success, which is why our values are focused on diversity, and lifelong learning.
Eni evaluates applications regardless of candidates' personal and cultural characteristics or orientations. If your application is among those most in line with the required profile, you will be contacted to continue the selection process.
Together we have greater energy.
#LI-EIRL