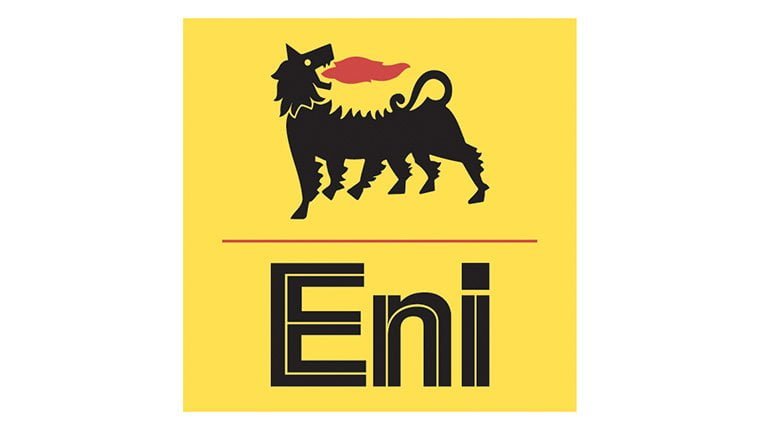 Eni
IRC221659 – PRODUCTION PLANNER & REPORTING
At Eni, we are looking for a Production Planner & Reporting within ZFOD in Basra, Iraq. You will be responsible for producing consolidated production accounting reports for management, partner companies and government authorities by monitoring company production across fields and reviewing against production plans. Ensuring a correct production planning process, and a constant production follow-up and to analyse accurately production variances, focusing on technical issues.
As a member of production team at ZFOD you will be responsible for:
Accuracy and timeliness of consolidated production reports (daily, weekly, monthly, annual), ensuring an accurate reporting to the management.

Collecting and analyzing wells production data to be submitted to Petroleum Engineering Dept.

Ensuring an accurate accountability, record and analysis of the hydrocarbons produced, treated, and exported.
Technical validation of the yearly production budget.

Production following up according to budget specifications.

Preventive Analysis of the planned Shutdowns and their impacts on the production budget.

Analyzing of the unplanned shutdowns with a particular focus on the production bottlenecks and frequency analysis of the failures.

Production Optimization project monitoring (schedule and performances).
This is the opportunity for you if you have these skills and requirements:
Engineering degree (preferred). Technical Diploma will be considered only with experience.

Fluent knowledge of English, spoken and written

Advanced utilisation of Excel and Office

Previous experience in Oil & Gas industry, of which 2 years in Production Reporting and Monitoring.

Oil & Gas surface production facilities course (preferred)

Management skills advanced courses
Economics courses
Petroleum Engineering course

Budrisk and Downtime e&p Company tools (for monitoring and analisus of production trend).

Excel advance knowledge.

Production Operations:

Plant Management, Plant Prod Optimization, Maint. Management, Predictive Maintenance

Organisation Processes:

Internal Standard

Supports and technologies:

Standard ISO, TQM and Quality system, Technical requirement and

Standard

Compliance: Local/National and International Standard and Codes

Process Engineering: Oil and Gas process treatment, Upstream process

Project Management: Project Feasibility, Prep. of Devel. Program & Budget, , Oper. & Decom. Manuals, Close-Out Report Preparation, Cost control

Economics General: Economics, Cost estimating/budgeting/cost analysis/control
Location:
Basra, Iraq
Contract type:
Rotation 28/28
At Eni, people are the key to our success, which is why our values are focused on diversity, and lifelong learning.
Eni evaluates applications regardless of candidates' personal and cultural characteristics or orientations. If your application is among those most in line with the required profile, you will be contacted to continue the selection process.
Together we have greater energy.
#LI-EIRL