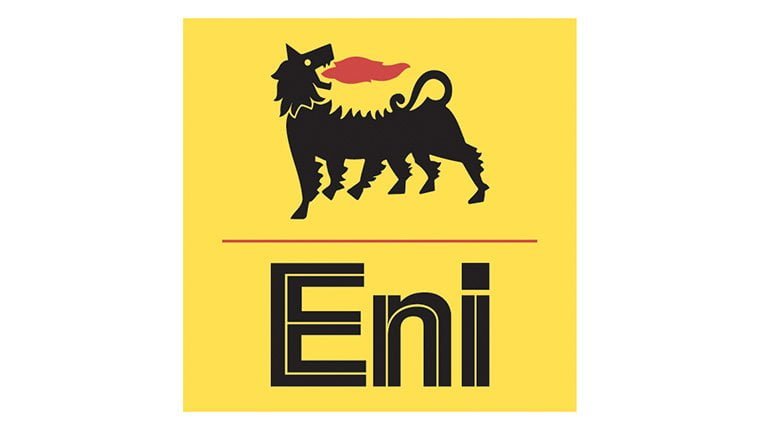 Eni
At Eni, we are looking for a Professional Projects for the foreign territory, who, within the Sustainability area, will be responsible for planning, management and coordination of development programs in the areas where Eni is present abroad.
About Sustainable Development:
Eni business is constantly focused on operational excellence. This translates into an ongoing commitment to promoting sustainable and inclusive socio-economic growth by focusing on the development of local communities and the specific needs of the areas in which we operate.
As a member of the team of Sustainability area, you will be responsible for:
contributing to the definition of strategic sustainability priorities at central and local level

designing local development programs consistent with the National Development Plans, the National Determined Contributions and the specific needs of the Local Communities

conducting context analysis aimed at knowledge of the specific territory and planning activities according to the methodology of the Logical Framework Approach, with the related indicators for monitoring and evaluation

ensuring compliance with Eni standards on anti-corruption and transparency in the implementation of local development projects

supporting subsidiaries in budgeting, forecasting and procedures for authorizations for industrial projects and local development projects, ensuring the continuous exchange of information on the progress and follow-up of project activities

working as a team with the sustainability functions that relate to the Business and with the functions responsible for monitoring and verifying the results obtained
This is the opportunity for you if you have these skills and requirements:
Degree

preferably in Economics, Agricultural Sciences, Geological Sciences, Engineering and Political Sciences

Applied knowledge of the Project Cycle Management of local development projects

Applied knowledge of the structuring of a Logical Framework and of the Theory of change

Knowledge of the SDGs and priorities of the 2030 Agenda

Fluency in English. Knowledge of French, Portuguese, Spanish or Arabic will be considered an added value.

Previous experience in the design and management of local development projects in the context of international and / or corporate cooperation, with particular focus on rural development will be an added value

Previous design experience in at least one of the following areas of intervention will be an added value: access to energy, economic diversification, access to water, education and also having worked in areas of Sub-Saharan Africa, North Africa and the Middle East

Willingness to travel and/or contracts abroad in the countries where Eni operates
Location
San Donato Milanese (Milan)
Employment contract
Permanent
At Eni we look for enterprising people who want to make a positive impact in the world of energy and join us in our mission
At Eni, people are the key to our success, which is why our values are focused on diversity, and lifelong learning.  
Eni evaluates applications regardless of candidates' personal and cultural characteristics or orientations. If your application is among those most in line with the required profile, you will be contacted to continue the selection process. 
Together we have greater energy
#LI-ECU