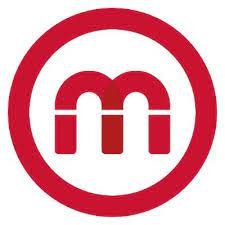 Morson
PROJECT MANAGER / PROJECT ENGINEER
The Global Engineering & Manufacturing Team is looking for a Project Engineer / Project Manager to join our European Standard Plants team based in Crewe.
As Project Manager you will:
• Manage equipment supply projects from initial design, through procurement, manufacture, inspection and testing, to delivery, construction and commissioning.
• Manage several projects simultaneously, ensure equipment and materials are procured and received on schedule, manage and engage with suppliers and fabricators, inspect and test equipment, compile and check drawings and documentation.
• Ensure that projects meet agreed budget, schedule, safety and performance targets, and comply with all applicable legislation.
As Project Manager you will have:
• A strong commitment to health and safety.
• Good all-round appreciation of the various engineering disciplines, Process, mechanical, E&I and electrical
• The ability to work with multi discipline teams across different cultures.
• Good English language communication skills.
• Willingness to commit time and effort to achieve project goals.
• Ideally experience in Industrial Gases, Gas Generation or equipment manufacture.
PROJECT MANAGER / PROJECT ENGINEER