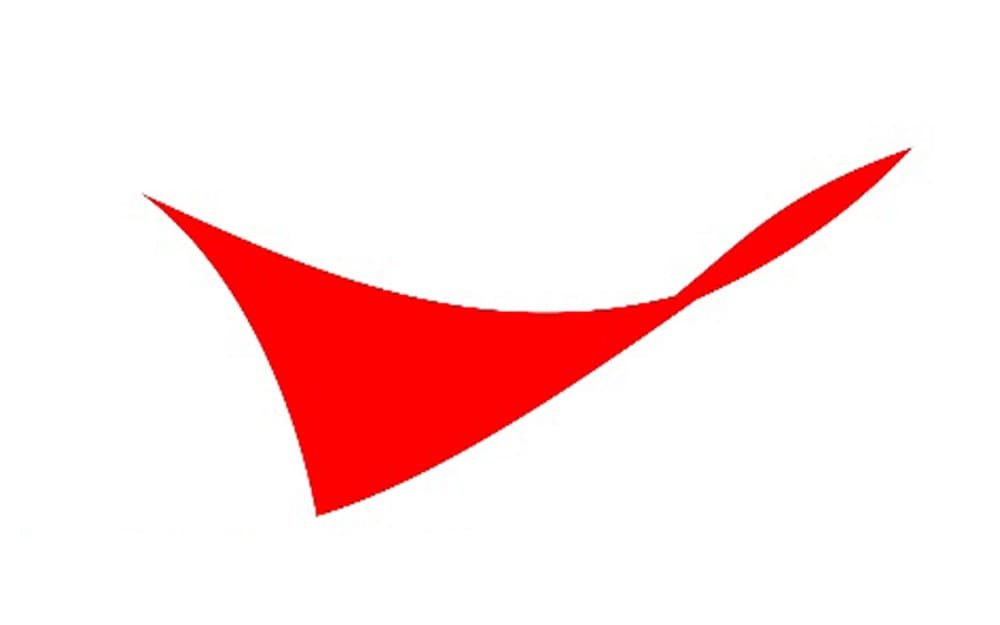 Who We Are
We are one of the world's largest independent exploration and production companies, based on proved reserves and production of liquids and natural gas. With operations and activities in 13 countries, we explore for, develop, and produce crude oil and natural gas globally. We are challenged with an important job to safely find and deliver energy to the world. Our employees are critical to our success, and with them we power civilization.
We're grounded by our SPIRIT Values – safety, people, integrity, responsibility, innovation, and teamwork. These values position us to deliver strong performance in a dynamic business – but not at all costs. We believe it's not just what we do – it's how we do it – that sets us apart.
We strive to make a significant difference in the communities where we live and operate. We create an inclusive environment that values all voices and opinions. Together, the different backgrounds, experiences, ideas, and perspectives of our employees drive our success.
Permian Basin Overview 
ConocoPhillips and its heritage companies have operated in the Permian Basin for almost 100 years. Across New Mexico and Texas, the company holds conventional positions in the Northwest Shelf and Central Basin Platform, and an unconventional position in the Delaware Basin. Permian saw significant growth in 2021 with the acquisition of Concho Resources Inc. in January 2021 and the addition of Shell's Permian acreage in December 2021. At year-end, the company held approximately 1.5 million net acres in the Permian Basin.
Net production for the Permian in 2021 was 442 MBOED.
Description
If you are selected as the Permian Quality Assurance (QA) Lead, you will be the primary resource for coordinating/performing Project QA Inspection activities for the Permian Basin Assets (Delaware Basin and Midland Basin). This role is responsible for QA Inspection activities for Fabricated Equipment and Field Construction Project activities, working with Project Controls, Supply Chain, Discipline Engineering, Construction, and Operations in supporting Permian Facility Engineering teams for QA Inspection activities to efficiently execute Projects.
Your responsibilities may include:
Providing oversight of contract QA Inspection personnel assigned to their respective team
Coordinating area QA Inspection work activities through the contract QA Inspection Chief and ensuring employees have access to them and are willing to communicate and discuss issues to find appropriate solutions
Working through technical queries with the appropriate Company Engineering Technical Authority's (TA) and Subject Matter Experts (SME)
Working with Engineering to ensure QA Inspectors obtain proper Project documentation such as Operating and Maintenance procedures, Codes of Construction, Issued for Construction (IFC) drawings and P&IDs
Performing quality reviews of Quality Inspection Reports (QIRs) and documents findings
Performing random audits of contract QA Inspection personnel activities
Providing qualified Inspection backfill for QA Inspectors as required
Participating in Company and client management operational and safety meetings as required
Company owner and driver of the non-conformance reporting (NCR) process/program
Directing interface with Project Controls, Supply Chain, Discipline Engineering, Construction, and Operations
Primary ConocoPhillips liaison between Engineering (i.e., Project, Facility, Discipline) and field QA Inspectors
Primary ConocoPhillips liaison between equipment Manufacturers/Fabricators, Field Construction Teams, and TA/SMEs
Providing assurance that work processes and workflows between Engineering, Construction, and Supply Chain are in continuous improvement mode and delivering feedback to L48 Staff QA
Advisor for incorporation into work processes and workflows
Providing assurance that Contractors are meeting the following requirements:

Applicable Industry Codes of Construction
ConocoPhillips L48 Engineering Specifications
ConocoPhillips Engineering Drawings
Basic/Required:
Must be legally authorized to work in the United States as a U.S. citizen or national, or an alien admitted as a permanent resident, refugee or asylee
Currently hold or are willing and able (with or without reasonable accommodation) to obtain an AWS Certified Welding Inspector (CWI) and National Association of Corrosion Engineers (NACE) Coating Inspector Level II certification
10+ years of experience in oil and gas field construction and equipment fabrication
3+ years of experience in Project QA/QC
Willing and able (with or without reasonable accommodation) to travel 25% of the time on a yearly basis
Preferred:
Strong knowledge of welding processes, welding procedure specifications (WPS), procedure qualification records (PQR), and welder performance qualification (WPQ)
Strong knowledge of internal and external coating processes for production equipment and line pipe
Strong knowledge of typical fabrication materials and material test record (MTR) reviews
Strong knowledge of applicable industry Codes of Construction, industry best practices, and ConocoPhillips Engineering Specifications
Strong problem-solving skills
Technical competence in facility design and greenfield and brownfield construction practices
Strong multi-tasking skills
Demonstrates strong SPIRIT values.
Builds positive relationships based on trust and seeks collaboration across organizational boundaries to achieve goals
Drives thoughtful and pragmatic change, encourages innovative thinking and continuous improvement, and models adaptability through resourcefulness, flexibility and positivity
Takes ownership of actions and follows through on dedications by holding others accountable and standing up for what's right
To be considered for this position you must complete the entire application process, which includes answering all prescreening questions and providing your eSignature on or before the requisition closing date of May 11, 2023.
Candidates for this U.S. position must be a U.S. citizen or national, or an alien admitted as permanent resident, refugee or asylee. Individuals with temporary visas such as A, B, C, D, E, F, G, H, I, J, L, M, NATO, O, P, Q, R or TN or who need sponsorship for work authorization in the United States now or in the future, are not eligible for hire.
ConocoPhillips is an Equal Opportunity/Affirmative Action Employer. All qualified applicants will receive consideration for employment without regard to race, color, religion, sex, sexual orientation, national origin, age, disability, veteran status, gender identity or expression, genetic information, or any other legally protected status.