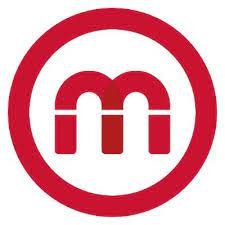 Morson
Our client is a major global player in the Nuclear industry. Operating on a UK Nuclear licensed site specialising in safe, cost effective and reliable uranium enrichment services based in Capenhurst, Chester.
Job Purpose
Support the delivery of quality assurance and quality control improvements, assisting, mentoring and monitoring planned quality control arrangements through the supply of goods & services.
Accountability
– Assist as part of cross functional team through tender evaluation process
– Review existing project arrangements for lifetime quality records standards and expectations
– Support Project Delivery Strategy, through quality assurance grading processes to meet the UUK's objectives across portfolio
– Contracted goods supplied documentation (lifetime quality records) reporting
– Non-conformance reporting
– Promote collaborative interface with subcontractors within UUK framework to achieving UUK quality standards
– Project quality plan assessments/audits
– Field inspection audits for contracted site works
Education & Qualifications
· Familiar with e-Document management systems
· Qualified auditor to BSI standard (or equivalent)
· Hold relevant quality professional qualifications (CQI)
· Experienced MS Suite software knowledge Fabrication / Weld inspection & test qualification (CSWIP/PCN or equivalent)
Location
The role will be based at our Capenhurst Site near Chester. We offer free parking and there is a train station a few metres away from site with frequent trains to Chester or the Wirral.