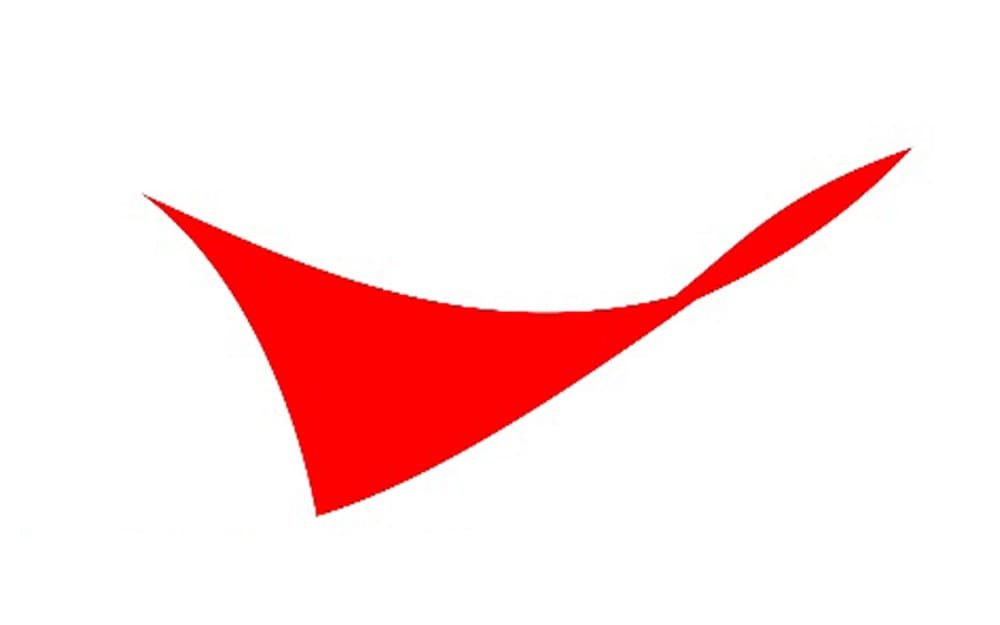 Welcome to ConocoPhillips, where innovation and excellence create a platform for opportunity and growth. Come realize your full potential here.
Who We Are
We are one of the world's largest independent exploration and production companies, based on proved reserves and production of liquids and natural gas. With operations and activities in 13 countries, we explore for, develop, and produce crude oil and natural gas globally. We are challenged with an important job to safely find and deliver energy to the world. Our employees are critical to our success, and with them we power civilization.
We're grounded by our SPIRIT Values – safety, people, integrity, responsibility, innovation, and teamwork. These values position us to deliver strong performance in a dynamic business – but not at all costs. We believe it's not just what we do – it's how we do it – that sets us apart.
We strive to make a significant difference in the communities where we live and operate. We create an inclusive environment that values all voices and opinions. Together, the different backgrounds, experiences, ideas, and perspectives of our employees drive our success.
Job Summary
Job Description
Midland Basin Overview
ConocoPhillips holds approximately 376,000 total net acres in the Midland Basin, which includes approximately 266,000 unconventional net acres located in the heart of West Texas. Following the Concho acquisition, the company now operates over 2,200 vertical wells and 930 horizontal wells across Midland, Upton, Andrews, Martin, and Glasscock counties.
In 2021, the company operated five drilling rigs and brought 102 operated wells online. Net production in 2021 averaged 136 MBOED, with approximately 70% of production from liquids.
Click here to learn more about Living and Working in Midland.
If you are selected as a Midland Basin South Reservoir Engineering Analyst, you will report to the Midland Basin South Reservoir Engineering Supervisor. You will take an active role in maintaining and reporting asset plans, outlooks, resources, and reserves estimates for the Midland Basin South operated assets. As a member of the asset team, you will have the opportunity to directly influence subsurface planning and execution through advanced and innovative analytics, tool development, process automation and engineering support.
You may be eligible for the voluntary hybrid office work (HOW) program that is designed to provide employees with flexibility while maintaining the advantages of in-person engagement.
Your responsibilities may include:
Collaborate with asset Reservoir, Geology, Land, Facilities, Operations etc. to update plans and maintain accurate reflection of asset development within multiple programs and systems
Lead asset team in development and maintenance of forecasting and production surveillance tools used in short-term forecasting outlooks and long-term asset development planning
Responsible for maintaining resource and reserves record system
Responsible for maintaining quality data within multiple diverse data sources
Identify process improvement opportunities, transition manual workflows into optimized streams
Adaptive to internally developed tool kits deployed in Spotfire, Excel, Power BI etc., providing maintenance and optimization if necessary
Provide support as needed for various studies and projects
Basic/Required:
Must be legally authorized to work in the United States on a full-time basis for anyone other than current employer
3+ years of experience with Microsoft O365 applications: Excel, Outlook, PowerPoint, SharePoint, Teams, and Word
Preferred:
Bachelor's degree or higher in Business, Engineering, or foreign equivalent
5+ years of industry experience as Engineering Technician / Analyst
5+ years of work experience or 3+ years of oil and gas
Intermediate level of proficiency in Spotfire
Familiar with various industry databases and software (Spotfire, Aries, ValNav, Mosaic, OFM, ArcPro, Harmony, DSO, Enersight, Generwell, Wellview)
Demonstrates strong database management practices, recommends changes to improve processes, and implements data QA/QC methods
Applies skills to develop new workflows and best practices to solve problems efficiently
High level of initiative, energy, and creativity
Strong organizational skills and ability to prioritize activities
Excellent communication and social skills
Delivers positive results through realistic planning to accomplish goals
Builds positive relationships based on trust and seeks collaboration across organizational boundaries to achieve goals
Listens actively and invites new ideas for exchanged opinions, then influences and acts to drive positive performance and achieve results
Takes ownership of actions and follows through on commitments by holding others accountable and standing up for what's right
Builds effective solutions based on available information and makes timely decisions that are safe and ethical
ConocoPhillips' sponsorship for employment authorization in the U.S. is not available for this position.
Apply Before: September 20, 2023Sponsorship:
ConocoPhillips' sponsorship for employment authorization in the U.S. is NOT available for this position.
EEO:
In the US, ConocoPhillips is an Equal Opportunity/Affirmative Action Employer. All qualified applicants will receive consideration for employment without regard to race, color, religion, sex, sexual orientation, national origin, age, disability, veteran status, gender identity or expression, genetic information, or any other legally protected status.