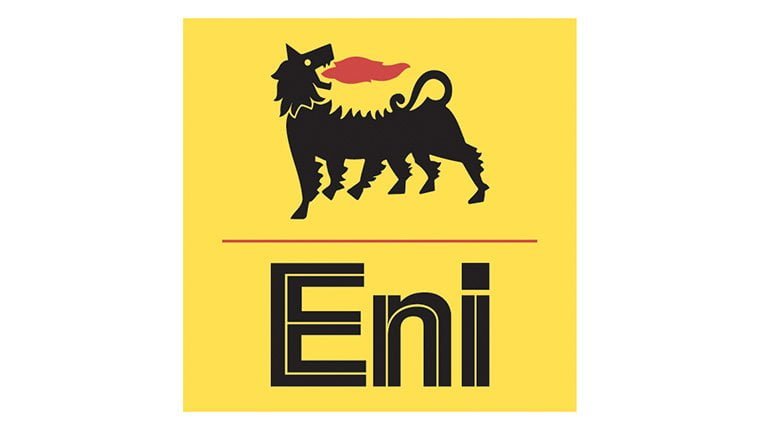 ROTATION MACHINERY SUPERVISOR – IRC219617
At Eni, we are looking for a Rotation Machinery Supervisor within Eni ZFOD in Hammar, Iraq. You will be part of Production team, responsible for supervising all the activities on rotating equipment according to maintenance/production plan in order to assure the maximum equipment availability respecting all internal maintenance procedures and best-practices and all the safety regulations and procedures. 
As a member of the area: Petroleum, Petrochemical, Power Production, and the Environment and member of Production department, referring to Section Head, at Eni ZFOD you will be responsible for:
Ensuring daily monitoring of rotating equipment (gas compressors and gas turbines)

Setting Key Performance Indicator to ensure correct running phase and prevent any technical issue

Ensuring safe Start/up and Shutdown of rotating equipment including all preparatory activities (eg process alignment)

Investigating cases of inadequate performance and repetitive malfunction of rotating equipment

Performing root/cause analysis and identify lessons learnt events related

Supporting the troubleshooting process in case of rotating equipment failure/shutdown

Providing daily reports about activities performed and rotating equipment status

Supporting maintenance team in executing detailed scheduling of rotating equipment maintenance according to plan, workload, manpower availability, company procedures and priorities set by the maintenance operation superintendent

Assuring the application of the relevant HSEQ procedures during maintenance work

Issuing work request for specialized works to be executed in the internal workshop if any

Checking and supervising the maintenance works carried out by contractors and accept them upon completion

Drafting improvement operational/maintenance proposals

Execution of effectiveness, efficiency and safety of rotating equipment maintenance activities
This is the opportunity for you if you have these skills and requirements:
Professional knowledge of English

Qualification: National or international committee member (preferred)

Maintenance professional courses

Secondary Level Technical Education

Previous experience on Oil & Gas Industry

Previous Experience in rotating equipment operational and maintenance

Production Operations: Maintenance Management, Predictive Maintenance, Oper/Mant Advising

Maintenance Operations: Mechanical Maintenance, Troubleshooting techniques knowledge

Maintenance Engineering: CMMS Activities, Maintenance Engineering, Maintenance System Auditing, Mainten. Advising in Project Phase, Presentation Design, Reliability/availability analysis technique knowledge, Maintenance systems and policies knowledge

Tech.Specific. & Bidding (Generic)

Organisation Processes: Internal Standard, Supplier's qualification methodology and techniques, "Internal client" organization process, Documentation management, Site

Management, Site Materials and equipment organization, Contracting Strategy

Supports and technologies: Technical requirement and Standard, Information Integrity System and information process support SW
Location:
Hammar, Iraq
Contract type:
Fix Term, Rotation 28/28
At Eni, people are the key to our success, which is why our values are focused on diversity, and lifelong learning.
Eni evaluates applications regardless of candidates' personal and cultural characteristics or orientations. If your application is among those most in line with the required profile, you will be contacted to continue the selection process.
Together we have greater energy.
#LI-EIRL  L