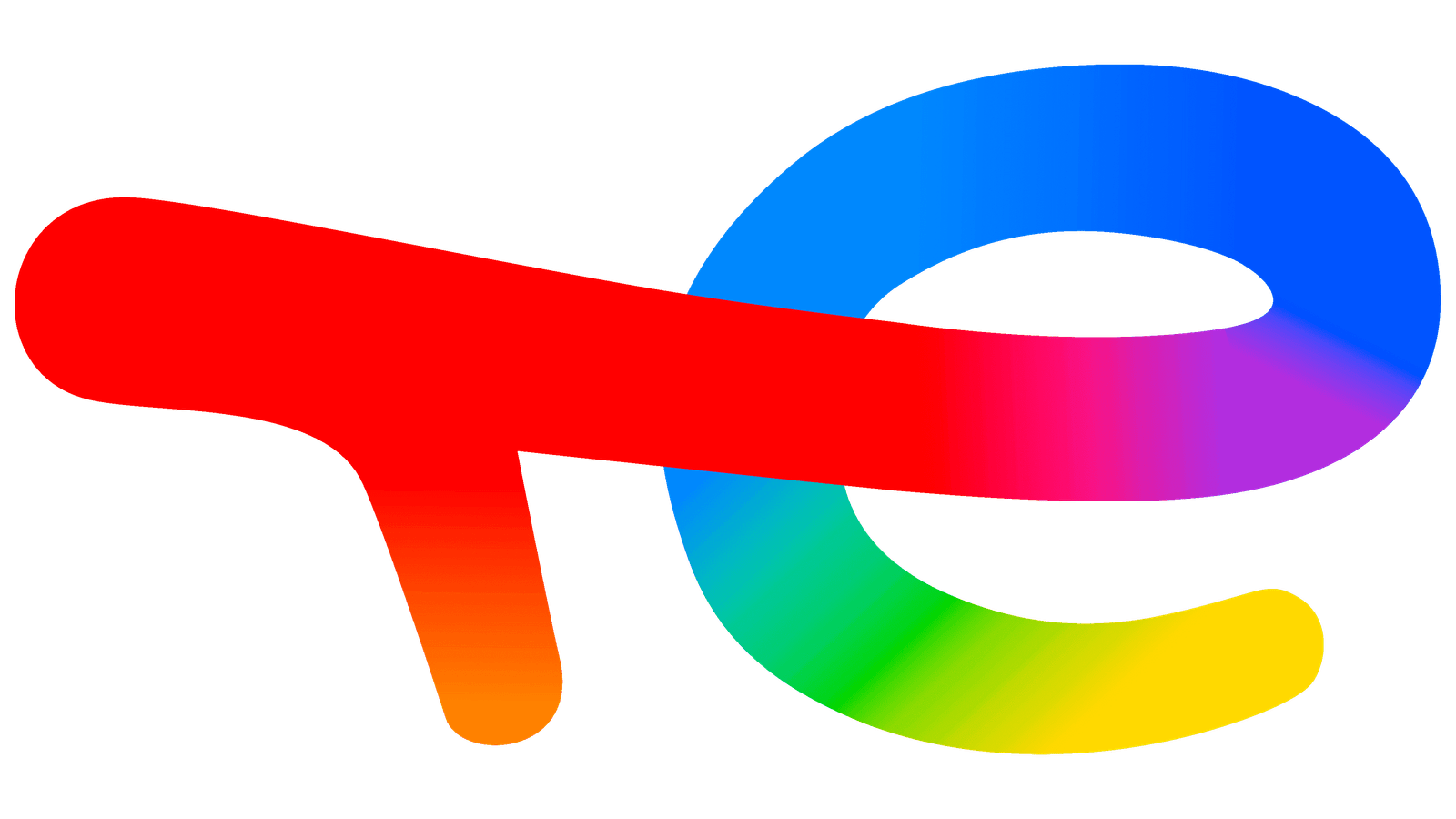 Total Energies
<!–
COURBEVOIE(PLD)-COUPOLE(FRA)
Job Description
To support its ambition to build a multi-energy company, Total Energies has created the Branch OneTech which is gathering all technical and R&D expertise from other Branches such as EP (Exploration & Production), RC (Refinery & Chemistry), M&S (Marketing and Services) and GRP (Gas, Renewable & Power). With more than 3400 engineers and technicians, located on 9 sites in Europe, OneTech is organized around 3 hubs :
one Industrial hub to support the Company's growth,

one R&D hub to continue the Company transformation by prioritizing low carbon energies

and one Centralized Support hub.
OneTech is one of the pilar of the TotalEnergies transformation into a multi-energies company.
This Company's energetic transition requires the development of safety engineering methods for new energies. Risk management of all Branches' activities is key for the Company's performance and sustainability, especially for new energy activities.
TotalEnergies is looking for a Safety Engineering Modelling Engineer (M/F) who will join the Safety Engineering Department within OneTech Process Technical Line.
The job perimeter will cover the 4 branches (EP, RC, MS, and GRP) development studies and projects, from feasibility up to Final Investment Decision, which offers a large variety of topics.
He/She will participate to the Safety Engineering métier organization definition in the new OneTech Branch. He/She will be accountable for safety distance evaluation methods for projects and will have the opportunity to develop new methods adapted to new energies. He/She will participate to the design selection of new industrial installations to ensure safe and innovative design.
As a Safety Engineering Modelling Engineer you will have the following objectives:
Participate in the definition of Resources, Scope, Planning, and Budget of safety consequence modeling studies.

Give necessary support in accidental phenomena modeling by:

Supporting safety engineers of the department in the identification of accidental scenarios to be modeled and in the use of the modeling tools (PHAST, FRED…)

Making some important studies for the project (HAZAN : Hazard Analysis study…)

Being accountable for consequence modeling methods, in particular for HAZAN, Technological Risk Assessment (TRA), Quantitative Risk Assessment (QRA), Fire and Explosion Risk Analysis (FERA) during project phase by making the study or by selecting/validating the scope/results of contracted studies.

Be the technical reference for the good implementation of HSE referential for consequence modeling in projects, and support project in the emission of derogation requests if needed.

Contribute to the animation of the Safety Engineering network within OneTech Branch (organization of Webinar, seminars, support to R&D programs…).

Contribute to the development and update of HSE referential in support to One HSE, in the domain of accidental scenario consequence modeling.
Candidate profile
Master or engineering degree in Safety Engineering

Minimum 15 years of professional experience in safety engineering and/or modeling

Mastering of PHAST modeling tool is a must

Strong technical knowledge and competencies in chemistry, thermodynamics and fluid dispersion

Good knowledge of safety engineering technical referential

Knowledge of the energy domain is a plus

Mastery of English is essential
The incumbent may be based in Courbevoie (92), Pau (64) or Rogerville (76)
Region, department, area
92 – Hauts-de-Seine
Additional location (s)
64 – Pyrénées-Atlantiques, 76 – Seine-Maritime
Employment type
Regular position
Experience level required
Minimum 15 years
About us / company profile
TotalEnergies, a broad energy company
TotalEnergies is a broad energy company that produces and markets fuels, natural gas and electricity. Our 100,000 employees are committed to better energy that is more affordable, more reliable, cleaner and accessible to as many people as possible. Active in more than 130 countries, our ambition is to become the responsible energy major.

<!-- [if lte IE 8]> https://krb-sjobs.brassring.com/TGNewUI/Scripts/lib/respond-1.4.2.js <![endif]-->