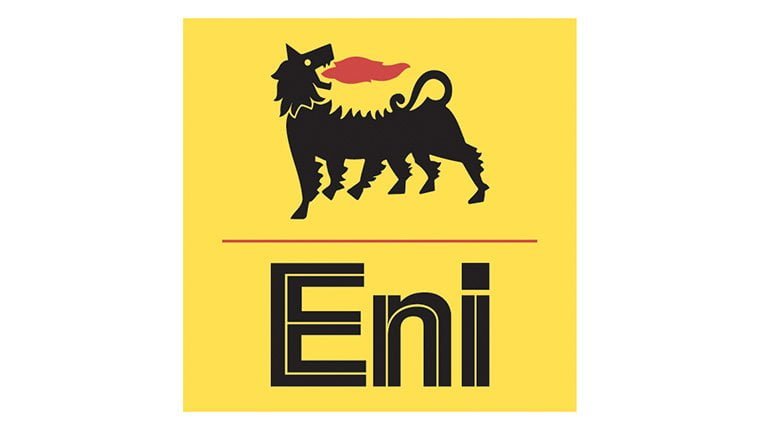 Eni
IRC218521 – SENIOR CONTRACT ENGINEER
At Eni, we are looking for a Senior Contract Engineer within Eni Iraq B.V in Basra, Iraq. You will be responsible for elaborating and proposing contracting solutions and pursuing alternative methods of improving contracting practices i.e., risk/reward, incentives, alliances etc., comparing different purchasing alternatives like tendering vs. single source, renting vs. buying, etc;
As a member of the Procurement Team at Eni Iraq B.V will be responsible for:
demonstrating continuous effort to improve operations, decrease turnaround times, streamline work processes, and work co-operatively and jointly with other departments and with other Contracts & Procurement staff to provide high quality, seamless customer service;

developing, compiling, conducting EoI and market surveys;

training on the job of junior personnel in all aspects of the contracting process;

ensuring that confidentiality is maintained during the procurement process;

managing all the contracting phases in coordination with Contract Holder(s) and other involved functions, as appropriate;

Ensuring a proper data entry into GPS system for all the ITTs / Contracts / Amendments as per management instructions, including Local Content and a weekly update of all his/her workload;

preparing contractual and commercial sections of the tender package and compile the full tender package;

ensuring that contractual terms and conditions are defined in accordance with EIBV requirements and governance;

Writing contracts requirements in conformance with all applicable laws and in compliance with EIBV procurement policies & procedures;

Challenging the purchase requisitions requirements, offering alternatives and proposing solutions;

Making critical analysis, adding revisions and contributing to the preparation of the tender lists, contract strategies and tender evaluation plan;

preparing un-priced and priced evaluation models of high complexity and major contracts;

performing contractual and commercial evaluations and required negotiations of tenders received and formulate recommendations;
This is the opportunity for you if you have these skills and requirements:
Previous experience in oil and gas project and contracts and procurement area.

Previous experience in the requested area of expertise.

previous work in Middle East Area is desirable.

educated to degree level (preferable Engineering or Economics) is mandatory; CIPS type qualification would be preferred.

supervision skills.

knowledgeable and familiar with international contractual format and complex corporate and project governance.

knowledge of Commodity markets and price trends, various grades, qualities, and varieties of materials, supplies, and equipment.

high negotiation skills and ability to understand what negotiable in line with Company is targets.

High fluency in written and spoken English, particularly for contract terminology.

Very good degree of computer literacy in Microsoft Office programmers, with reference to Office Excel.
Location:
Basra, Iraq
Contract type:
Rotation 28/28
At Eni, people are the key to our success, which is why our values are focused on diversity, and lifelong learning.
Eni evaluates applications regardless of candidates' personal and cultural characteristics or orientations. If your application is among those most in line with the required profile, you will be contacted to continue the selection process.
Together we have greater energy.
#LI-EIRL