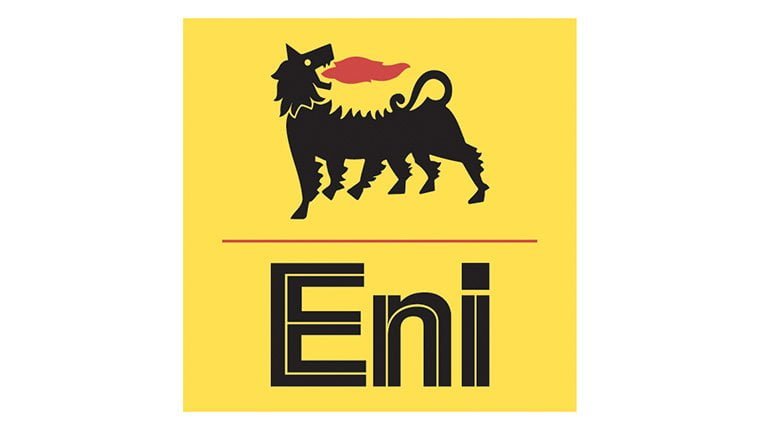 IRC223249 – SENIOR COST CONTROLLER
At Eni, we are looking for a Senior Cost Controller within Eni Mexico in Mexico City, Mexico. You will be responsible for providing with accurate and timely costs reports, verifying cost performance against budget plans, and identifying potential areas for cost savings, or corrective actions in case on costs overruns
As a member of the operations team at Eni Mexico you will be responsible for:
Timely and accurate execution of cost controls

Cost breakdown structure updating according to the cost estimates

Verifying work progress status updating cost documentation and allocating the right cost elements

Liaison with Contract Administrator and updating procurement and contract plans

Performing earned value analysis

Assure, develop, and maintain all cost reports feeding in Company cost reporting systems

Liaise and coordinate with contract administrator and finance staff to ensure proper billing and collection of contractual revenue.

Implement and interpret Company policies and procedures.

Ensuring full adherence and implementation of relevant HSE management plans
This is the opportunity for you if you have these skills and requirements:
Degree on economics and finance preferred

Licenses or certifications (if applicable):

Knowledge of English and Spanish

Economics planning and control, cost estimating, budgeting, forecast, cost control analysis, close out report preparation

Knowledge on contract administration

Knowledge on management processes

Advanced Excel knowledge.

Knowledge of Commodity markets and price trends
Location:
Mexico City, Mexico
Contract type:
Fix Term 24 months, administrative activities in the office Monday to Friday
At Eni we believe in enterprising people, capable of making a difference and making their contribution with passion and innovation, to respond to the global challenges of the energy transition. For us, the skills and attitudes of each individual, continuous training, and diversity and inclusion are fundamental. We promote flexible ways of working with particular attention to well-being, welfare and work life-balance.
Eni will evaluate applications considering plurality and diversity as sources of enrichment. If your application is assessed to be among those most in line with the required profile, you will be contacted to continue the selection process.
Whatever your ambition, at Eni you can find the tools to make it happen.
Energy for action takers
#LI-EIRL