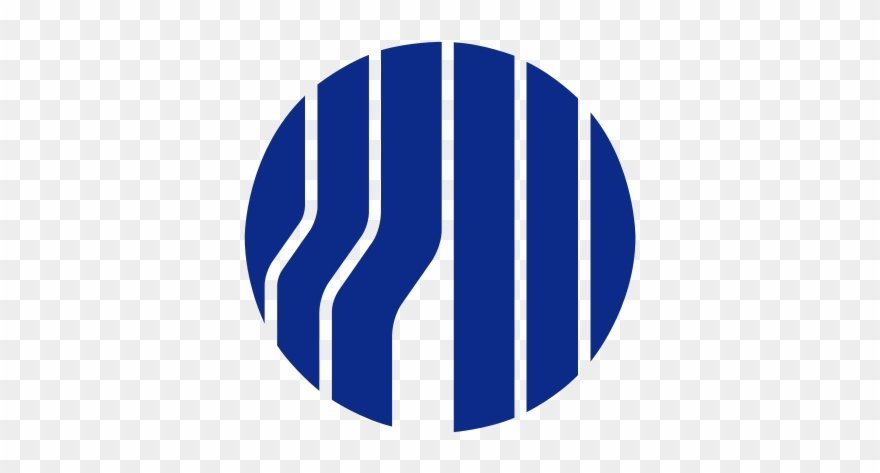 Senior Electro-Mechanical Technician
–
(
Requisition ID
: 220000LE)
Job Summary
PetroMar, an R&D division of the Nabors Industries is seeking for a technician experienced in assembly, maintenance, troubleshooting of electromechanical equipment. Responsibilities include assembly of oilwell logging surface and subsurface equipment, including test boxes and test equipment, generate test and assembly procedures and reports, interaction with vendors.
You will work as part of a close-knit multi-disciplinary team to develop and test systems for advanced technologies and products and to produce high-quality documentation.
This position is based in Exton, PA.
Duties & Responsibilities:
Maintain a Safe work area. Identify Hazards in the Work Place.

Mechanical Assembly of Oil Well Logging Surface & Sub-Surface Equipment, including Test Boxes & Test Equipment.

Electronic Assembly of PCB's, Breadboards & Prototype electronics.

Test, Troubleshoot & Maintain Electromechanical Systems & Sub-Systems.

Generate Test Procedures & Test Reports.

Document Test Results and Identify Specified Parameters.

Update and Revise Schematics/Drawings, Test Procedures and Documentation. Maintain Revision Control / History.

Purchase parts under direction of engineers, designers, managers.

Maintain Engineering Parts inventory and Project Kits.

Perform shipping and receiving as required, including incoming inspection per QA system. Provide MSDS information to QA Manager cataloging.

Stay up-to-date with new testing tools and test strategies.

Additional duties as required.
Position Requirements
Associates Degree in Electronics or Mechanical Technology, or a Certificate of completion from a Technical Institute in Electronics Technology

At least 5 years' experience in the field as a Mechanical or Electronics Engineering Technician

Solid problem-solving skills

Mechanical aptitude and troubleshooting skills

Inspection of assemblies

Soldering Skills

Ability to multitask and work well independently and in a team environment

Skills in MS Word, Excel, PowerPoint.
Desired Skills:
CAD modeling

Circuit and device simulation

Experience with high temperature solder

Harness wiring

Experience in use of various metal- and wood- cutting equipment

Forklift license
Physical Demands
An electromechanical lab and office environment

While performing the duties of this job, the employee is frequently required to stand, walk and use hands. The employee may occasionally lift and/or move up to 50 pounds. Specific vision abilities required by this job include close vision and distance vision

 
Primary Location
: United States Of America-Pennsylvania-Exton-(Nabors Drilling, USA) Marcellus, Pennsylvania
Other Locations
: United States Of America-Texas-Houston-(Nabors Drilling, USA) Houston Office