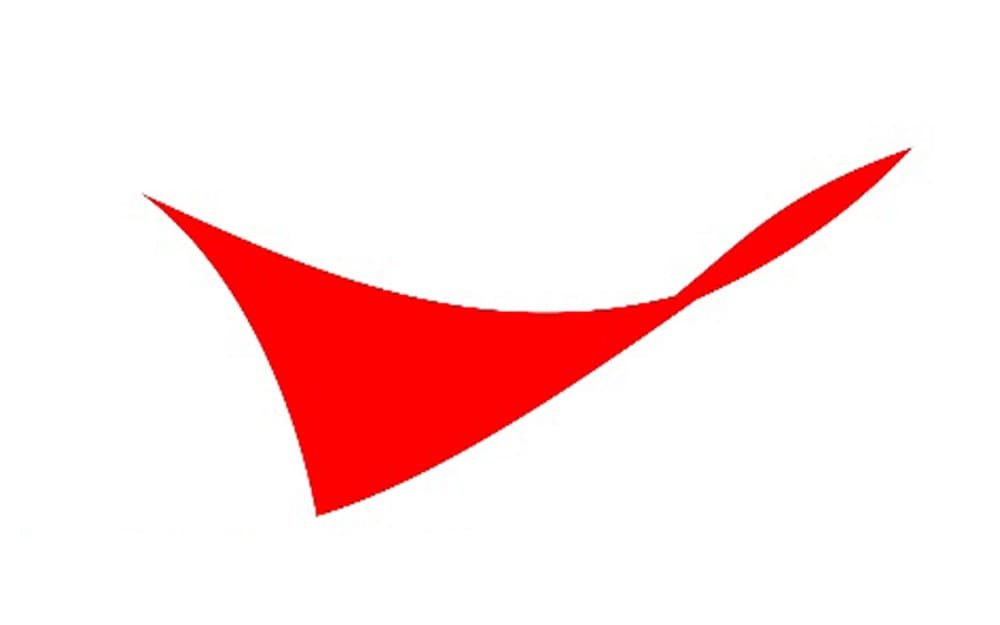 Conoco Phillips
Who We Are
We are one of the world's largest independent exploration and production companies, based on proved reserves and production of liquids and natural gas. With operations and activities in 13 countries, we explore for, develop, and produce crude oil and natural gas globally. We are challenged with an important job to safely find and deliver energy to the world. Our employees are critical to our success, and with them we power civilization.
We're grounded by our SPIRIT Values – safety, people, integrity, responsibility, innovation, and teamwork. These values position us to deliver strong performance in a dynamic business – but not at all costs. We believe it's not just what we do – it's how we do it – that sets us apart.
We strive to make a significant difference in the communities where we live and operate. We create an inclusive environment that values all voices and opinions. Together, the different backgrounds, experiences, ideas, and perspectives of our employees drive our success.
Description
If you are selected as the Senior Employee Relations Advisor, you will lead, plan, organize and conduct a wide range of Employee Relations activities including workplace investigations focused on a broad range of people issues, policy consulting and interpretation, new policy development, external research, partnering, and compliance reporting. You will also work closely with our Human Resources Business Partners to provide them sound Employee Relations advise and counseling to solve complex people problems.
The location of this position is Houston, TX.
You may be eligible for the voluntary hybrid office work (HOW) program that is designed to provide employees with flexibility while maintaining the advantages of in-person engagement.
Your responsibilities may include:
Plan, organize and conduct workplace investigations pursuant to best practices and relying upon a significant understanding of company policies and relevant labor and employment laws to reach determination of whether conduct that is subject of the investigation is substantiated
Working closely with both the Ethics/Compliance and Legal Department, prepare well written investigative reports that summarize investigative findings and develop recommendations to mitigate issues consistent with investigative findings
Collaborate with key stakeholders and business unit personnel to obtain HR data and other important metrics for research and analysis
Analyze information developed from investigations to identify trends, patterns, and common causes and make recommendations where changes are needed
Proactivity identify risk and take appropriate actions to mitigate
Consult with HRBPs and others on various HR policies and provide guidance on employee relations issues
Assist in creation of new employee relations related policies as needed
Assist and sometimes lead new program development for employee relations related topics
Responsible for various compliance reporting requirements such as AAP, EEO-1, VETS and more
Successfully leading and/or assisting with Employee Relations or other Human Resources projects as required
Basic/Required:
Must be legally authorized to work in the United States as a U.S. citizen or national, or an alien admitted as a permanent resident, refugee or asylee
Bachelor's degree or higher in Business, Human Resources, Law, Psychology, Sociology or related field or foreign equivalent
5+ years of Human Resource experience
3+ years of in an audit, policy, or compliance position, including conducting analysis of information to determine potential issues, trends, or process improvements needed
3+ years of investigative experience including workplace related investigations involving Title VII, ADA, ADEA, FLSA, FLMA and other related issues.
Intermediate level of proficiency in MS 0365 applications (Excel, Outlook, PowerPoint, Word, SharePoint, and Teams)
Willing and able (with or without reasonable accommodations) to travel 10% on a yearly basis
Preferred:
3+ years of experience preparing and presenting verbal and written investigative reports
3+ years of experience in either an employee relations specialist role or a human resources business partner role with an emphasis on employee relations
Advanced knowledge of EEO-related laws including Title VII, ADA, ADEA, FLSA, NLRA
Advanced knowledge of OFCCP compliance including creating/implementation affirmative action programs, monitoring progress, and audit support
Experience preparing responses to EEOC (and state equivalent) Charges of Discrimination
Ability to create and communicate relevant metrics to stakeholders
Ability to exercise judgment and discretion regarding confidential and sensitive matters
Ability to efficiently communicate and work with diverse individuals at varying levels within the corporate structure
Ability to create employee relations solutions that align with the Company's SPIRIT Values.
Ability to manage and prioritize assignments which may be broad in scope and complexity
Ability to coordinate multiple assignments/projects and efficiently manage a case load to timely resolution
Formal training in various investigative areas, i.e., investigation process and principles, interviewing techniques, evidence collection, investigative/intelligence analysis, and report writing
Strong written, verbal, and analytical skills
Ability to quickly identify risk and take appropriate mitigation steps
Ability to work collaboratively with a wide range of stakeholders including Legal and Ethics and Compliance
Experience conducting EEO and fair employment practices training
Takes ownership of actions and follows through on commitments by holding others accountable, leading by example, and standing up for what's right
Builds effective solutions based on available information and makes timely decisions that are safe and ethical
Listens actively and invites new ideas for exchanged opinions, then influences and acts to drive positive performance and achieve results
Builds positive relationships based on trust and seeks collaboration across organizational boundaries to achieve goals
Professional in Human Resources® (PHR®) or Senior Professional in Human Resources® (SPHR®) certification
Takes ownership of actions and follows through on commitments by holding others accountable and standing up for what's right
Builds positive relationships based on trust and seeks collaboration across organizational boundaries to achieve goals
Analyzes stakeholder needs, global, political, and market trends to understand how they shape the future and impact business results
To be considered for this position you must complete the entire application process, which includes answering all prescreening questions and providing your eSignature on or before the requisition closing date of November 21, 2022.
Candidates for this U.S. position must be a U.S. citizen or national, or an alien admitted as permanent resident, refugee or asylee. Individuals with temporary visas such as A, B, C, D, E, F, G, H, I, J, L, M, NATO, O, P, Q, R or TN or who need sponsorship for work authorization in the United States now or in the future, are not eligible for hire.
ConocoPhillips is an Equal Opportunity/Affirmative Action Employer. All qualified applicants will receive consideration for employment without regard to race, color, religion, sex, sexual orientation, national origin, age, disability, veteran status, gender identity or expression, genetic information, or any other legally protected status.