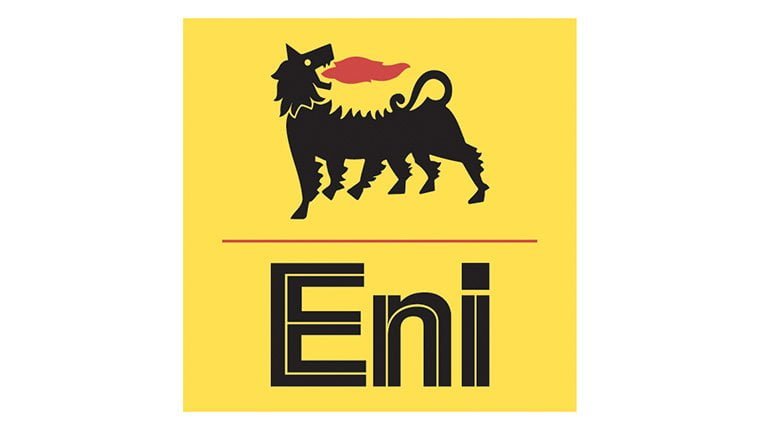 Eni
SENIOR MARKET RISK ANALYST, IRC217292
At Eni, we are looking for a Senior Market Risk Analyst within EGEM in London. You will be responsible for improving and centralizing Risk Management within EGEM through the implementation of a robust framework and transformative IT projects.
About EGEM:
Eni is one of the leading integrated energy companies with activities in exploration, production, transport, and marketing of oil and natural gas. ENI has a market capitalisation of €66 billion and has a near €100bn turnover. It is not only a leading international upstream company but also Europe's largest natural gas operation. In January 2021, Eni integrated its gas, power, emissions and LNG commodity trading activities into one Company, Eni Global Energy Markets (EGEM) to create a leader in the global commodities trading arena. EGEM is a leading gas player in Europe and is responsible for all of Eni's commodity trading in natural gas, power, emissions and related derivatives with offices in London, Rome, Brussels and Singapore. The integration of the trading activities into EGEM enables ENI to capture additional business opportunities in a market which is becoming more liquid and integrated across different commodities. This integrated model has created a global centre of excellence for ENI's trading and commodities risk control.
As a member of The Projects & Reporting team you will be responsible for:
Analysis of positions and understanding of how they fit within the firm's risk framework. Positions may be both physical as well as financial

VaR calculation and analysis, ensuring that the VaR metric is both complete and accurately reflects the risk of the desks

Automation and improvement of processes carried out by Trade Control and Credit departments

Calculating cash usage throughout EGEM in order to predict future cash requirements and monitor cash usage by Front Office

Stress, Analysis and calculation of stress on an aggregate level as well as specific strategy level ensuring that the figure is accurate and has the support of Front Office as well as Market Risk.

Leading ongoing projects (IT and other) in market risk team

Interfacing with IT to develop and manage all reporting activities within the company dedicated ETRM system

Ensuring that best practises are applied across the EGEM risk team

Preparing and reviewing of daily PNL and risk reports and following up any issues with relevant teams

Developing and maintaining strong business relationship with different functions, e.g. FO, BO, IT, Planning & Control

Setting and monitoring adherence to risk limits for the trading desks
This is the opportunity for you if you have these skills and requirements:
University degree in economics, finance / engineering / numerate discipline

Strong IT skills: excellent VBA required, SQL, Python or other languages also beneficial

Experience of driving change through successful IT projects

Knowledge of the market risk/ product control role from trading companies or banks

Understanding of one or more of ETRM systems would be an advantage (Endur, Symphony by Amphora)

Ability to communicate concisely to senior management in Market Risk and to stakeholders

Highly organised, good attention to detail and ability to work with tight deadlines

Analytical mind and good numerical skills
Location:
London
Contract type:
Permanent
At Eni, people are the key to our success, which is why our values are focused on diversity, and lifelong learning.
Eni evaluates applications regardless of candidates' personal and cultural characteristics or orientations. If your application is among those most in line with the required profile, you will be contacted to continue the selection process.
Together we have greater energy.
#LI-EIRL