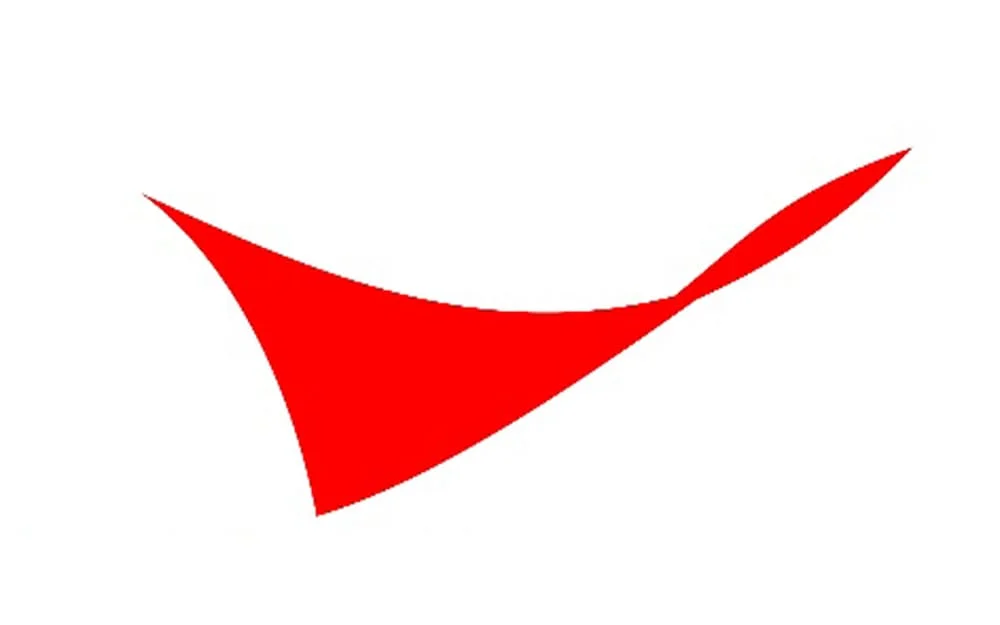 Who We Are
We are one of the world's largest independent exploration and production companies, based on proved reserves and production of liquids and natural gas. With operations and activities in 13 countries, we explore for, develop, and produce crude oil and natural gas globally. We are challenged with an important job to safely find and deliver energy to the world. Our employees are critical to our success, and with them we power civilization.
We're grounded by our SPIRIT Values – safety, people, integrity, responsibility, innovation, and teamwork. These values position us to deliver strong performance in a dynamic business – but not at all costs. We believe it's not just what we do – it's how we do it – that sets us apart.
We strive to make a significant difference in the communities where we live and operate. We create an inclusive environment that values all voices and opinions. Together, the different backgrounds, experiences, ideas, and perspectives of our employees drive our success.
Description
The Administrative Assistant will report to the Vice President of Sustainable Development (SD). The incumbent will also support the Climate Risk Managing Director and Sustainable Development Managing Director and their organizations as needed. If you are selected for this role, you will be performing the highest level of administrative duties, working independently and proactively on numerous complex administrative tasks, exercising utmost discretion and independent judgment on a consistent basis.
The preferred candidate will have a demonstrated interest and experience in sustainability topics. The team values innovative thinking and is seeking a self-starter that is able to handle multiple priorities. The Assistant should have strong written and communication skills, with a keen attention for detail.
Your responsibilities may include:
Coordinating all office and administrative support duties including travel coordination, calendar management, expense reporting, coordinating internal and external meetings, key event tracking and support, meeting preparation and other corporate administrative needs
Managing SAP interface including CATS timekeeping, invoice processing and coding
Managing documents and records for the SD organization
Maintaining internal SD website (SharePoint)
Coordinating and organizing (pre-reads, presentations, actions/minutes) internal meetings and engagement including:

SD Leadership Team quarterly meetings
Environment and SD Steering Committee monthly meetings
Issue Working Group monthly meetings
Global and Regional SD workshops annually
Supplier Sustainability Forum and Awards annually
SD team meetings weekly (including weekly and monthly reports)

Coordinating and supporting external meetings and engagement, including:

Financial sector meetings, forums, workshops and collaborations
Trade association meetings (e.g. Ipieca, API, AXPC)

Supporting key SD team activities including:

Signpost inputs to Chief Economist transition scenarios
Tracking of ESG Trends Assessments in central repository
Annual sustainability reporting and assurance
Delivery and management of Corporate SD Learning Series
Basic/Required:
Must be legally authorized to work in the United States as a U.S. citizen or national, or an alien admitted as a permanent resident, refugee or asylee
7+ years of experience in administrative support positions reporting to senior management
Advanced proficiency with Microsoft O365 applications: Excel, Outlook, PowerPoint, SharePoint, Teams and Word
Advanced proficiency with SAP (preferably power user)
Preferred:
Advanced written and oral communications skills
Experience handling confidential information with the utmost discretion
Internal and external networking, at all levels in the organization
Builds/maintains effective working relationships
Demonstrates a professional manner and ability to influence in dealings with others
Strong process and system orientation; promotes group effectiveness
Discretion in working with highly confidential matters and material
Planning, organizing and time management
Initiative and problem solving
Ability to work under pressure within tight timelines, with limited direction
Anticipates barriers and provides alternative solutions
Sound judgment and high sense of accountability
Takes ownership of actions and follows through on commitments by holding others accountable and standing up for what is right
Delivers positive results through realistic planning to accomplish goals
Builds effective solutions based on available information and makes timely decisions that are safe and ethical
To be considered for this position you must complete the entire application process, which includes answering all prescreening questions and providing your eSignature on or before the requisition closing date of May 18, 2023.
Candidates for this U.S. position must be a U.S. citizen or national, or an alien admitted as permanent resident, refugee or asylee. Individuals with temporary visas such as A, B, C, D, E, F, G, H, I, J, L, M, NATO, O, P, Q, R or TN or who need sponsorship for work authorization in the United States now or in the future, are not eligible for hire.
ConocoPhillips is an Equal Opportunity/Affirmative Action Employer. All qualified applicants will receive consideration for employment without regard to race, color, religion, sex, sexual orientation, national origin, age, disability, veteran status, gender identity or expression, genetic information, or any other legally protected status.