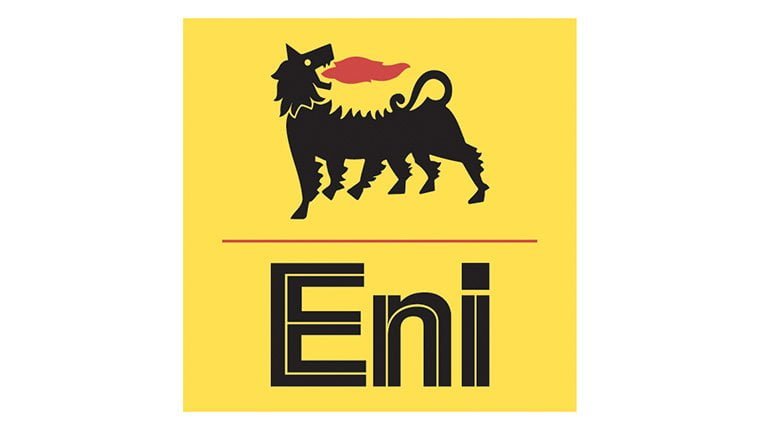 Eni
IRC218956 – SITE HR ADVISOR
At Eni, we are looking for a Site HR Advisor within Eni Mexico in Villahermosa, Mexico. You will be responsible for supporting the HR Operations Manager on all Human Resource-related issues, that may include but not be limited to employment, employee relations, human resources administration, training, reporting and HR information systems, general services support, in line with the Corporate Management System Guidelines. You will be assisting international employees with expat assignments and related HR matters.
As a member of the Human Resources at Eni Mexico you will be responsible for:
Reviewing, tracking, and documenting compliance with mandatory and non-mandatory training, continuing education, and work assessments. This may include safety training, anti-harassment training, professional licensure, and aptitude exams and certifications.

Recruiting, interviewing, and facilitating the hiring of qualified job applicants for open positions; collaborates with departmental managers to understand skills and competencies required for openings.

Conducting or acquires background checks and employee eligibility verifications.

Performing routine tasks required to administer and execute human resource programs including but not limited to compensation, benefits, and leave; disciplinary matters; disputes and investigations; performance and training and development.

Handling employment-related inquiries from applicants, employees, and supervisors, referring complex and/or sensitive matters to the appropriate staff.

Attending and participates in employee disciplinary meetings, terminations, and investigations.

Maintaining compliance with federal, state, and local employment laws and regulations, and company management systems guidelines; reviews policies and practices to maintain compliance.

Maintaining knowledge of trends, best practices, regulatory changes, and new technologies in human resources, talent management, and employment law.

Supporting with the expatriate management and in-country onboarding

Supporting with General Services activities as required

Performing other duties as assigned.
This is the opportunity for you if you have these skills and requirements:
Knowledge of English

Previous experience in industrial sector; oil would be better

Thorough knowledge of employment-related laws and regulations.

Proficient with Microsoft Office Suite or related software.

Proficiency with or the ability to quickly learn the organizations HRIS and talent management systems.
Location:
Villahermosa, Mexico
Contract type:
24 months, 5 days on /2 days off 
At Eni, people are the key to our success, which is why our values are focused on diversity, and lifelong learning.
Eni evaluates applications regardless of candidates' personal and cultural characteristics or orientations. If your application is among those most in line with the required profile, you will be contacted to continue the selection process.
Together we have greater energy.
#LI-EIRL