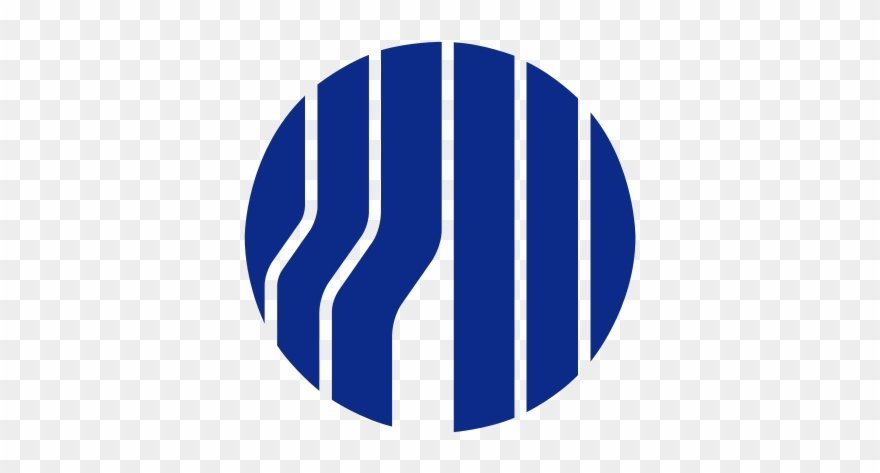 Nabors
Software and Infrastructure Technician
 
–
 
(
Requisition ID
:Â 220000K9)
 
Are you seeking an opportunity to show your exceptional skills and knowledge?  Are you looking for a company which provides you with dynamic and challenging work environment every single day?  If yes, look no further…we are seeking individuals who are skilled, knowledgeable, and ready to work in a fast-paced environment to deliver top notch solutions to cater business needs.
About Nabors
Nabors is a leading provider of advanced technology for the energy industry. With operations in about 20 countries, Nabors has established a global network of people, technology and equipment to deploy solutions that deliver safe, efficient and responsible hydrocarbon production. By leveraging its core competencies, particularly in drilling, engineering, automation, data science and manufacturing, Nabors aims to innovate the future of energy and enable the transition to a lower carbon world.
Canrig Drilling Technology provides equipment, tools, services, and software products to global customer base, improving the safety and efficiency and environmental footprint of operations. Our workforce, like our technology, is rapidly expanding.
 
JOB RESPONSIBILITIES
RIGLINE 24/7 Software and Infrastructure Technician executes daily operation of technical support to ensure timely resolution of all RigCloud and software related issues.  Experience with drilling rig operations and equipment is essential. Applicants must possess the ability to gather information, troubleshoot and diagnose software, account, and data related issues. The technician is expected to be the front-line contact for all software, application network, and server related RigCloud issues. Technician will focus on resolution of issues from beginning to end, working with other departments, until resolved. Technician will be primarily responsible for all network, server, application, and account related issues within RigCloud. Technician will also be responsible for escalation and resolution of issues related to smart services and drilling performance. 
•    Serve as front line point of contact for customers (internal/external) seeking technical assistance related to RigCloud through phone or email
•    Perform remote troubleshooting, diagnose, and resolve software, application, network, and server related issues 
•    Gather details and all relevant information for case and escalate to next level of support as appropriate
•    Ensure prompt response to issues and communication to operations and leadership teams are well managed 
•    Active coordination of major events and any ongoing downtime issues ensuring prompt response and accurate resolution 
•    Ensure escalation and management of operational critical issues, working with various function groups to include, but not limited to Operations, Field Service, Drilling Solutions, IT, Maintenance, Engineering 
•    Assist with data acquisition from various systems to be provided to internal and external customers 
•    Document and update processes, definitions and support initiatives using Visio, Word, Excel and PowerPoint as applicable
•    Monitor support email and respond as appropriate in a timely, effective manner
•    Ensure KPIs are monitored and achieved for RIGLINE (Metrics, performance targets etc.) 
•    Work in close cooperation with Engineering, developers, and functional team members
•    Monitor failures for continuous improvement, provide feedback/suggestions by customers to appropriate internal team
 
 
REQUIREMENTS
MINIMUM QUALIFICATIONS
High school diploma or equivalent

Technical diploma/certification in network, server, database, or instrumentation related fields or equivalent experience

Tech savvy with understanding of automated office products, databases, and remote-control products

Experience troubleshooting network hardware, databases, servers, applications, and data acquisition

Ability to create/update/implement RIGLINE processes to ensure high performance

Strong documentation skills

Ability to diagnose root cause, document findings and provide potential solutions, both temporary and permanent.

Knowledge of D365, Microsoft Office and other Nabors applications

Excellent customer service skills

Excellent written and verbal communication skills.

Capable of quickly learning proprietary equipment and procedures and able to follow complex technical documentation
 
PREFERRED QUALIFICAITONS
Experience managing small teams

Experience in technical support or customer service role

5 – 10 years of experience in drilling industry or oil & gas as field tech or remote support

Intermediate knowledge of drilling equipment, Nabors products and services
 
ESSENTIAL SKILLS /PHYSICAL REQUIREMENTS / WORKING CONDITIONS
Ability to manage multiple high-priority issues and ensure issues are resolved in a timely manner

Ability to stay organized while working well under short deadlines and urgent high priority requests

Ability to (if required) be available during weekends/holidays to support the operations

Position will be office based, rotational, 7/7, 12-13hr shifts

Proficient computer skills (35 + WPM typing, use of Microsoft Office, etc.)
Primary Location
:Â United States Of America-Texas-Houston-(Nabors Drilling, USA) Houston Office