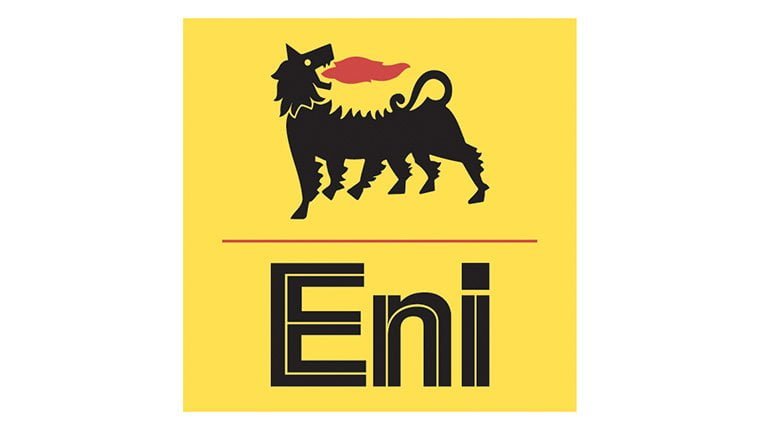 Eni
IRC219623 – SOLAR PROJECT MANAGER FRANCE
At Eni, we are looking for Solar Project Manager France within Plenitude in Madrid, Spian. You will be responsible for focusing on developing ground-mounted PV plant projects in France, within the Business Development department, reporting to the Head of Business Development of France:
About Plenitude
 Plenitude is an energy company that integrates the retail business and renewable generation with self-consumption and electric mobility solutions, providing energy and gas to more than 10 million homes and businesses across Europe, which offers a range of great professional opportunities for the whole team.
This membership represents a major European project, integrating the renewables business with the retail business and will allow us to progressively increase our offer of services, infrastructures and green energy for our customers, providing our team with greater professional projection and growth.
Plenitude is currently seeking to grow its Strategy & Pricing team in Cantabria, by hiring a Data Analyst.
As a member of the Development Project Manager & Services Team at Plenitude you will be responsible for:
All round project development: validation of the lands identified by the sourcing team, permitting (obtain all necessary authorization to build and operate the PV plant),

Management of project stakeholders' relationship including landowners, local municipalities, DDT, DREAL, SDIS, etc. Competitive tenders' preparation and offer submission (AO CRE and any other tenders)

Coordinating with the Business development team located in France in charge of sourcing the land (land validation, negotiation support, commercial offers, etc.)

Finance Department (projects' business plan, budget and cash needs follow-up, etc.)

Engineering team (layouts, PV Systs, construction RfPs, etc.)

Construction execution team (all development related issues during construction).

Setting up data rooms and due diligences Q&A with financial partners.
This is the opportunity for you if you have these skills and requirements:
Previous experience in the Renewables sector (solar/ wind).

Master's degree in engineering or management or French "Grande Ecole" degree, interested in technical topics and keen to develop project management skills.

Dynamic, autonomous, thorough and operation oriented, you wish to take part in the development of a fast-growing company in an international environment.

Good command of Microsoft office tools.

French native, good proficiency in Spanish and English.
Location:
Madrid, Spain. Sometimes you may be required to travel to France.
Contract type:
Permanent
At Eni, people are the key to our success, which is why our values are focused on diversity, and lifelong learning.
Eni evaluates applications regardless of candidates' personal and cultural characteristics or orientations. If your application is among those most in line with the required profile, you will be contacted to continue the selection process.
Together we have greater energy.
#LI-EIRL