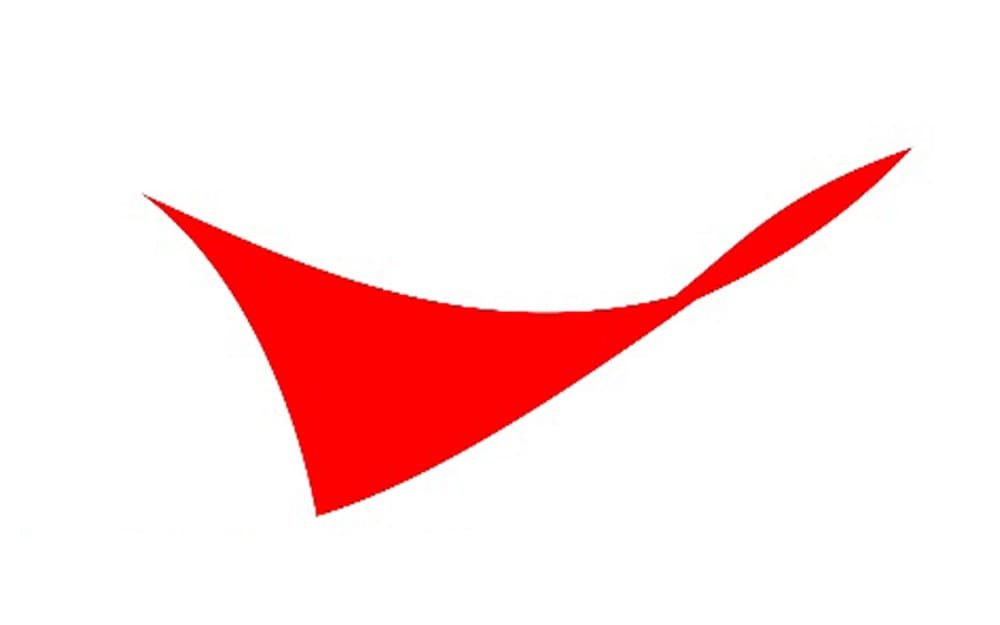 Who We Are
We are one of the world's largest independent exploration and production companies, based on proved reserves and production of liquids and natural gas. With operations and activities in 15 countries, we explore for, develop, and produce crude oil and natural gas globally. We are challenged with an important job to safely find and deliver energy to the world. Our employees are critical to our success, and with them we power civilization.
We're grounded by our SPIRIT Values – safety, people, integrity, responsibility, innovation, and teamwork. These values position us to deliver strong performance in a dynamic business – but not at all costs. We believe it's not just what we do – it's how we do it – that sets us apart.
We strive to make a significant difference in the communities where we live and operate. We create an inclusive environment that values all voices and opinions. Together, the different backgrounds, experiences, ideas, and perspectives of our employees drive our success.
Permian Overview
ConocoPhillips and its heritage companies have operated in the Permian Basin for almost 100 years. Across New Mexico and Texas, the company holds conventional positions in the Northwest Shelf and Central Basin Platform, and an unconventional position in the Delaware and Midland Basins. ConocoPhillips is committed to being an innovative and environmentally responsible operator, and the new technologies and practices that it is using in this area exemplify that.
In January 2021, ConocoPhillips completed the acquisition of Concho Resources Inc., adding 550,000 net acres to the company's position in the Permian Basin. In December 2021, ConocoPhillips completed the acquisition of Shell's Permian Basin assets adding 250,000 net acres to the Delaware Basin in Texas. ConocoPhillips is now positioned itself to have one of the most competitive acreage positions in the entire Permian Basin.
Description
If you are selected for the Senior Land Negotiator position, your role will work closely with an Asset Team of Engineering, Geology, Financial, Surface Land, HSE, Supply Chain, and Legal professionals, making Land decisions and influencing the development of ConocoPhillips' assets in your geographic area of responsibility.
Your position will be expected to communicate effectively and partner collaboratively in a team environment including frequent interaction with private landowners, attorneys, other operators, co-owners, and local, state and federal agencies.
Your responsibilities may include:
Negotiate strategic transactions to acquire, trade, and/or divest undeveloped and developed leasehold
Draft and review complex oil and gas agreements affecting undeveloped and developed leasehold
Work with legal counsel to clear title for drilling and division order purposes
Manage and maintain oil and gas contracts that ensure compliance with terms as well as compliance with corporate guidelines, legal requirements, ethics and industry standards
Writing, negotiating and review of contracts and the management of contractual matters, that ensure accuracy as well as compliance with corporate guidelines, legal requirements, ethics and industry standards
Preparing and submitting various state and federal filings, including Communitization Agreements, annual plans of development, commercial well filings, location exceptions, commingling applications, etc., and company representation at state hearings
Represent ConocoPhillips in dealing with outside operators, co-owners, private landowners, and local, state and Federal Government entities, as applicable
Basic/Required:
Must be legally authorized to work in the United States as a U.S. citizen or national, or an alien admitted as a permanent resident, refugee or asylee
Bachelor's degree or higher in Business, related business field, other related technical field, or foreign equivalent
5+ years land experience in oil and gas Industry
1+ years of which were in-house
Basic proficiency with Microsoft O365 applications: Excel, Outlook, PowerPoint, SharePoint, Teams and Word
Preferred:
Bachelor's degree or higher Energy Management or Energy Commerce, or other related discipline or foreign equivalent
1+ years of experience with various types of software packages used for Land functions (e.g., Quorum, ArcGIS, Enverus, etc.)
1+ years of experience in project planning, project and acquisition economics, commercial evaluation, and various commercial deal structures
Solves difficult problems independently
Effectively communicates and partners collaboratively
Proven knowledge sharing skills, including mentorship
Ability to effectively communicate accurate Land recommendations to management and anticipates problems and questions
Strong written/oral communication skills
Innovative and proactively seeks opportunities for improvement
Strong interpersonal skills required with the ability to establish/maintain relationships with internal and external stakeholders
Takes ownership of actions and follows through on commitments by holding others accountable and standing up for what's right
Initiative to drive positive performance and achieve results
Effectively responds to challenges and demands
Delivers positive results through realistic planning to accomplish goals
To be considered for this position you must complete the entire application process, which includes answering all prescreening questions and providing your eSignature on or before the requisition closing date of June 30, 2023.
Candidates for this U.S. position must be a U.S. citizen or national, or an alien admitted as permanent resident, refugee or asylee. Individuals with temporary visas such as A, B, C, D, E, F, G, H, I, J, L, M, NATO, O, P, Q, R or TN or who need sponsorship for work authorization in the United States now or in the future, are not eligible for hire.
ConocoPhillips is an Equal Opportunity/Affirmative Action Employer. All qualified applicants will receive consideration for employment without regard to race, color, religion, sex, sexual orientation, national origin, age, disability, veteran status, gender identity, or expression, genetic information, or any other legally protected status.