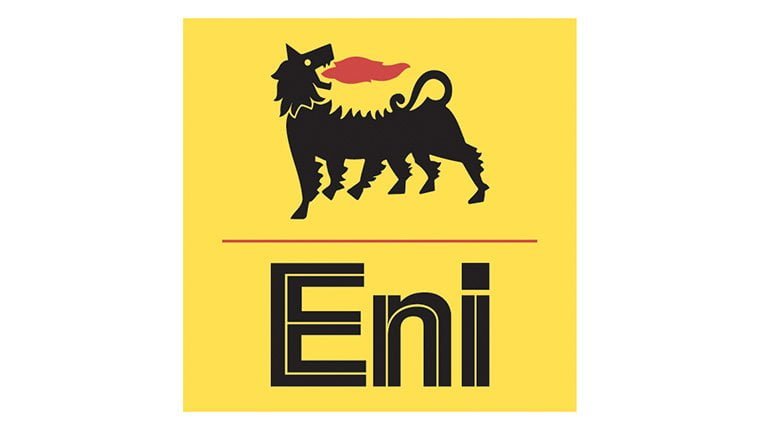 Eni
At Eni, we are looking for a Senior Maintenance and Planning Specialist within Eni Mellitah in Tripoli, Tripoli. You will be responsible for planning and scheduling all maintenance activities according to maintenance policy/program and availability of spare parts, equipment, and tools, so minimizing equipment downtime and disruption to production operations.
As a member of Eni Mellitah you will be responsible for:
To plan in accuracy, feasibility, and compliance with short/medium term production targets.

To analysis of approved work requests and definition of work to be executed in their respect.

To establish necessary resources to execute each work (manpower, materials, tools, contractors, etc.).

To prepare monthly Work Plan and joint analysis with production.

To check the availability of materials in respect to the established work dates.

To execute the weekly work schedule and distribution to the concerned units.

To analysis work feedback in order to improve maintenance process.

To approve and optimize work orders issued by contractor, if any.

To act in compliance with code of ethics, SOA and model 231.

To comply with the Health, Safety and Environmental legislation of the Country, to comply with the different HSE Policies of Eni North Africa by applying the HSE requirements of the Management System Guideline HSE and our HSE Integrated Management System. Report and encourage the reporting of any unsafe condition, unsafe act, near-miss of accident related to HSE. To ensure that your colleagues and your subordinates adopt the right HSE behaviour.
This is the opportunity for you if you have these skills and requirements:
Degree/Diploma or masters in a relevant subject area

Extensive amount of experience working in the oil and gas industry within a similar role

Fluency in English
Location:
Libya, Tripoli
Contract type:
Fixed Term Contract
Work Pattern:
6/2/2
At Eni, people are the key to our success, which is why our values are focused on diversity, and lifelong learning.
Eni evaluates applications regardless of candidates' personal and cultural characteristics or orientations. If your application is among those most in line with the required profile, you will be contacted to continue the selection process.
Together we have greater energy.
#LI-EIRL