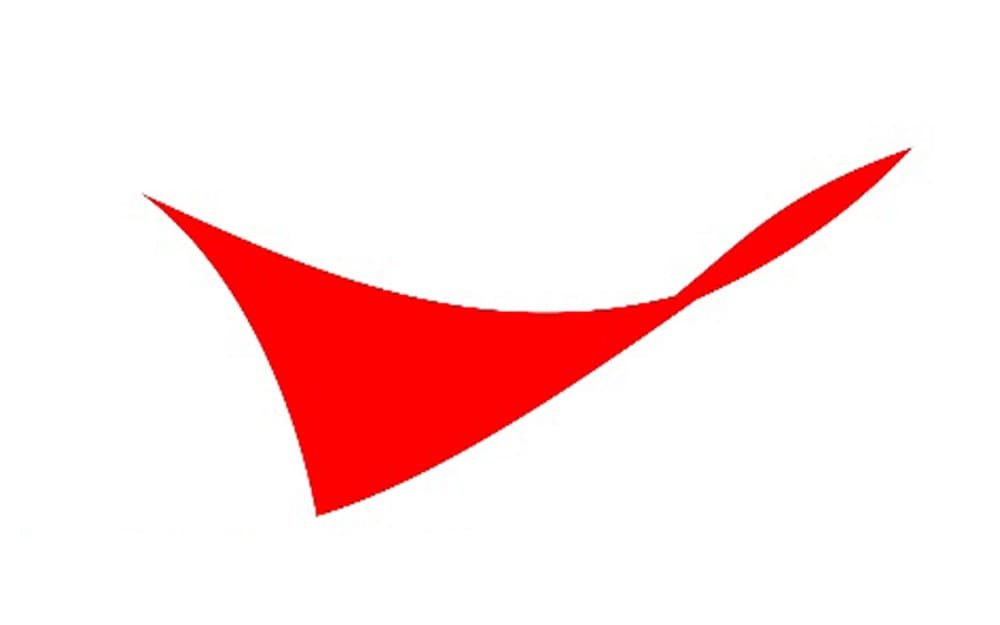 Conoco Phillips
Who We Are
We are one of the world's largest independent exploration and production companies, based on proved reserves and production of liquids and natural gas. With operations and activities in 13 countries, we explore for, develop, and produce crude oil and natural gas globally. We are challenged with an important job to safely find and deliver energy to the world. Our employees are critical to our success, and with them we power civilization.
We're grounded by our SPIRIT Values – safety, people, integrity, responsibility, innovation, and teamwork. These values position us to deliver strong performance in a dynamic business – but not at all costs. We believe it's not just what we do – it's how we do it – that sets us apart.
We strive to make a significant difference in the communities where we live and operate. We create an inclusive environment that values all voices and opinions. Together, the different backgrounds, experiences, ideas, and perspectives of our employees drive our success.
Description
Our company is seeking a highly experienced Senior Power BI Administrator and Best Practices Consultant to manage and optimize our Power BI environment. The ideal candidate will have extensive experience with Power BI administration, including deployment, configuration, and maintenance of Power BI infrastructure. They will also possess in-depth knowledge of Power BI best practices and be able to advise on best practices for platform configuration, workspace management, report governance, platform security, and user adoption.
In this role, you will be a member of the visualization administration team responsible for the global footprint of visualization platforms, including Power BI. This is an opportunity to administer a Power BI platform and influence the best practice model within the company, working closely with visualization development teams and business contacts.
You may be eligible for the voluntary hybrid office work (HOW) program that is designed to provide employees with flexibility while maintaining the advantages of in-person engagement.
Your responsibilities may include:
Administer and maintain our Power BI environment, including deployment, configuration, and troubleshooting
Ensure the accuracy, completeness, and consistency of data in our Power BI environment
Advise on best practices for report design, data modeling, data security, and user adoption
Train and mentor team on Power BI best practices for administration, support, report design, and platform usage
Develop and maintain documentation for Power BI processes, procedures, and standards
Monitor and optimize the performance of our Power BI environment
Staying current on Power BI features and releases – assessing impacts to existing services
Automating administration tasks when possible
Basic/Required:
Must be legally authorized to work in the United States as a U.S. citizen or national, or an alien admitted as a permanent resident, refugee or asylee
Bachelor's degree or higher in Computer Science, Information Technology, other related IT business field, other related technical field, or foreign equivalent
5+ years of experience in PowerBI administration, including deployment, configuration, and maintenance of PowerBI infrastructure
Advanced knowledge of PowerBI best practices for report design, data modeling, data security, and user adoption
Intermediate proficiency with PowerBI data modeling
Intermediate proficiency with PowerBI governance and security, including managing user access, roles, and permissions
Preferred:
1+ years of experience operating or using IaaS and PaaS services in an enterprise environment
1+ years of experience using languages such as: Shell, Python or PowerShell
Microsoft certifications in PowerBI or related technologies
Willing and able (with or without reasonable accommodation) to work in a distributed/remote team environment where team members may be in different physical locations and time zones
Intermediate knowledge of IT security and controls
Excellent communication and interpersonal skills, including the ability to collaborate with business users and IT teams
Ability to work independently and manage multiple priorities in a fast-paced environment
Strong problem-solving and analytical skills
Enjoys constant change
Good analytical and problem solving skills
Listens actively and invites new ideas for exchanged opinions, then influences and acts to drive positive performance and achieve results
Delivers results through realistic planning to accomplish goals
Builds effective solutions based on available information and makes timely decisions that are safe and ethical
To be considered for this position you must complete the entire application process, which includes answering all prescreening questions and providing your eSignature on or before the requisition closing date of March 20, 2023.
Candidates for this U.S. position must be a U.S. citizen or national, or an alien admitted as permanent resident, refugee, asylee or temporary resident under 8 U.S.C. 1160(a) or 1255(a) (1). Individuals with temporary visas such as A, B, C, D, E, F, G, H, I, J, L, M, NATO, O, P, Q, R or TN or who need sponsorship for work authorization in the United States now or in the future, are not eligible for hire.
ConocoPhillips is an Equal Opportunity/Affirmative Action Employer. All qualified applicants will receive consideration for employment without regard to race, color, religion, sex, sexual orientation, national origin, age, disability, veteran status, gender identity or expression, genetic information or any other legally protected status.