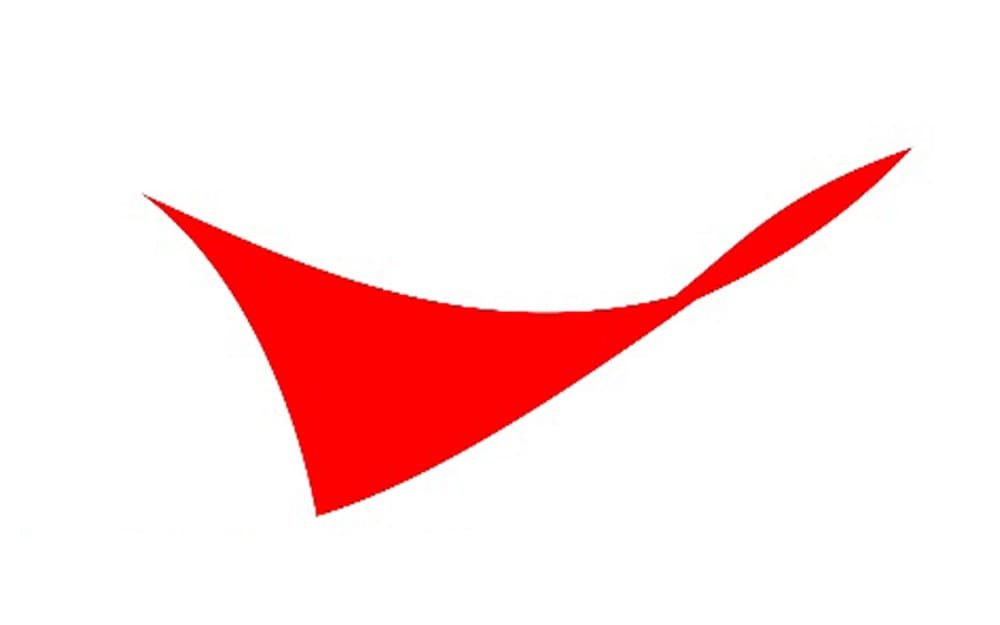 Conoco Phillips
Company Overview
Headquartered in Houston, Texas, ConocoPhillips has operations and activities in 14 countries, $87 billion of total assets, and approximately 9,900 employees as of Sept. 30, 2021. Production excluding Libya averaged 1,514 MBOED for the nine months ended Sept. 30, 2021, and proved reserves were 4.5 BBOE as of Dec. 31, 2020. For more information, go to www.conocophillips.com.
In Canada, we can trace our history back over 110 years. Headquartered in Calgary, Alberta, our current investment programs are focused on the operated Surmont oil sands development in the Athabasca region of northeast Alberta and the liquids rich Montney unconventional play in northeast British Columbia. Our production averaged 94 MBOED in 2021 and proved reserves were 0.3 BBOE.
Our story demonstrates our commitment to the community, our innovative approach to technology and our adaptability during the changes faced by our industry. Within our Calgary office, we have implemented a Hybrid Office Work program, which offers eligible employees flexibility with the option of working remotely on Wednesdays and Fridays. We believe that diverse opinions, ideas and perspectives are what fuels innovation, and we reinforce this belief through a DEI Council of employees, a culture of psychological safety and an Engagement Network, to name a few. Our workforce represents the international communities in which we live and work, bringing together talented people from a variety of backgrounds and experiences. Consistent with our focus on excellence, ConocoPhillips continues to discover and develop best practices in diversity, equity and inclusion – for the good of our enterprise, our employees, our vendors and our communities. 
Description
ConocoPhillips Canada is looking for a Senior Operator to support our Surmont Operations. The Senior Operator works closely with the Shift Supervisor to achieve consistent unit performance while delivering exceptional safety results, by providing guidance, optimization efforts and advisory support to the operations team. This role provides guidance and support to the various areas of the plant subject to operating requirements, driving CPC Spirit Values and contributing to building the CPC culture.
This role is on a 14/14 rotation, primarily day shift.
Responsibilities:
Provide information and recommendations to groups such as projects, shutdowns, engineering, environment, safety, and construction.
Coordinates major operations led projects in functional area.  Including but not limited to Start-ups, Shut-downs, turnarounds, capital projects, SIMOPS, Emergency Control and Upset Conditions to maintain a safe and environmentally sound facility.
Act as the Ops/Maint interface as designated by shift supervisor.  This may include attending daily maintenance meetings and ensuring LOTO's are complete in accordance to the applicable daily, 7-day, 28 day, and well works schedules.
Support the RPM group with planning and execution. 
Work with Shift Supervisor to Lead procedure building and verification activities and ensure consistency across all shifts.
Provide support for contact engineers to scope MOC's, provide operations team inputs, coordinate execution, and support projects through to completion.
Assists Plant and Process Operator as required under normal daily operating conditions and in times where the Process and Plant Operator are unavailable.
Assists in training and mentoring of new Operators.
Full participation in corporate programs such as PSI's, IMPACT's and LSR verifications
Work with Shift Supervisor to ensure activities are appropriately prioritized.
Ensure that the ISSoW permitting system is followed as per design by ops/maintenance. Work closely with the PTW team on communications around ISSOW changes/updates.
Assist Shift Supervisor to Approve permits/WAN's/IC's Risk Assessments etc. to ensure daily workflow proceeds in an efficient manner.
Completion of Web Based Training Modules assigned relative to all SGUO positions.
Communicates with the field groups in determining proper inputs and outputs to successfully maintain steady state operations.
Supports the A&OI inspection program.
Support and maintain KPI's relevant to operational requirements.
Assist in implementing proper maintenance notifications to correct deficiencies as they arise.
Operates the units, monitors and adjusts unit controls auxiliary equipment and multiple processing units during processing or treating operations to ensure safe and efficient operating conditions.
Troubleshoots control issues.
Required Qualifications:
Minimum 3rd Class Alberta Power Engineering certificate with willingness to obtain 2nd Class
10 years in Oil & Gas preferably SAGD plant.
7 years' experience as plant operator and/or panel operator in the oil/gas industry.
Excellent track record of maintaining OEX competencies
Experience in Commissioning, Start-up, and Shut-down, Trouble shooting and Emergency Handling of Process Operations of facilities in charge.
Experience and familiar with DCS process operation.
Legally authorized to work in Canada on a full-time basis without restrictions 
Preferred Qualifications:
Preferred 2nd Class Alberta Power Engineering certificate
Excellent Communication Skills with the ability to communicate clearly and concisely on the plant radio network.
Proactive, strategic thinker with analytical skills
 
ConocoPhillips Canada is committed to providing a safe working environment for our employees. The successful candidate will be required to provide proof of being fully vaccinated against COVID-19 with all recommended doses of a Health Canada approved vaccine as a condition of employment and prior to finalizing a start date. Reasonable accommodations may be provided to the successful candidate if they are not vaccinated, and they qualify for an exemption based on an accepted medical or religious ground.
This is a safety sensitive position and will be subject to the relevant requirements of the ConocoPhillips Canada substance abuse program and pre-employment health screening.
In order to be considered for this position you must complete the entire application process, which includes answering all prescreening questions and providing your eSignature on or before the requisition closing date of May 31st.
Current employees: Please ensure you have discussed your intent to apply with your current supervisor prior to applying for any internal position.
For information on our Sustainable Development performance in Canada, visit www.cpcsustainability.ca
ConocoPhillips is an Equal Opportunity Employer.