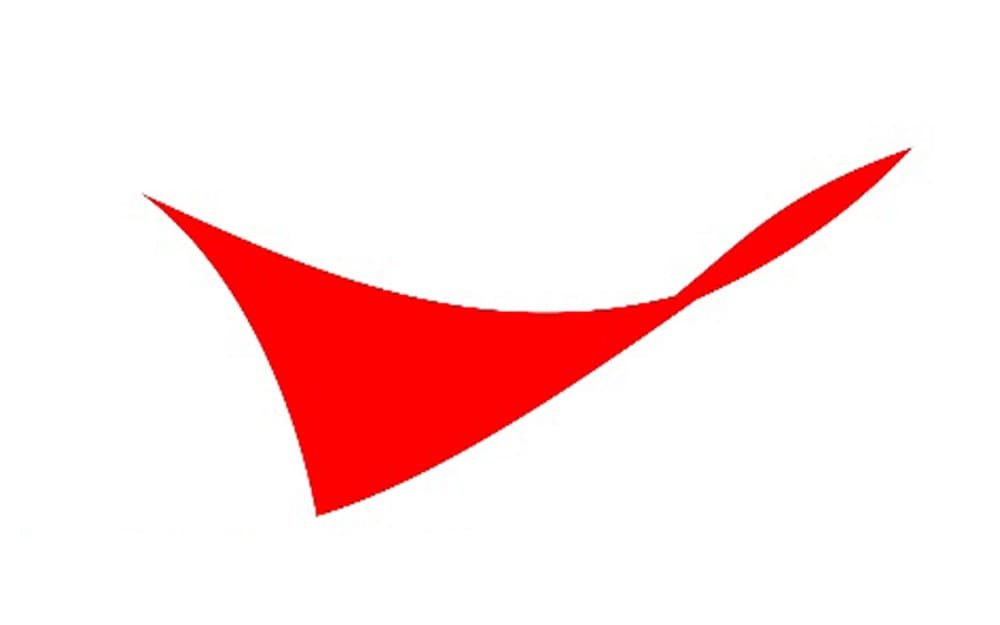 Conoco Phillips
Who We Are
We are one of the world's largest independent exploration and production companies, based on proved reserves and production of liquids and natural gas. With operations and activities in 13 countries, we explore for, develop, and produce crude oil and natural gas globally. We are challenged with an important job to safely find and deliver energy to the world. Our employees are critical to our success, and with them we power civilization.
We're grounded by our SPIRIT Values – safety, people, integrity, responsibility, innovation, and teamwork. These values position us to deliver strong performance in a dynamic business – but not at all costs. We believe it's not just what we do – it's how we do it – that sets us apart.
We strive to make a significant difference in the communities where we live and operate. We create an inclusive environment that values all voices and opinions. Together, the different backgrounds, experiences, ideas, and perspectives of our employees drive our success.
Description
As a member of the Lower 48 Strategy & Portfolio Management group you will fill an important role on a small cross functional team with major impact. We support executive management actions to optimize value and help craft the overall strategy of Lower 48. The position involves considerable senior level exposure and coordination with Assets, Corporate Finance and others.
You may be eligible for the voluntary hybrid office work (HOW) program that is designed to provide employees with flexibility while maintaining the advantages of in-person engagement.
Your responsibilities may include:
Assist the planning team with development and implementation of new strategic planning vended solution to replace existing platform in collaboration with IT and Business Unit stakeholders
Portfolio analysis/optimization with view on total Lower 48 and company strategic objectives
Provide adhoc strategic/economic recommendations to senior management
Deliver LRP through collaboration with assets and QA/AC activities
Coordinate SMOG reporting processes through comprehensive asset-level analysis and YoY variances
Execute adhoc financial models for optimization scenarios
Perform competitor analysis and using own expertise, formulate a point of view of the business environment and translate into strategy to support decision-making
Perform screening level economics on large opportunities identified by the organization
Share knowledge and find opportunities to improve efficiencies and quality customize technology workflows to support business processes and development strategies
Support the preparation of key internal and external presentations such as the Analyst and Investor Meeting and Annual Shareholder meeting
Provide leadership in the coordination and implementation of special projects originating from the executive team and senior leaders
Basic/Required:
Must be legally authorized to work in the United States as a U.S. citizen or national, or an alien admitted as a permanent resident, refugee or asylee
Bachelor's degree or higher in Accounting, Finance, Engineering, Geoscience, related discipline or foreign equivalent
5+ years of experience with the upstream energy industry including subsurface, technology, drilling, facilities, or capital projects
5+ years of experience synthesizing and communicating complex information effectively
5+ years of experience developing financial models to evaluate acquisitions and dispositions
5+ years of experience applying data analytics to decision making
Preferred:
10+ years of experience in the oil and gas industry
Advanced proficiency with MS Excel, PowerPoint, Spotfire
Intellectual curiosity and exceptional analytical skills
Individual with the ability to work independently
Actively seeks out diverse set of people and organizations to collectively achieve business goals
Transmits information so it is received and understood in the way it was intended
Analyzes issues and understands their business impact
Understands how key financial and quantitative indicators impact business
Understands and anticipates how daily actions impact and shape the future
Builds effective solutions based on available information and makes timely decisions that are safe and ethical
Delivers results through realistic planning to accomplish goals
Listens actively and invites new ideas for exchanged opinions, then influences and acts to drive positive performance and achieve results
To be considered for this position you must complete the entire application process, which includes answering all prescreening questions and providing your eSignature on or before the requisition closing date of March 14, 2023.
Candidates for this U.S. position must be a U.S. citizen or national, or an alien admitted as permanent resident, refugee, asylee or temporary resident under 8 U.S.C. 1160(a) or 1255(a) (1). Individuals with temporary visas such as A, B, C, D, E, F, G, H, I, J, L, M, NATO, O, P, Q, R or TN or who need sponsorship for work authorization in the United States now or in the future, are not eligible for hire.
ConocoPhillips is an Equal Opportunity/Affirmative Action Employer. All qualified applicants will receive consideration for employment without regard to race, color, religion, sex, sexual orientation, national origin, age, disability, veteran status, gender identity or expression, genetic information or any other legally protected status.