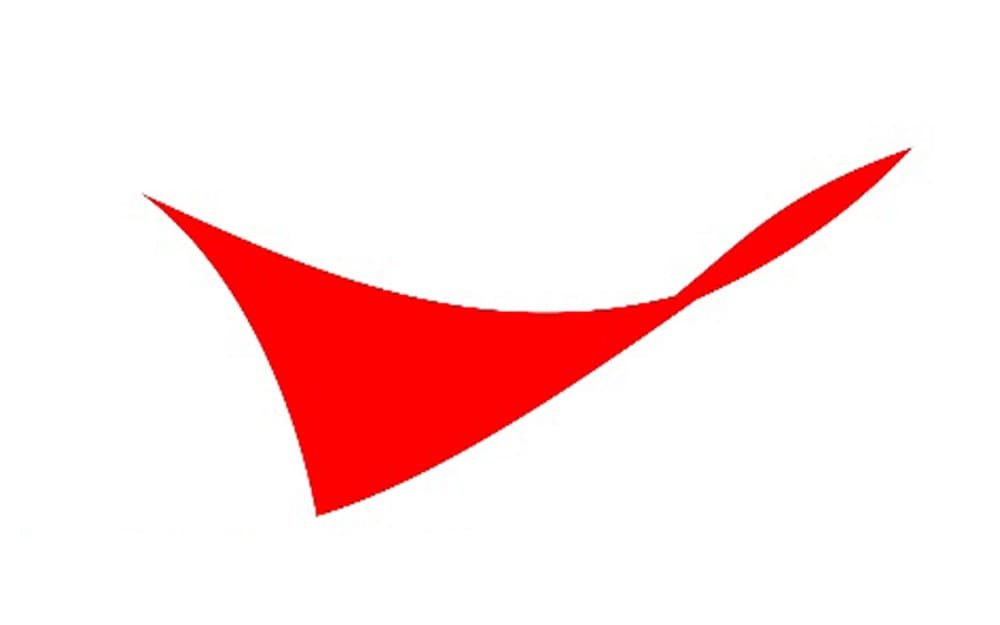 Conoco Phillips
Who We Are
We are one of the world's largest independent exploration and production companies, based on proved reserves and production of liquids and natural gas. With operations and activities in 13 countries, we explore for, develop, and produce crude oil and natural gas globally. We are challenged with an important job to safely find and deliver energy to the world. Our employees are critical to our success, and with them we power civilization.
We're grounded by our SPIRIT Values – safety, people, integrity, responsibility, innovation, and teamwork. These values position us to deliver strong performance in a dynamic business – but not at all costs. We believe it's not just what we do – it's how we do it – that sets us apart.
We strive to make a significant difference in the communities where we live and operate. We create an inclusive environment that values all voices and opinions. Together, the different backgrounds, experiences, ideas, and perspectives of our employees drive our success.
Description
We are seeking a highly skilled and experienced Cloud Data Architect to join our team. Reporting to the Manager of Data Management and Architecture, this role will be responsible for leading the design and development of data as a product for a variety of use cases, in line with the company's data strategy.
The primary objective of the role is to bring together foundational components of data ecosystems to provide solutions that improve the quality and fidelity of data consumed by business processes and analytics use cases.
The Cloud Data Architect will lead strategic aspects of the data strategy and be responsible for the operational aspects of data management, especially regarding product development and decision-making.
The Cloud Data Architect will lead a team of data architects, responsible for implementing data projects while ensuring a high level of data quality based on corporate and industry standards. The team will also be responsible for developing and enforcing standards for data management and implementing data technology solutions for structured and unstructured datasets as well as data catalogs and data lineage to enhance visibility and access to data.
As our organization is implementing a data modernization program along with data and digital strategies, the Cloud Data Architect will play a key role in providing input and influence in our journey towards a strategic data organization. This role requires a strong and current technology focus, hands-on practical design & architecture experience, experience with integration and implementation digital/ cloud technology and excellent written and communications skills.
You may be eligible for the voluntary hybrid office work (HOW) program that is designed to provide employees with flexibility while maintaining the advantages of in-person engagement.
This role is open to individuals who may require visa sponsorship in the US.
Your responsibilities may include:
Lead senior level data architects and provides technical guidance and mentoring
Responsible for evaluating new capabilities and technologies to drive business results and innovation to propel organization's Data and Digital strategies
Accountable for building an integrated data foundation that connects cross-functional data across the lifecycles of our assets to provide a 360-degree view of data to deliver insights and predictions
Accountable for the operationalization of new Data Management capabilities and tools and ensuring seamless integration with existing systems and processes (e.g. security, scalability, performance, reliability, FinOps, recovery etc.)
Responsible for creating enterprise blueprint that tie together our business processes and workflows with data in a cohesive way that strengthens our capabilities, accelerates delivery, and promotes innovation
Develop and evaluate design options to ingest and catalogue real-time, structured, and unstructured data sets into Data Management environment per business priorities and use cases
Participate in key technical and design discussions with technical leads in the team as a hands-on manager
Support Agile quarterly planning for the team as Product Owner
Provide input and influence teams focused on the data modernization and next generation data capabilities
Cultivates relationships with peer Data Management groups and Enterprise Architects to ensure alignment, compliance and long term sustainability of our digital assets
Build and maintain reference architecture, design patterns, decision matrices, common Information model and frameworks that drive operational efficiencies
Participates in risk review process and Architecture Review board to ensure data projects align with the organization's risk management and architecture standards
Ensure consistency of data systems, tools, and architectural best practices across the organization, driving adoption across our teams and systems
Proactively identify opportunities for automation and continuous improvements
Stays current with the latest trends, technologies, and best practices in data management, governance, and architecture
Basic/Required:
Bachelor's degree or higher in Computer Science, Engineering, Geoscience, Information Technology, Information Systems, other related business discipline, other related technical discipline, or foreign equivalent
10+ years of experience implementing and supporting complex Data Management initiatives including traditional Data Warehousing
7+ years of experience in data architecture, and data management in an enterprise environment.
5+ years of experience with database platforms such as Snowflake or Teradata with demonstrated strength in SQL, data modeling, ETL development, and data warehousing.
5+ years of experience of modern cloud-based data platform technologies e.g., Snowflake, ADLS, Data Bricks
5+ years of experience with Cloud Platforms (Azure, AWS, or GCP) and Data Lake implementation
Preferred:
Must be legally authorized to work in the United States as a U.S. citizen or national, or an alien admitted as a permanent resident, refugee or asylee
5+ years of oil and gas and/or energy industry experience
5+ years of experience leading various geographical and local teams
3+ years of experience in designing, scaling and implementing Big Data platform
1+ years of experience leading a team of data professionals
1+ years of experience in Delta Lake with query optimization
1+ years of experience with Spark and any of the following programming languages: Python, Scala, Java etc
1+ years of experience designing and implementing data ingestion techniques for real-time and batch processes into cloud based platforms
Advanced knowledge of well data lifecycle from exploration through to development, drilling and completion, production and eventual abandonment or relinquishment
Advanced knowledge of DevOps, including Agile development process, containers, and source code control systems
Advanced knowledge of Data Management principles, processes and data lifecycle
Advanced knowledge of master data management, real-time streaming data and cloud technologies
Intermediate knowledge of Data Science and related technologies
Intermediate proficiency in Data Management tools – SQL, SDE, JSON, XML, scripting languages such as Python Big Data technology stack including NoSQL, Spark, Hive, Kafka, StreamSets, IICS, ADF etc
Intermediate proficiency in structured, semi-structured, and unstructured data, with strong technical experience in large distributed systems, data warehousing, data lake at scale
Ability to take ownership, engage, lead change, achieve results, adapt, problem solve, manage risk and drive tasks to completion
Ability to lead initiatives, multi-disciplinary project teams, and influence stakeholder buy-in
Participate in strategy and planning sessions and be recognized as a capable team member that delivers value
Demonstrated ability to deal with ambiguity and maintain effective performance under stressful and uncertain conditions
Excellent oral and written communication skills; proven ability to represent point of view and discuss technical information with the business users in business language
Willingness to both be a mentor, share knowledge while learning new technologies and recommending the best cloud data architecture/solution for the Enterprise
Team player, and self-driven individual who can multi-task, work independently under minimal supervision and deliver on commitments
Excellent analytical mind and proven problem-solving skills
Demonstrated leadership and peoples skills, with ability to engage at all levels of the organization
In depth knowledge of E&P data workflows, technical data and applications
In depth working knowledge of technical data management concepts, standards and practices
Confident in engaging all levels of the organization in communicating a data strategy
Ability to influence others and drive change around data standards and best practices
Delivers positive results through realistic planning to accomplish goals
Builds effective solutions based on available information and makes timely decisions that are safe and ethical
To be considered for this position you must complete the entire application process, which includes answering all prescreening questions and providing your eSignature on or before the requisition closing date of March 18, 2023.
ConocoPhillips is an Equal Opportunity/Affirmative Action Employer. All qualified applicants will receive consideration for employment without regard to race, color, religion, sex, sexual orientation, national origin, age, disability, veteran status, gender identity or expression, genetic information or any other legally protected status.