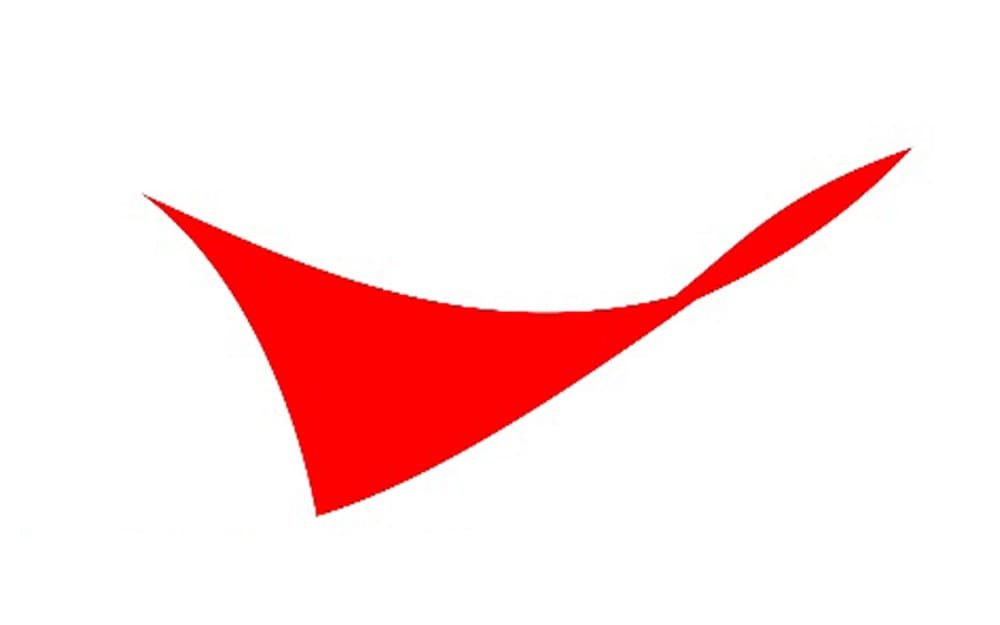 Conoco Phillips
Who We Are
We are one of the world's largest independent exploration and production companies, based on proved reserves and production of liquids and natural gas. With operations and activities in 13 countries, we explore for, develop, and produce crude oil and natural gas globally. We are challenged with an important job to safely find and deliver energy to the world. Our employees are critical to our success, and with them we power civilization.
We're grounded by our SPIRIT Values – safety, people, integrity, responsibility, innovation, and teamwork. These values position us to deliver strong performance in a dynamic business – but not at all costs. We believe it's not just what we do – it's how we do it – that sets us apart.
We strive to make a significant difference in the communities where we live and operate. We create an inclusive environment that values all voices and opinions. Together, the different backgrounds, experiences, ideas, and perspectives of our employees drive our success.
Midland Basin
ConocoPhillips holds approximately 376,000 total net acres in the Midland Basin, which includes approximately 266,000 unconventional net acres located in the heart of West Texas. Following the Concho acquisition, the company now operates over 2,200 vertical wells and 930 horizontal wells across Midland, Upton, Andrews, Martin, and Glasscock counties. Heritage company Concho began horizontal development drilling in 2013, primarily through single-well pads without offsets-focused on the Wolfcamp B formation. Today's focus is on full-scale development utilizing large multi-well pad projects targeting both Spraberry and Wolfcamp reservoir targets. Net production in 2021 averaged 136 MBOED, with approximately 70% of production from liquids.
Quality of Life Incentives
ConocoPhillips offers additional benefits to support employees living and maintaining a primary residence in the Midland, TX area. For more details visit: Desert Delight: Living and working in Midland
Description
If you are selected as the Surface Land Negotiator, you will have a firm understanding of the impact of commercial Land decisions and perform complex non-routine assignments on company operated surface. Your responsibilities may involve many phases of surface land work including, deal negotiation, contract writing and due diligence. Your role will work closely with a, an Asset Team comprised of Engineering, Financial, Mineral Land, Non-Op Surface Land, HSE, Supply Chain, and Geo professionals, providing Land direction in the development of company operated surface across the Delaware and Midland Basin. Your position will be expected to communicate effectively and partner reciprocally, in a team environment including frequent interaction with other operators, midstream companies, co-tenant landowners, attorneys, and local, state and federal agencies.
You may be eligible for the voluntary hybrid office work (HOW) program that is designed to provide employees with flexibility while maintaining the advantages of in-person engagement.
Your responsibilities may include:
Draft, negotiate and review surface use agreements, easements, and other surface related business agreements on operated surface in the Midland and Delaware Basin
Handle all surface-related land functions in support of a multi-rig drilling program
Work closely with water management in acquiring the necessary rights and agreements for completions projects
Make recommendations on the acquisition and divestiture of surface rights
Represent ConocoPhillips during negotiations or interactions with midstream companies, landowners, and local, State and Federal Government entities
Ensure ongoing compliance in all current and future surface agreements.
Communicate with surface owners and field personnel to resolve issues arising from development and production activities
Assess ambitious market rates and negotiate surface damages with landowners
Title review and curative for acquisition of surface rights
Utilize computer systems involved in job functions, such as QLS, QLAi, SAP, and OnBase
Make recommendations on capital and operating budgets.
Coordinate with Land personnel in maintaining records and tracking land obligations
Basic/Required:
Must be legally authorized to work in the United States as a U.S. citizen or national, or an alien admitted as a permanent resident, refugee or asylee
Bachelor's degree or higher in Business, other related business field, other related technical field, or foreign equivalent
3+ years of in-house land related experience in oil and gas industry
Preferred:
Bachelor's or Graduate degree (MBA, JD, etc.) with a focus on Energy Management or Energy Commerce
Experience with various types of software packages used for Surface Land functions (e.g., QLS, ArcGIS,)
Solves difficult problems with little or no supervision
Demonstrated knowledge sharing skills, including mentorship
Ability to express sound solutions and ideas to management with minimal preparation and readily anticipates problems and questions
Direct experience negotiating, drafting and understanding of surface right agreements
Demonstrated experience in project planning, project and acquisition economics, commercial evaluation and alternative business structures
Strong written/oral communication skills essential with the ability to exhibit flexibility and innovation, spontaneously think/respond quickly and be persistent
Strong interpersonal skills required with the ability to establish/maintain relationships with internal and external stakeholders
Takes ownership of actions and follows through on commitments by holding others accountable and standing up for what's right
Delivers positive results through realistic planning to accomplish goals
Listens actively and invites new ideas for exchanged opinions, then influences and acts to drive positive performance and achieve results
Builds positive relationships based on trust and seeks collaboration across organizational boundaries to achieve goals
Responds inventively, flexibly and positively when faced with challenges and demands
Strong analytical and critical thinking skills
To be considered for this position you must complete the entire application process, which includes answering all prescreening questions and providing your eSignature on or before the requisition closing date of September 23, 2022.
Candidates for this U.S. position must be a U.S. citizen or national, or an alien admitted as permanent resident, refugee or asylee. Individuals with temporary visas such as A, B, C, D, E, F, G, H, I, J, L, M, NATO, O, P, Q, R or TN or who need sponsorship for work authorization in the United States now or in the future, are not eligible for hire.
ConocoPhillips is an Equal Opportunity/Affirmative Action Employer. All qualified applicants will receive consideration for employment without regard to race, color, religion, sex, sexual orientation, national origin, age, disability, veteran status, gender identity, or expression, genetic information, or any other legally protected status.