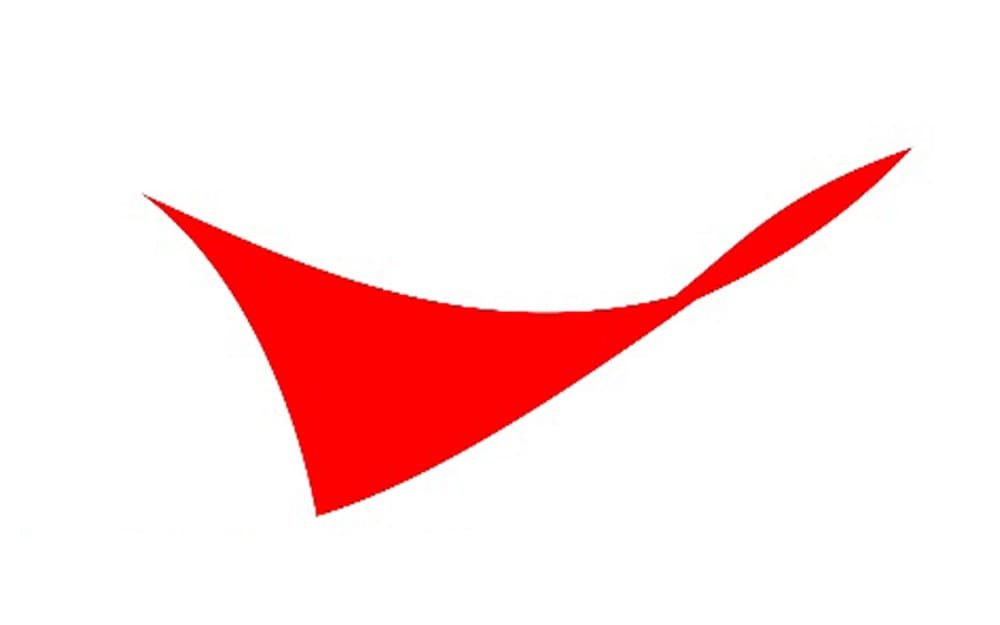 Conoco Phillips
Who We Are
We are one of the world's largest independent exploration and production companies, based on proved reserves and production of liquids and natural gas. With operations and activities in 13 countries, we explore for, develop, and produce crude oil and natural gas globally. We are challenged with an important job to safely find and deliver energy to the world. Our employees are critical to our success, and with them we power civilization.
We're grounded by our SPIRIT Values – safety, people, integrity, responsibility, innovation, and teamwork. These values position us to deliver strong performance in a dynamic business – but not at all costs. We believe it's not just what we do – it's how we do it – that sets us apart.
We strive to make a significant difference in the communities where we live and operate. We create an inclusive environment that values all voices and opinions. Together, the different backgrounds, experiences, ideas, and perspectives of our employees drive our success.
Bakken Overview
The Bakken is a large shale play located in the Williston Basin, which stretches across portions of eastern Montana and western North Dakota. The company's position in the Bakken development area is comprised of approximately 560,000 net acres, which include 382,000 net mineral acres and 178,000 net leasehold acres. The company focuses on unconventional tight-oil play development and production in the most prolific portion of the basin. Operational and capital efficiencies continue to improve in the basin through the use of multi-well pad drilling, completion optimization, facility design changes and data analytics. In 2021, net production from the Bakken averaged 94 thousand barrels of oil equivalent per day.
Quality of Life Incentives
ConocoPhillips' offers additional benefits to support employees living and maintaining a primary residence in the Dickinson, ND area. For more details, visit: Living in the Bakken.
Description
If you are selected as the Surface Project Lead, you will be assuming a substantial role for the Bakken Basin. This will provide onsite supervising and coordinating of facility construction, surface maintenance, compressor installation in an assigned geographical area.
This is a Safety Sensitive position.
Your responsibilities may include:
You will be a safety leader
Directing all assigned well operations, construction, and maintenance activities to ensure that work is performed
In compliance with ConocoPhillips safety policies/procedures as well as all applicable environmental and regulatory requirements
Coordinating with engineering and operations to achieve established objectives and to minimize interruptions
Reviewing invoices and verifying billing, expenditures, and cost-control on assigned projects
You will be training and/or auditing contract personnel on policies and procedures
Basic/Required:
Must be legally authorized to work in the United States as a U.S. citizen or national, or an alien admitted as a permanent resident, refugee or asylee
Current/Valid Driver's License
10+ years of experience in oil and gas field operations
Willing and able (with or without reasonable accommodations) to operate a motor vehicle and drive long distances
Willing and able (with or without reasonable accommodation) to travel 10% of the time on a yearly basis
Preferred:
15+ years of direct maintenance experience
Advanced level of knowledge in field operations
Advanced level of knowledge in construction operations
Proven ability to handle multiple projects
Strong leadership, mentoring, team-building, and people development skills
Responds inventively, flexibly and positively when faced with challenges and demands
Listens actively and invites new ideas for exchanged opinions, then influences and acts to drive positive performance and achieve results
Builds positive relationships based on trust and seeks collaboration across organizational boundaries to achieve goals
Builds effective solutions based on available information and makes timely decisions that are safe and ethical
To be considered for this position you must complete the entire application process, which includes answering all prescreening questions and providing your eSignature on or before the requisition closing date of November 17, 2022.
Candidates for this U.S. position must be a U.S. citizen or national, or an alien admitted as permanent resident, refugee or asylee. Individuals with temporary visas such as A, B, C, D, E, F, G, H, I, J, L, M, NATO, O, P, Q, R or TN or who need sponsorship for work authorization in the United States now or in the future, are not eligible for hire.
ConocoPhillips is an Equal Opportunity/Affirmative Action Employer. All qualified applicants will receive consideration for employment without regard to race, color, religion, sex, sexual orientation, national origin, age, disability, veteran status, gender identity or expression, genetic information, or any other legally protected status.