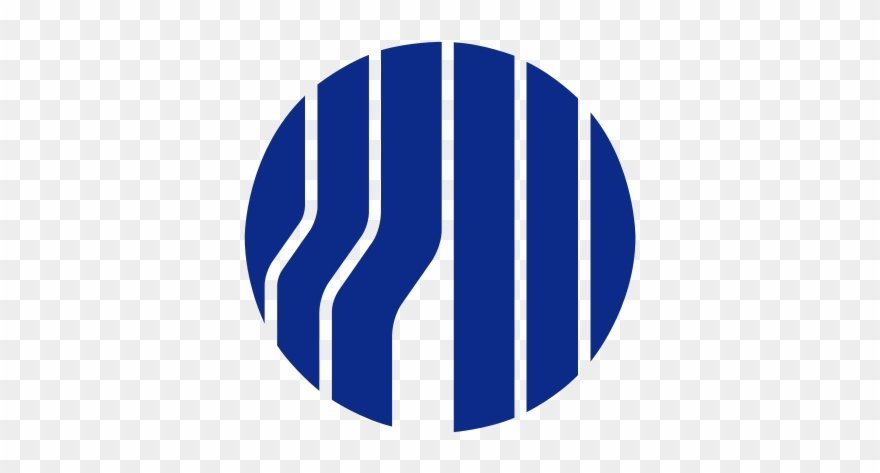 Nabors
TECHNICAL TRAINER
 
–
 
(
Requisition ID
:Â 220000K5)
 
Are you seeking an opportunity to show your exceptional skills and knowledge?  Are you looking for a company which provides you with dynamic and challenging work environment every single day?  If yes, look no further…. We are probing for individuals who are skilled, knowledgeable and are ready to work in a fast paced environment to deliver top notch solutions to cater business needs.
Company Overview:
Nabors Industries owns and operates one of the world's largest land-based drilling rig fleet and is a provider of offshore drilling rigs in the United States and multiple international markets. Nabors also provides directional drilling services, performance tools, and innovative technologies for its own rig fleet and those of third parties. Leveraging our advanced drilling automation capabilities, Nabors' highly skilled workforce continues to set new standards for operational excellence and transform our industry.
 
Nabors is committed to providing equal employment opportunities to all employees and applicants and prohibiting discrimination and harassment of any type without regard to race, religion, age, color, sex, national origin, disability status, genetics, protected veteran status, sexual orientation, gender identity or expression, or any other characteristic protected by federal, state or local laws.  This applies to all terms and conditions of employment including recruiting, hiring, placement, promotion, termination, layoff, recall, transfer, leaves of absence, compensation and training.  To learn more about our Fair Employment practices, please refer to the Nabors Code of Conduct.
 
JOB SUMMARY:
The Technical Trainer is the Company's Training Representative who is responsible for training rig crews and onsite personnel safely and efficiently to meet the Company and Customer's expectations, promote Nabors performance tools, additional services and rigs.
 
DUTIES AND RESPONSIBILITIES:
• Able to provide support and training on new drilling software and performance tools
• Complete Nabors CAMS Assessor training course and conduct CAMS Records and Assessments on rig crews
• Maximize rig performance by ensuring all personnel are competent to perform assigned tasks through hands on training and observation
• Ability to remotely monitor multiple rigs in a Remote Operating Center using in-house software
• Provide documentation to include completed competencies to the District Trainer for uploading into personnel training records
• Ensure a first-class working relationship and communication with the contracting company personnel
• Develop a positive working relationship with rig crews to promote a climate conducive for training
• Ability to perform and train drillers on directional drilling maneuvers as needed based on well program
• Demonstrate trouble shooting techniques to reduce downtime
• Provide field training to senior rig crew in the full use and operation of NDS product line to ensure employee competence in optimizing drilling performance
• Create documents to enhance the safe use of equipment and software to include work instructions, competencies, and quick reference guides
• Supervise and conduct technical training courses designed to develop employee knowledge and learning specific to our drilling operations and well control 
• Participate in the development and delivery of technical training programs, course curriculum, and training material
• Provide simulator-based driller training as outlined in the class curriculum
• Conduct virtual classes as required
• Regularly update classroom, online and field material to reflect changes in the products
 
MINIMUM QUALIFICATIONS:
• Ability to perform duties with minimal supervision
• Minimum of 4 years' experience as a Driller for Nabors Drilling USA or 3 years of experience as a Technical Trainer or equivalent for another drilling company
• Must possess strong knowledge of Windows and Microsoft office computer systems
• Ability to communicate effectively with employees and management via verbal, written or e-mail methods
• Must have a competent knowledge level of rig equipment and company procedures
• Must possess a good working knowledge of rigging procedures
• General knowledge of safety and environmental regulations/requirements
• Ability to wear respiratory protective devices
• Must have reliable transportation to and from the job sites or training facilities
• Maintain 100 percent compliance as outlined in training matrix
• Excellent written and verbal communication skills for interaction at all levels of the organization
• Excellent time management and organizational skills
• Excellent inter-personal skills
• Must be capable of making travel arrangements online for work assignments in the lower 48 states or abroad if needed
• Current Passport required for international travel
• First Aid and CPR trained
• Must successfully complete Nabors IADC CAMS Assessor and Train-the-Trainer courses
 
PREFERRED QUALIFICATIONS:
• High school diploma or recognized equivalent
• AC and/or SCR Rig experience
• Knowledge of principles of automation
 
ESSENTIAL SKILLS / PHYSICAL REQUIREMENTS / WORKING CONDITIONS:
• Attention span to stay alert and attentive for up to 12-hour tour
• Able to work 14 days on and 14 days off, including holidays, weekends and or days and nights in locations across L48 USA
• Able to work well with others while working in a close environment for extended periods of time
• Make important judgment decisions that affect the safety of the crew during training
• Must have knowledge of emergency shut-in procedures and be able to respond to any emergency efficiently although in the training capacity, the trainer would be deemed non-essential.
• Able to stand or stand and walk throughout the tour while wearing steel toed boots. Occasionally climb steep stairs and walking on steel decking as well as gravel, board roads and area that can be covered in drilling fluids, mud, snow and ice.
• Must be able to stand or stand and walk for a minimum of 2 hours at any one time without the ability to sit or otherwise get off their feet
• Must be able to maintain a variety of postures including stooping, squatting, kneeling or crawling
• Must be able to repetitively climb stairs and ladders as well as be able to lift and carry items weighing upwards of 35 lbs.
• Exercise good cost control practices
• Submit weekly time sheet
• Submit travel expenses monthly as required
• Other duties as required by the Training Supervisor
• Must wear company approved and required PPE for the task being performed
• Must maintain a professional appearance and demeanor
• Travel Time: 100% of working time
Primary Location
:Â United States Of America-Texas-Houston-(Nabors Drilling, USA) Houston Office