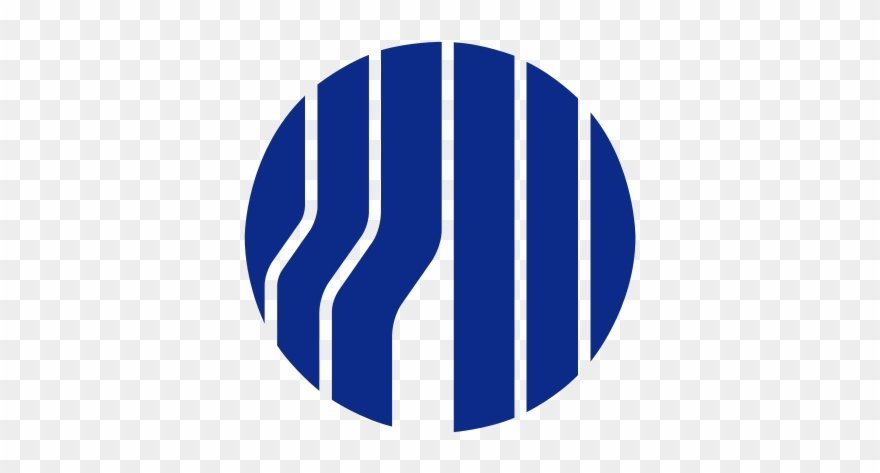 Nabors
Technician – Mechanical – East Texas
–
(
Requisition ID
: 210000FX)
Are you seeking an opportunity to show your exceptional skills and knowledge? Are you looking for a company which provides you with dynamic and challenging work environment every single day? If yes, look no further…. We are probing for individuals who are skilled, knowledgeable and are ready to work in a fast paced environment to deliver top notch solutions to cater business needs.
About Nabors
Nabors Industries owns and operates the world's largest land-based drilling rig fleet and is a leading provider of offshore platform workover and drilling rigs in the U.S. and multiple international markets. Nabors also provides innovative drilling technology, directional drilling operations and drilling instrumentation and software. Through its various subsidiaries, Nabors manufactures and sells top drives, catwalks, wrenches, drawworks and other drilling related equipment which are installed on both onshore and offshore drilling rigs.
Nabors Drilling Solutions is an oil and gas service company and a division of Nabors Drilling Technologies USA, Inc. With offices in Alaska, North Dakota, North East, Wyoming, East/South/and West Texas, we are positioned to service both the North American and International marketplaces. Our workforce, like our technology, is rapidly expanding and looking for a qualified Technician – Mechanical.
JOB RESPONSIBILITIES
The job of the NDS Technician is to safely ensure the efficient & continual functioning of all the mechanical equipment for the NDS product lines supported by the area. Repairs and troubleshoots all aspects of various mechanical systems on hydrostatic test units, remote chokes, VBRs, and other related equipment.
• Ensures the regular preventative maintenance activities for the mechanical components of NDS equipment are accomplished.
• Repairs and tests all mechanical equipment at the area yard/shop and rig locations.
• Conducts safety inspections of all major pieces of equipment, making repairs, adjustments/ calibrations as required.
• Ensures that an adequate amount of spare parts are on hand at all time. Submits requisitions as needed.
• May participate in rig down/ rig up activities in a field location to ensure proper disconnect, transportation and connection of mechanical equipment.
 • MINIMUM QUALIFICATIONS
o 3-5 years oil field experience, preferably working with BOP, Chokes, VBRs
o High school diploma or equivalent
o Basic knowledge of electrical, hydraulic, and mechanical devices
o Must be able to comprehend equipment design schematics
o Ability to perform essential functions of this position with or without reasonable accommodations
o Previous experience as a mechanic or similar role
o Ability to wear required personal protective equipment (PPE)
o Must have reliable transportation to and from the worksite
• PREFERRED QUALIFICATIONS
o Certifications pertaining to electronics, small engine, and/or hydraulics
o Prior military experience specializing in repair and maintenance of mechanical devices
• ESSENTIAL SKILLS / PHYSICAL REQUIREMENTS / WORKING CONDITIONS
• Applicant must be able to work in a shop and/or field environment for prolonged hours without supervision. Must have good time management skills with the ability to prioritize work. Attention of detail is a must as the mechanic is responsible for all quality control components of the work being performed.

Primary Location
: United States Of America-Texas-Tyler-(Nabors Drilling, USA) E. Texasn. Louisiana