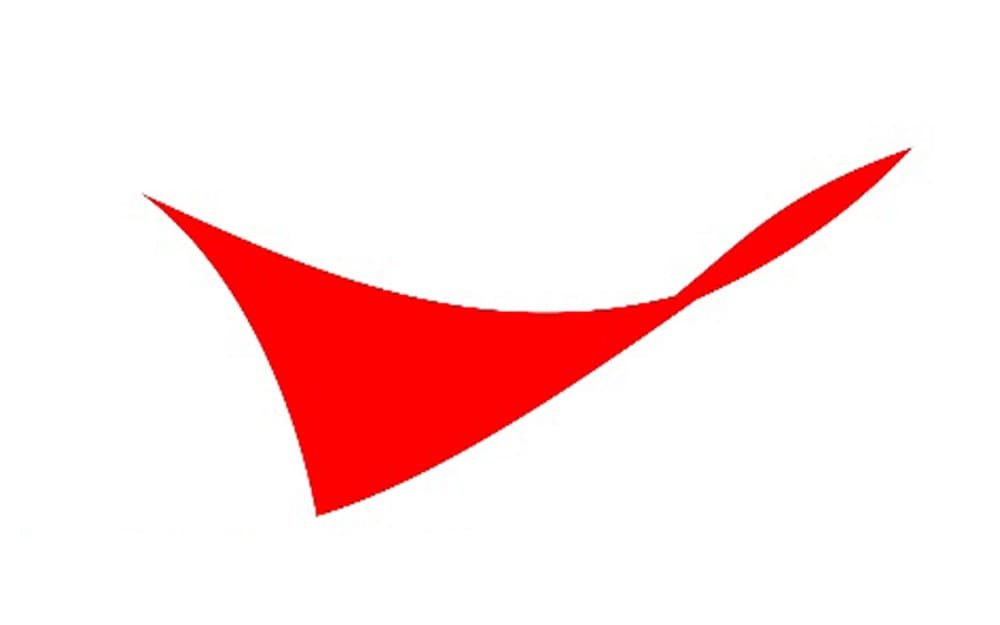 Who We Are
We are one of the world's largest independent exploration and production companies, based on proved reserves and production of liquids and natural gas. With operations and activities in 13 countries, we explore for, develop, and produce crude oil and natural gas globally. We are challenged with an important job to safely find and deliver energy to the world. Our employees are critical to our success, and with them we power civilization.
We're grounded by our SPIRIT Values – safety, people, integrity, responsibility, innovation, and teamwork. These values position us to deliver strong performance in a dynamic business – but not at all costs. We believe it's not just what we do – it's how we do it – that sets us apart.
We strive to make a significant difference in the communities where we live and operate. We create an inclusive environment that values all voices and opinions. Together, the different backgrounds, experiences, ideas, and perspectives of our employees drive our success.
Description
Serves as a point of contact for enterprise technology and intellectual property transactions, providing day-to-day risk assessment and drafting of lower-risk transactions, along with issue identification and escalation to supervising attorneys as appropriate. Analyzes and prepares draft contracts in connection with technology evaluation and development, including technology and non-technology agreements. Able to work independently and assess when to seek the guidance of senior attorneys.
You may be eligible for the voluntary hybrid office work (HOW) program that is designed to provide employees with flexibility while maintaining the advantages of in-person engagement.
Your responsibilities may include:
Work with attorneys to prepare technology-related agreements and transaction documents. Examples include non-disclosure and confidentiality agreements, letters of intent, memoranda of understanding, and technology development agreements
Review procurement agreements to assess legal risks of proposed changes to intellectual property-related clauses and under lawyer supervision, advising the supply chain organization in negotiating contracts
Represent the legal organization at internal client meetings and working groups and acting as the point of contact for clients and stakeholders seeking assistance from the legal organization
Develop and maintain budget and workload metrics for transactions
Conduct legal research and analysis from time-to-time as needed, under the supervision and direction of lawyers
Develop systems and processes to streamline contract or transaction origination and completion
Assist attorneys with intellectual property matters relating to patents, trademarks, copyrights, and trade secrets as needed
Basic/Required:
Must be legally authorized to work in the United States as a U.S. citizen or national, or an alien admitted as a permanent resident, refugee or asylee
Paralegal certificate or equivalent education
5+ years of corporate or law office experience in contracts and transactions support
Preferred:
1+ years of experience with both in-house and private practice
Intermediate knowledge of Intellectual Property transactions including contracts, licensing, trademarks and branding protection – Asset question
Intermediate proficiency with MS O365 applications: Excel, Outlook, PowerPoint, Word, SharePoint, Teams
Willing and able (with or without reasonable accommodations) to travel up to 5% on a yearly basis
Excellent communication skills
Takes ownership of actions and follows through on commitments
Delivers results through realistic planning to accomplish goals
Listens actively and invites dialogue for shared understanding, then influences and acts to drive performance and achieve results
Builds strong relationships based on trust and seeks collaboration across organizational boundaries to achieve goals
To be considered for this position you must complete the entire application process, which includes answering all prescreening questions and providing your eSignature on or before the requisition closing date of May 12, 2023.
Candidates for this U.S. position must be a U.S. citizen or national, or an alien admitted as permanent resident, refugee, asylee or temporary resident under 8 U.S.C. 1160(a) or 1255(a) (1). Individuals with temporary visas such as A, B, C, D, E, F, G, H, I, J, L, M, NATO, O, P, Q, R or TN or who need sponsorship for work authorization in the United States now or in the future, are not eligible for hire.
ConocoPhillips is an Equal Opportunity/Affirmative Action Employer. All qualified applicants will receive consideration for employment without regard to race, color, religion, sex, sexual orientation, national origin, age, disability, veteran status, gender identity or expression, genetic information or any other legally protected status.