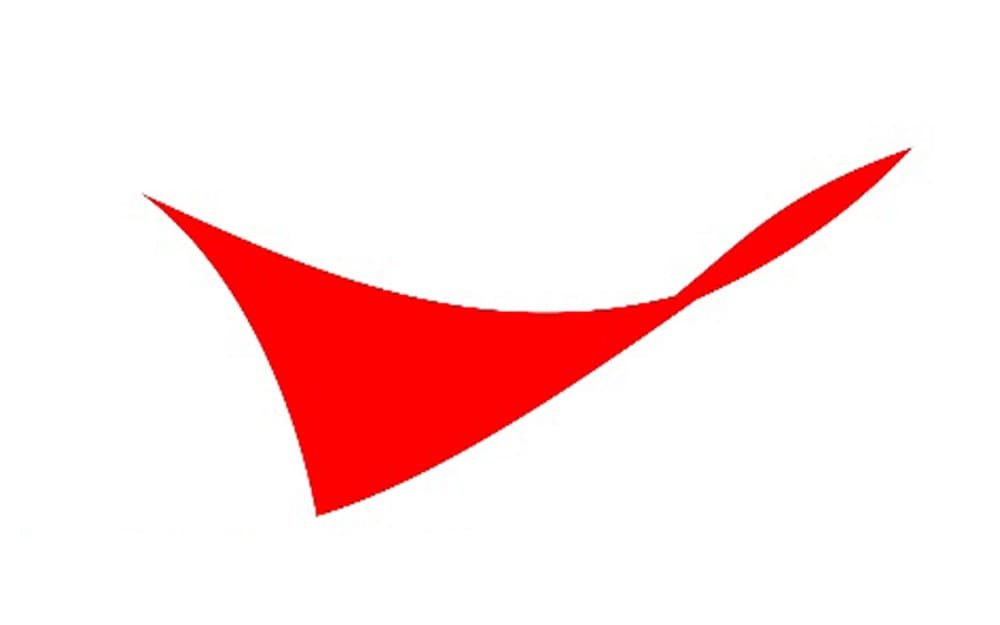 The Company
We are one of the world's leading exploration and production companies, based on proved reserves and production of liquids and natural gas. With operations and activities in 13 countries, we explore for, develop, and produce crude oil and natural gas globally. We are challenged with an important job to safely find and deliver energy to the world. Our employees are critical to our success, and with them we power civilization.
We're grounded by our SPIRIT Values – safety, people, integrity, responsibility, innovation, and teamwork. These values position us to deliver strong performance in a dynamic business – but not at all costs. We believe it's not just what we do – it's how we do it – that sets us apart.
We strive to make a significant difference in the communities where we live and operate. We create an inclusive environment that values all voices and opinions. Together, the different backgrounds, experiences, ideas, and perspectives of our employees drive our success
Teesside Operations
ConocoPhillips operates the Teesside terminal. Oil was first received in 1975, and the main processing plant was completed in 1979. The facility was originally designed as a  one million barrels/day crude oil reception, processing, storage and trans-shipment installation. The terminal also fractionates natural gas liquids into ethane, propane and butane. Operations comprise both processing and tanker-loading facilities covering a 285-acre site at Seal Sands, at the mouth of the river Tees.
Crude oil and natural gas liquids from ConocoPhillips' Greater Ekofisk Area fields are delivered to Teesside as well as third party volumes from other fields in the Norwegian and British parts of the North Sea.
The plant includes a stabilization section, an NGL section, utilities section, crude oil and NGL storage tanks and a port of shipment. The oil and NGL from the Norpipe pipeline is fractionated, to reduce the vapor pressure of the crude oil, in the stabilization process. The stabilized crude oil is stored, ready for shipment, at the tank farm which comprises nine storage tanks each of 750,000 barrel nominal capacity. The NGL is separated into methane, ethane, propane and butane, with capacity (not currently in service) to also separate normal-butane, and iso-butane in the NGL section. Methane is used as fuel for the plant. Ethane and butane are cooled to liquid state and stored refrigerated in large insulated tanks prior to shipment. Propane is currently either directly loaded to ship or exported by pipeline to a Petrochemical customer on Teesside as nominated by Shippers.  In 2021 new pressurised storage for propane ship loading will become available.
The suitability for deep-water quay facilities was one of the reasons why Teesside was chosen as the terminal site for Ekofisk production. The terminal has four quays for crude oil (three currently in service), one of which can also load NGL products, and three dedicated quays for NGL products. The crude oil quays can receive tankers of up to 150,000 tonnes dead weight and two of the NGL quays can receive ships up to 60,000 cubic-meters capacity for some products.
The Role
Reporting to the Rotating & Mechanical Engineering Team Lead, as a degree level or chartered engineer, you will provide a high level of technical engineering support to the Teesside operations within your area of specialism, with accountability for the integrity and reliability of equipment and the safe execution and delivery of all maintenance/project activities.
Key Responsibilities
Monitor Preventative Maintenance Routines to ensure they are completed in a timely manner and any findings which require change is documented, reviewed at the appropriate level and resolved 
Manage and resolve equipment failures, preventative maintenance activities and improvement workloads 
Play a key role in the maintenance of the equipment maintenance backlog. 
Provide scope / guidance / technical support / input in projects / activities which involve mechanical or rotating equipment. 
Co-ordinate and manage specialist mechanical/rotating equipment vendors (scope of work, tender, bid analysis) 
Develop, maintain and optimise overhaul programmes and scope of work for rotating equipment and associated equipment  
Support Project Delivery Team in equipment overhauls to ensure they are completed in a timely manner and agreed budgets and schedules. 
Support the effectiveness and motivation of rotating team members through monitoring the progress of challenging objectives. 
Participate with site Defect Elimination Program and lead improvements within discipline 
As the site Rotating or Mechanical Equipment Technical Authority, responsible for maintaining relevant documentation to reflect current National/International and Corporate/Business Unit standards and develop fit for purpose Teesside standards 
Accountable for reviewing and approving relevant Department procedures 
Support the planning and execution of shutdowns and major outages/turnaround 
Required Skills & Experience
Degree in Mechanical Engineering   
Supervisor experience 
Extensive Operation & Maintenance experience in the oil & gas industry or other regulated industry 
Sound knowledge of mechanical engineering principles and proven ability to apply them to real-world problems 
Demonstrate effective interpersonal, leadership skills and supervisory competence 
Knowledge of DSEAR and ATEX legislation 
Ability to use Microsoft packages and SAP 
Good reporting, communication and workload management 
Preferred Skills
Chartered Mechanical Engineer or working towards chartership
Familiarity with CDM Regulations 
To be considered for this position you must complete the entire application process, which includes answering all prescreening questions and providing your eSignature on or before the requisition closing date of 26th May 2023.
ConocoPhillips is an Equal Opportunity Employer.