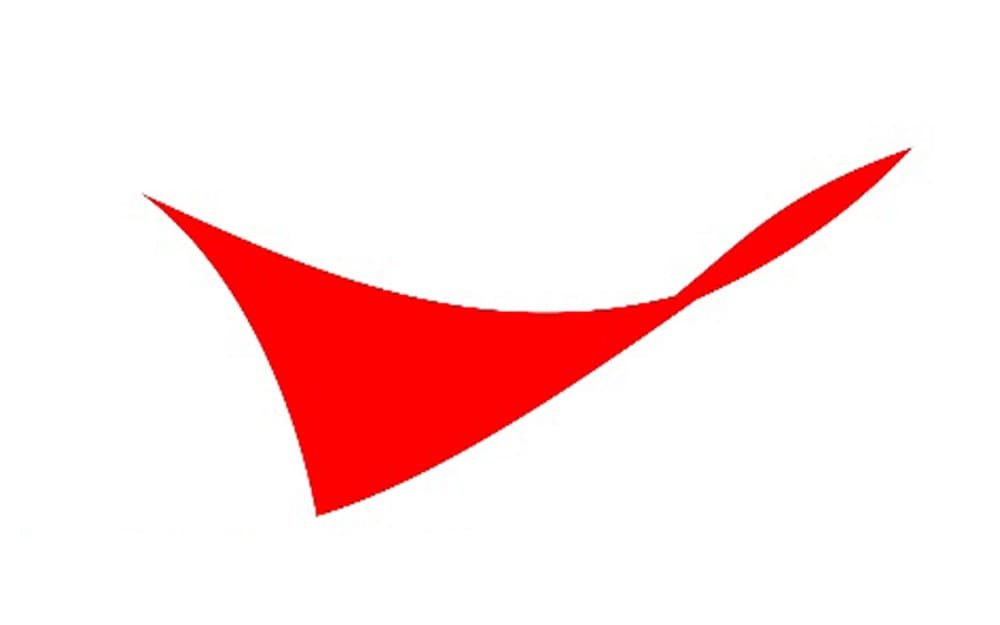 Conoco Phillips
Who We Are
We are one of the world's largest independent exploration and production companies, based on proved reserves and production of liquids and natural gas. With operations and activities in 13 countries, we explore for, develop, and produce crude oil and natural gas globally. We are challenged with an important job to safely find and deliver energy to the world. Our employees are critical to our success, and with them we power civilization.
We're grounded by our SPIRIT Values – safety, people, integrity, responsibility, innovation, and teamwork. These values position us to deliver strong performance in a dynamic business – but not at all costs. We believe it's not just what we do – it's how we do it – that sets us apart.
We strive to make a significant difference in the communities where we live and operate. We create an inclusive environment that values all voices and opinions. Together, the different backgrounds, experiences, ideas, and perspectives of our employees drive our success.
Description
If you are selected as the Treasury Advisor / Sr Treasury Consultant, you will be a member of ConocoPhillips' Corporate Finance team, located in the company's Houston corporate office. The Corporate Finance team evaluates and executes capital structure initiatives, and partners with functions across the company to support the analysis of strategic transactions.
Your responsibilities may include:
Modeling capital structure alternatives to evaluate implications for ConocoPhillips' financial framework
Supporting business units with analysis of strategic transactions
Execution of capital markets transactions
Coordination of interactions with credit ratings agencies, including preparation of responses to inquiries, and preparation and presentation of annual review materials
Communication with ConocoPhillips relationship banks to support project analysis
Cross-functional teaming with Controllers, Tax, Legal, Strategy, Investment Appraisal, Investor Relations, and Others
Presentations to finance and executive leadership on project findings
Basic/Required:
Must be legally authorized to work in the United States as a U.S. citizen or national, or an alien admitted as a permanent resident, refugee or asylee
Bachelor's degree or higher in Business, Finance, Accounting, or related fields or foreign equivalent
3+ years of Excel modeling experience
Preferred:
Master's degree or higher in Business Admin/Mgmt., Economics, other related field, or foreign equivalent (or degree in progress)
Certified Financial Analyst
5+ years of experience in roles with finance / accounting exposure
Intermediate knowledge of fundamentals of corporate finance
Excellent quantitative skills
Excellent written and verbal communication skills
Ability to communicate clear and specific recommendations and strategies effectively to a broad range of audiences, both verbally and in written form
Take ownership of actions and follows through on commitments by holding others accountable and standing up for what is right
Delivers positive results through realistic planning to accomplish goals
Builds effective solutions based on available information and makes timely decisions that are safe and ethical
To be considered for this position you must complete the entire application process, which includes answering all prescreening questions and providing your eSignature on or before the requisition closing date of July 20, 2022.
Candidates for this U.S. position must be a U.S. citizen or national, or an alien admitted as permanent resident, refugee or asylee. Individuals with temporary visas such as A, B, C, D, E, F, G, H, I, J, L, M, NATO, O, P, Q, R or TN or who need sponsorship for work authorization in the United States now or in the future, are not eligible for hire.
ConocoPhillips is an Equal Opportunity/Affirmative Action Employer. All qualified applicants will receive consideration for employment without regard to race, color, religion, sex, sexual orientation, national origin, age, disability, veteran status, gender identity or expression, genetic information, or any other legally protected status.