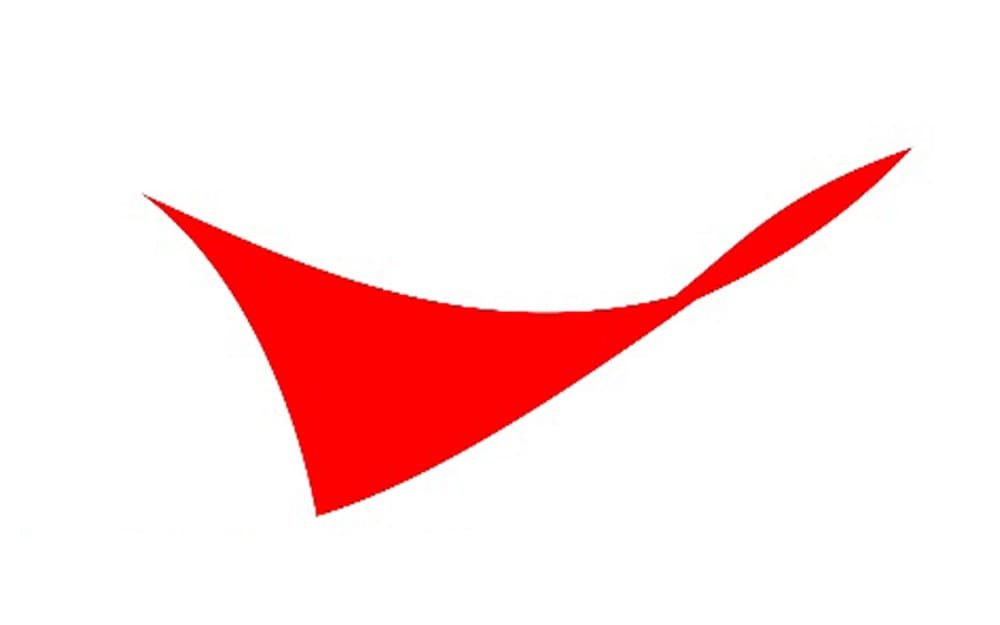 Conoco Phillips
Who We Are
We are one of the world's largest independent exploration and production companies, based on proved reserves and production of liquids and natural gas. With operations and activities in 13 countries, we explore for, develop, and produce crude oil and natural gas globally. We are challenged with an important job to safely find and deliver energy to the world. Our employees are critical to our success, and with them we power civilization.
We're grounded by our SPIRIT Values – safety, people, integrity, responsibility, innovation, and teamwork. These values position us to deliver strong performance in a dynamic business – but not at all costs. We believe it's not just what we do – it's how we do it – that sets us apart.
We strive to make a significant difference in the communities where we live and operate. We create an inclusive environment that values all voices and opinions. Together, the different backgrounds, experiences, ideas, and perspectives of our employees drive our success.
Description
If you are selected as the Master Data Management Architect, you will be required to work closely with the Geology, Geophysics, and Reservoir Engineering (GGRE) data analysts, and GGRE workflow analysts to ensure that referential well data is replicated consistently across the various interpretation platforms, which include Petrel Studio, GGX, Teradata, Production Revenue Accounting & Techlog.
You will also have close collaboration with other Data technology groups(ADT, Integrated Operations, Global wells, Geospatial, Permian etc.) to understand referential Well Master data requirements.
You will also work closely with customers to drive awareness and uptake of the solution and data provided, and drive data integrity and quality improvements.
This position is located in Houston, TX.
Your responsibilities may include:
Provide leadership, guidance & implementation with MDM/DQ best practices, governance, standards and conventions
Data quality (DQ)institution, implementation and socialization.
Management of EnergyIQ Well Data Management platform
GGRE data flow Architecture & management to ensure consistency in data between various platforms
Help various stakeholder groups understand and improve data consistency and flows between GGRE platforms
Solve deep technical issues when needed
Partner with the various stakeholder groups which can include GGRE data, ADT, ESOI DIA, Integrated Operations, Global Wells etc.
Ensure consistency of data across G&G Interpretation platforms
Provide Well Master Data Technical leadership
Design MDM architecture, integration, governance, support &services
Communicate MDM architecture, integration, governance, support & services to stakeholders
Staying current on Master Data Management discipline and technologies
Basic/Required:
Must be legally authorized to work in the United States as a U.S. citizen or national, or an alien admitted as a permanent resident, refugee or asylee
5+ years of experience working with subsurface well data
3+ years of SQL experience
1+ years of T-SQL experience
1+ years working MDM solution with demonstrated technical expertise with MDM technologies
Basic understanding of "What is a Well" & application to subsurface well data management
Basic Geodetics understanding
Willing and able (with or without reasonable accommodation) to travel 10% of the time on a yearly basis
Preferred:
5+ years working Well Data MDM solution with demonstrated experience with MDM technologies
3+ years of T-SQL experience
1+ years of experience with Programming–Python, .Net, Javaetc
1+ years of experience with one or more of the following disciplines: Data Warehousing, Metadata Management, Master Data Management (implementation and data stewardship), Data Quality Management, Relational Databases, Data Lifecycle Management
1+ year of experience with indexing technologies e.g., Solr, Elastic
1+ years of experience deploying, implementing &utilizing PPDM data model
1+ years of experience with ETL technologies e.g., Informatica, Apache Nifi etc.
Strong communication skills and an ability to influence peers and stakeholders
Excellent problem-solving skills
Good analytical skills
Takes ownership of actions and follows through on commitments by holding others accountable and standing up for what is right
Delivers results through realistic planning to accomplish goals
To be considered for this position you must complete the entire application process, which includes answering all prescreening questions and providing your eSignature on or before the requisition closing date of September 26, 2022.
Candidates for this U.S. position must be a U.S. citizen or national, or an alien admitted as permanent resident, refugee or asylee. Individuals with temporary visas such as A, B, C, D, E, F, G, H, I, J, L, M, NATO, O, P, Q, R or TN or who need sponsorship for work authorization in the United States now or in the future, are not eligible for hire.
ConocoPhillips is an Equal Opportunity/Affirmative Action Employer. All qualified applicants will receive consideration for employment without regard to race, color, religion, sex, sexual orientation, national origin, age, disability, veteran status, gender identity or expression, genetic information, or any other legally protected status.